Pomerleau launches "Love is an essential service" initiative in support of COVID-19 efforts
The company is donating over $600,000 to organizations that make a difference in the communities where Pomerleau is present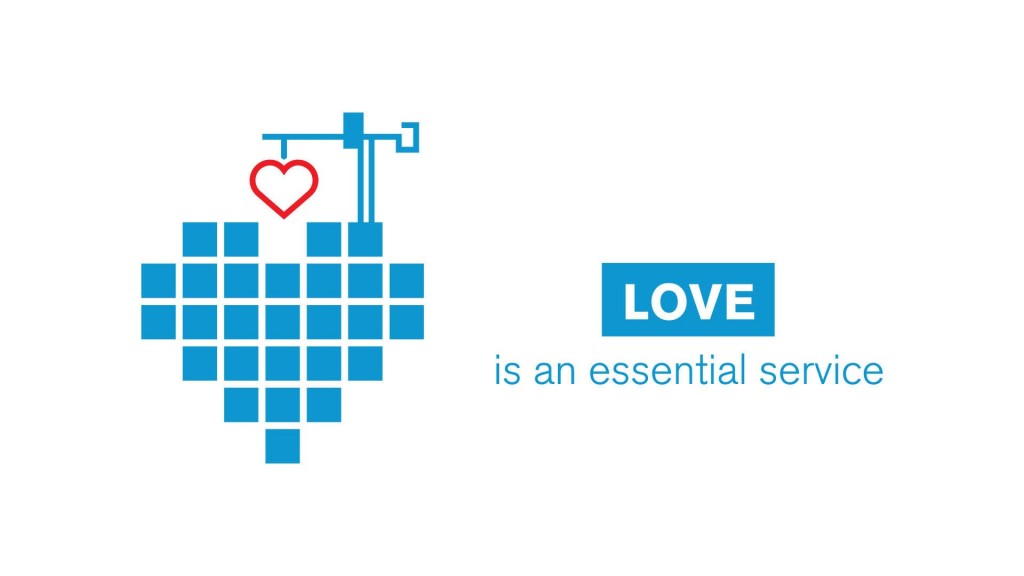 Pomerleau has unveiled the enhancement of its annual philanthropic program to address the needs of vulnerable populations affected by the COVID-19 pandemic.
Thanks to the Love is an essential service initiative, Pomerleau is donating over $600,000 to organizations that make a difference in the communities where Pomerleau is present across the country. Part of this amount includes personal donations by the two company owners, Pierre and Francis Pomerleau.
Giving back to communities in tough times
The Love is an essential service initiative aims to enhance Pomerleau's philanthropic strategy to specifically help organizations working in health care, health research and food support for vulnerable populations affected by the COVID-19 pandemic.
The following organizations will share the amount given by the company to support their pandemic relief efforts:
Doctors of the world (national scope)
Institute for Research in Immunology and Cancer of the Université de Montréal (national scope)
Community Food Sharing Association (St. John's, Newfoundland & Labrador)
Feed NS (Nova Scotia)
Food DEPOT Alimentaire (New Brunswick)
Food Banks of Quebec (Quebec)
Moisson Beauce (Saint-Georges)
Moisson Québec (Quebec City)
La Tablée des chefs (Montreal)
Ottawa Food Bank (Ottawa area)
Daily Bread Food Bank and North York Harvest Food Bank - (GTA)
Food Banks Alberta (Alberta)
Food Banks BC (British Columbia)

A virtual athletic challenge to complement the donations
The additional funds are strongly aligned with another tradition that Pomerleau holds. Every three years, Pomerleau hosts an athletic challenge for its employees, which includes raising funds for charities across Canada. This year's challenge has been postponed and transformed into a virtual one. On May 14, employees in two teams started in opposite sides of the country to cover the distance separating Pomerleau's office in St. John's Newfoundland and its worksite in Victoria BC, by running, biking or doing any other fitness activity. For every kilometre completed, Pomerleau will donate $2.50 to its Love is an essential service campaign.
Related Articles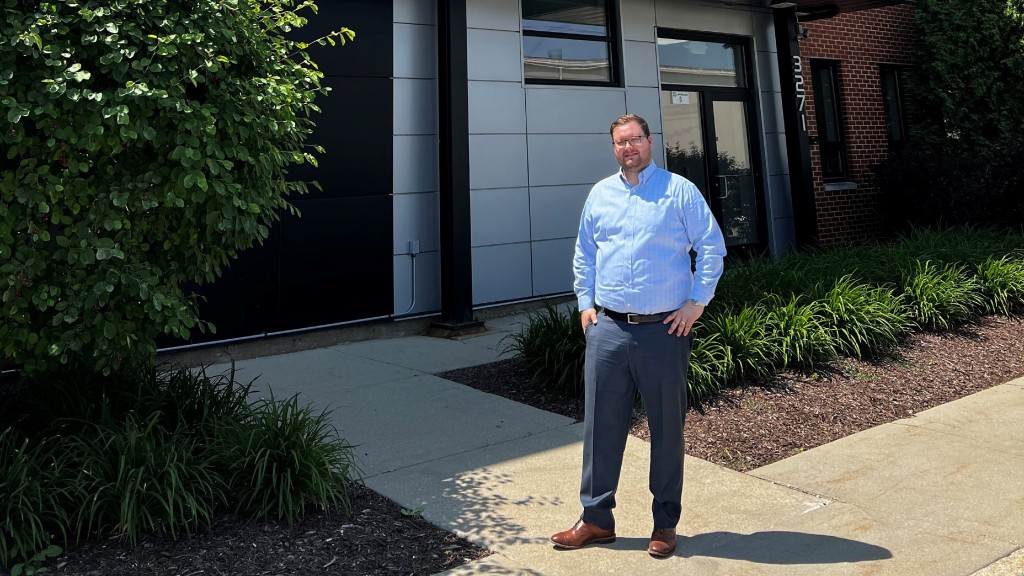 McCloskey International appoints Michael Millies as group sales director for the Americas