Takeuchi to build new facilities, make management changes
Takeuchi has plans to establish a European parts center in the Netherlands by 2021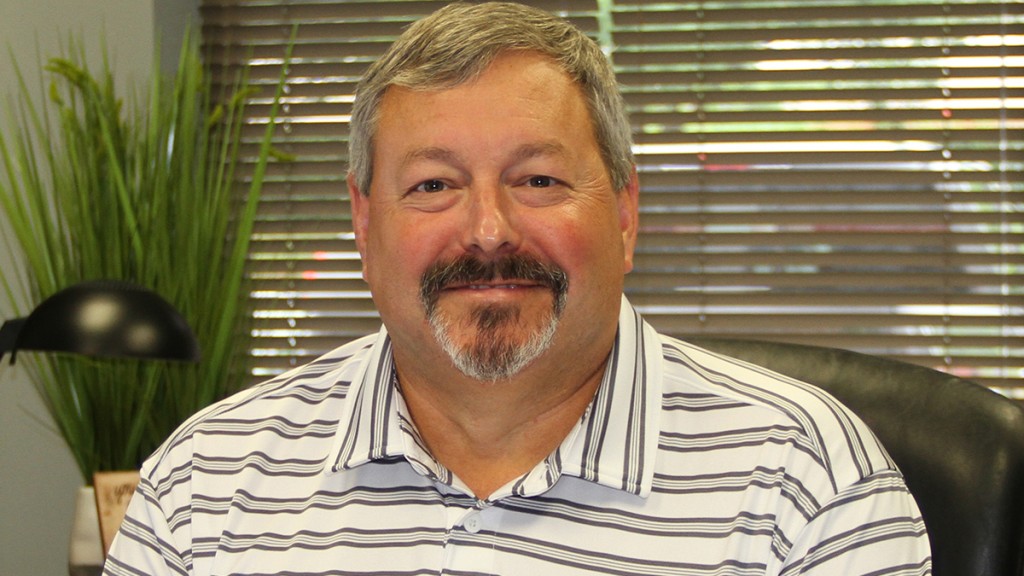 The Board of Directors of Takeuchi has announced several changes to the worldwide management structure of the company and membership of its Board of Directors.
Clay Eubanks, current president of Takeuchi US, will be relocating to the company's headquarters offices in Japan to assume the role of Director of Global Sales and will have responsibility for overseeing global machine and parts sales. In addition, Eubanks has also been appointed Vice Chairman of the Board of Takeuchi US.
Mr. Jeff Stewart has been named as the next president of Takeuchi US with the departure of Eubanks. Stewart is currently vice president of operations at Takeuchi US and has served in numerous roles in his extensive career with the company, from regional business manager to product support manager.
Takeuchi also announced Hiroshi Yokoyama will become a member of the global Board of Directors. He currently serves as an executive officer and as general manager of the company's research and development department. The addition of Mr. Yokoyama brings experience of machinery and the product development cycle to the board to assist in strategic decision making at the top levels of the company.
Takeuchi also announced plans to establish a European parts center in the Netherlands. In conjunction with the new parts center, a European Support office will be established in Germany to support parts customers throughout Europe. There are plans to expand the technical support roles of this office in the future. Both facilities should be operational early in 2021.
Related Articles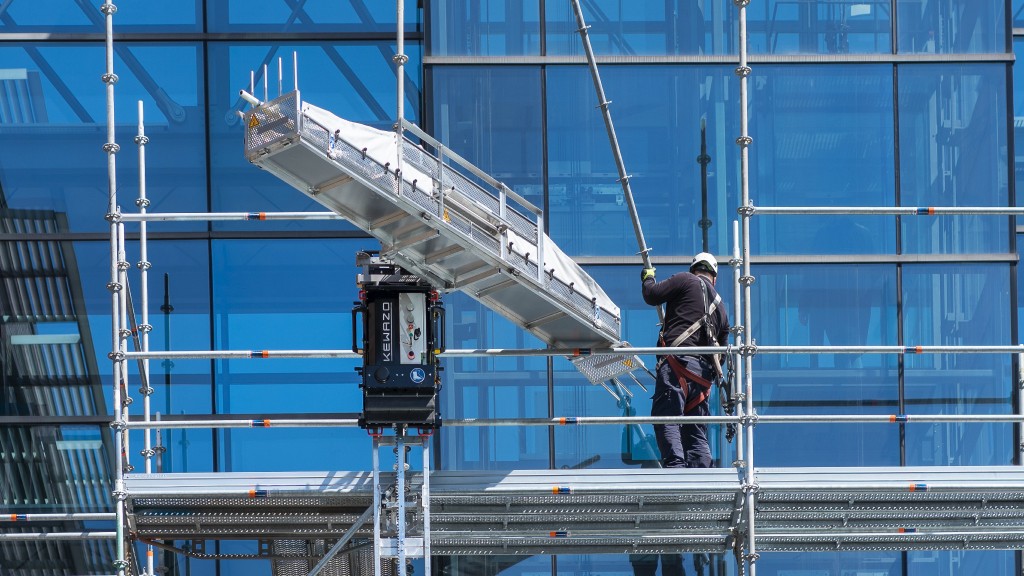 KEWAZO receives $1.34 million investment to improve robotic lift arm efficiency and safety