How Sandvik's new screening solution is helping customers reach their full productivity potential
Peak Screening is a complete package offer and performance concept designed to ensure every square meter of a customer's screening is as productive as it can be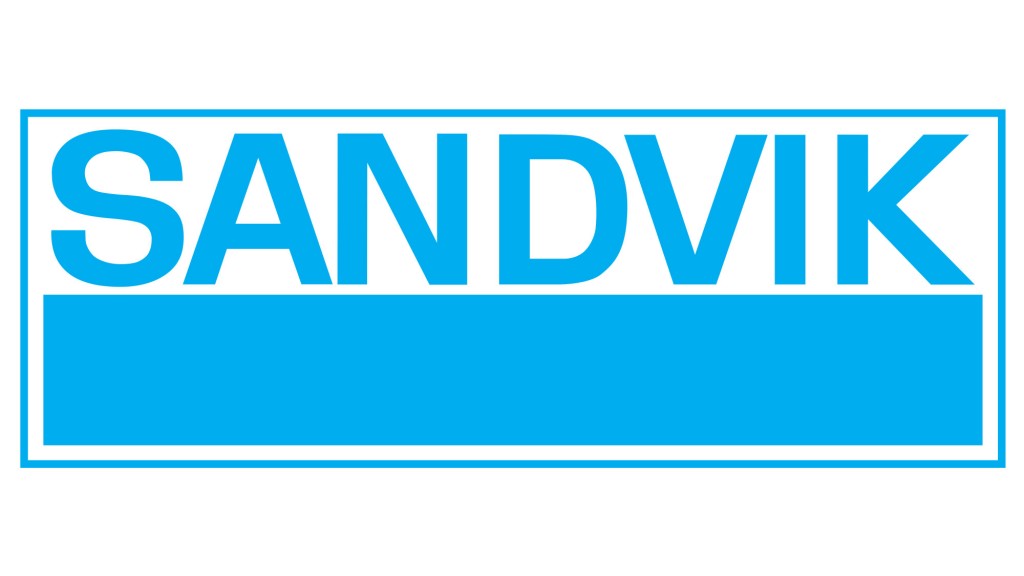 Peak Screening from Sandvik is a complete package offer and performance concept designed to ensure every square meter of a customer's screening is as productive as it can be for their unique operation.
Most screening operations, even when they look fine, are capable of more. Often much more. Peak Screening is the company's term for a complete screening solution, including the right screen, screening media and a warranty/service program for any customer budget or need, all working together towards one goal - maximizing the full potential of the customer's screening operation.
Working together works better
Sandvik screening equipment, screening media and services are designed to work optimally with each other and ensure the screening operation is as productive as it can possibly be. Customers will also benefit from having ongoing access to experienced Sandvik specialists who can help with the right configuration, optimization, troubleshooting, and more.
New modular screens
Sandvik has introduced three brand new ranges of maintenance friendly, high performing modular screens that are more versatile, more reliable, faster to get on-site and safer to operate.
The right media for the right outcome
Sandvik screens comes with high quality Sandvik screening media as standard, unless otherwise specified. Sandvik works closely with customers to determine the right solution for their applications, including Sandvik exclusive options such as the WX6500 tensioned rubber screening media with up to 15 times longer wear life than standard wire mesh, but with the same screening accuracy for better productivity and uptime.
More from Aggregates & Quarries
The all-new CASE TR340B compact track loader — operating at 90 horsepower with a 3,400-pound rated operating capacity — is the most powerful radial-lift CTL in the CASE lineup. Its all-new 8-inch LCD display improves on industry-leading CASE visibility with a new backup camera that is viewable in both forward and reverse operation. The display also showcases critical operating information and "trip" details. All-new electro-hydraulic controls, managed through the display, make it easier than ever for operators to dial CASE CTLs into specific application demands. All new cab controls and joysticks make the new TR340B easy to own and operate.
Industries such as construction, mining, energy, utilities and forestry, face many challenges when it comes to tracking assets and employees. Equipment often has to be transferred between locations, or monitored while it is dormant during off seasons. Lone workers may have to travel long distances or visit multiple sites during the course of their activities. And, all of this is further complicated today with shifting supply chains and economic realities putting further strain on the bottom line.