Coronavirus crisis leads to significant sales decline for Hilti
The sales downturn was less pronounced in countries where construction activities continued, such as Germany, Scandinavia and the USA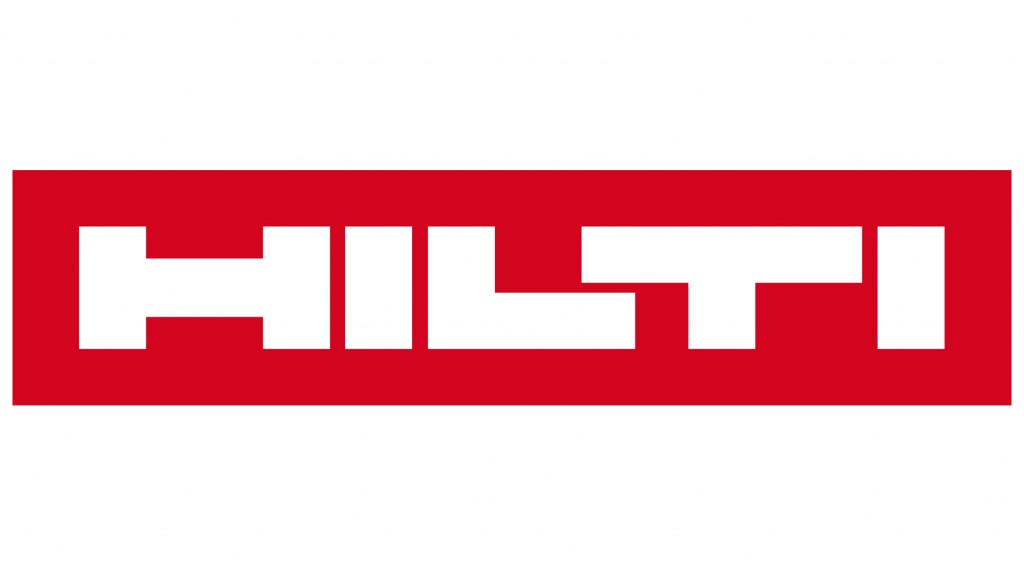 The Hilti Group has experienced a significant downturn in business after the first four months of 2020 as result of the economic impact of the COVID-19 pandemic. Total sales decreased by 13.1 percent year-on-year to CHF 1678 million.
After a good start to the year with mid-single-digit growth, Hilti experienced a sharp drop in business in north Asia, in February, due to the spread of coronavirus. From mid-March onwards, all markets around the world experienced a significant decline in sales. The sales downturn was less pronounced in countries where construction activities continued, such as Germany, Scandinavia and the USA.
By contrast, business deteriorated significantly in countries such as France, Italy and Spain, where construction activity was stopped completely. An additional burden is the strong appreciation of the Swiss franc. The negative translation effect after the first four months amounts to roughly 5 percentage points.
To counter the effects of the coronavirus crisis and avoid structural adjustments, Hilti has implemented a broad package of temporary measures. "The next few months will show whether this is sufficient or whether we will need to initiate a second stage of measures including structural adjustments. Only a few countries in north Asia, where business activities are slowly stabilizing, provide cautious optimism. However, the Hilti Group's strategic orientation remains unchanged and we will continue to push ahead with important projects and make corresponding investments," explained CEO Christoph Loos.
According to current estimates, the Hilti Group expects a loss in sales for the full year of approximately 10 percent in local currencies, and up to 15 percent in Swiss francs. This is based on the assumption that the second quarter will remain difficult and a gradual recovery will take place during the second half of the year.

Related Articles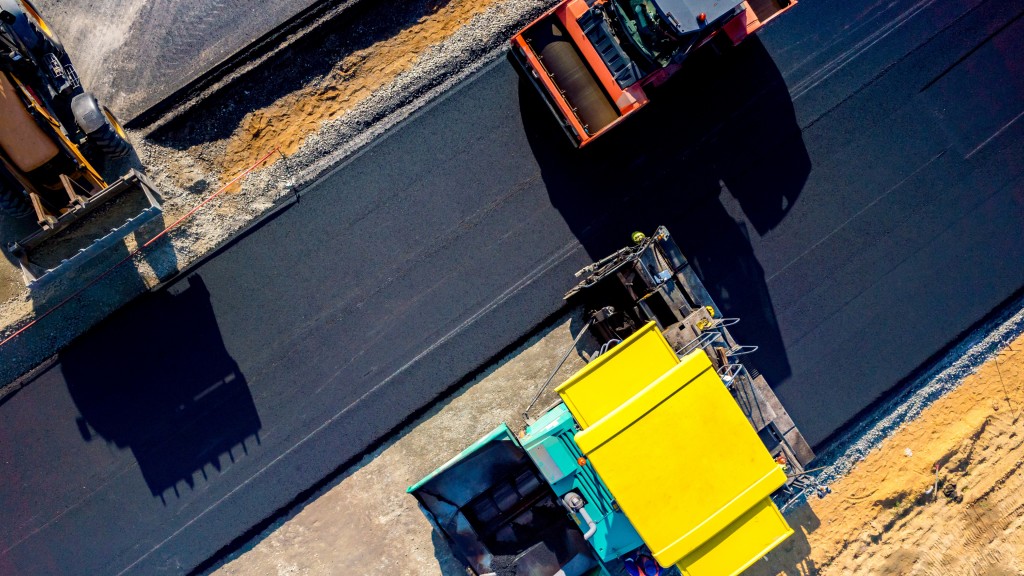 Road construction added to MiC 4.0 project targeting standardized data interfaces