Command Alkon and Tread team up to streamline heavy material movements in construction
Tread's integration with the CONNEX platform provides transparency in materials, transportation, and ticketing on the jobsite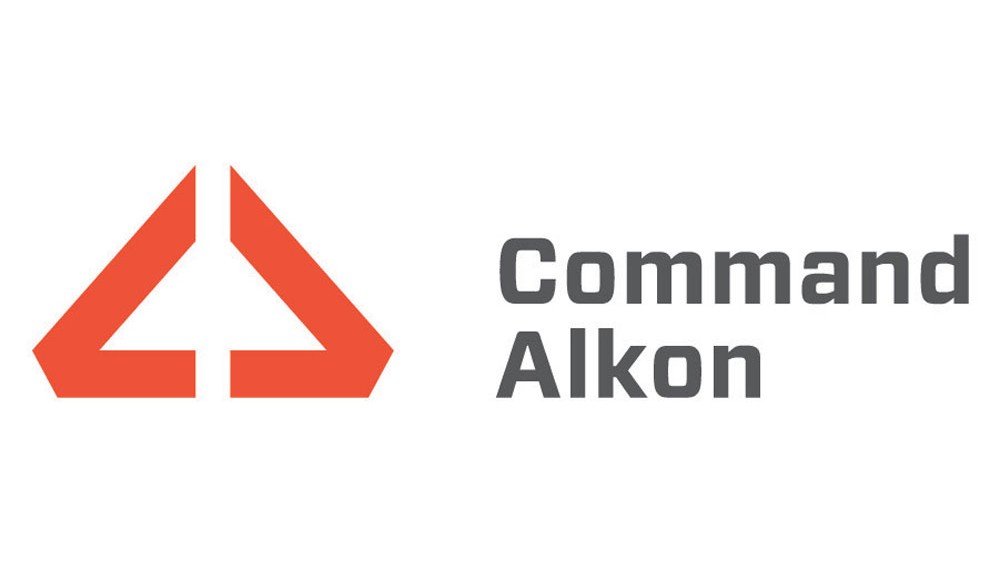 Command Alkon and Tread have entered a collaboration partnership.
Together the solutions enable a many-to-many community of buyers, sellers, and haulers to seamlessly share ticketing data, enhance decision-making through insight-rich information, and remove the challenges associated with manual, siloed processes; including paper handoffs, data errors and duplication, and delayed invoice reconciliation.
Tread's platform will be integrated into Command Alkon's CONNEX Platform, and will operate through one modern interface to streamline the processes for moving heavy construction materials through a digitized supply chain.
Tread is a cloud-based desktop and mobile platform that helps contractors, material producers, and movers across North America improve efficiencies in how aggregate, asphalt, soil, and salt are moved. Tread reduces dispatch times and provides operators with clear schedules, helping road builders and their subcontractors communicate seamlessly while improving productivity.
Related Articles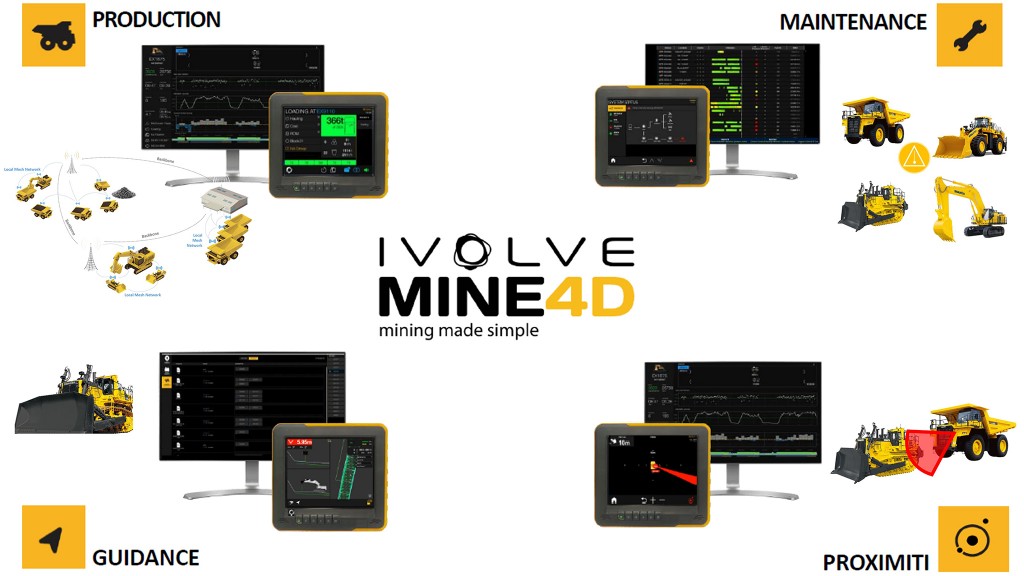 Komatsu targets expanded fleet management for smaller operations with iVolve acquisition