MINExpo International postponed until late 2021
The show, which is typically held every four years, will be postponed until September 2021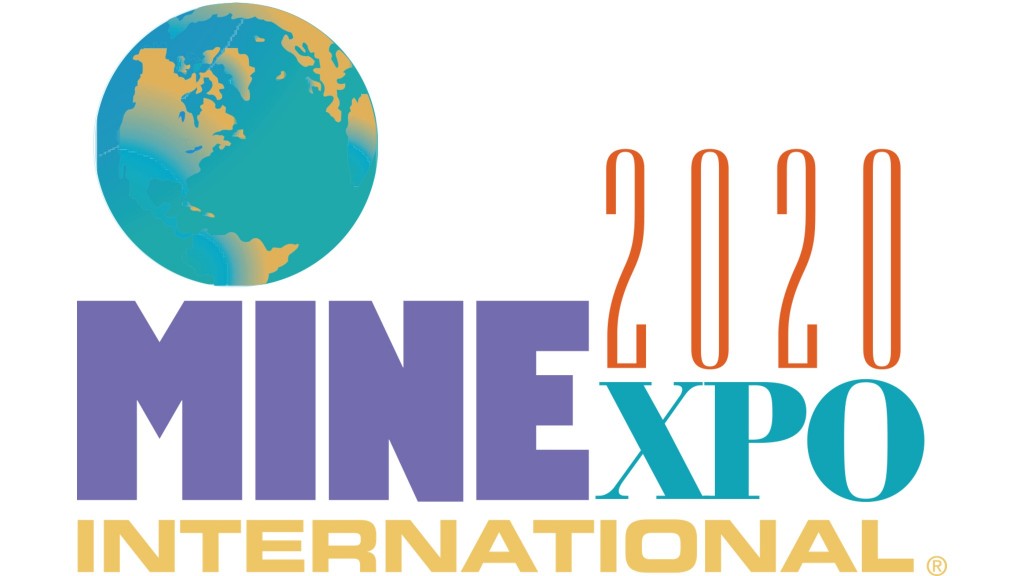 The National Mining Association (NMA), the MINExpo INTERNATIONAL 2020 sponsor, has postponed its 2020 show. The advance of COVID-19 around the world has made holding the show in September 2020 impracticable under the circumstances.
Therefore, MINExpo INTERNATIONAL 2020 will not be held September 28-30, 2020 in Las Vegas due to the ongoing COVID-19 pandemic.
The show, which is typically held every four years, will be postponed until September 2021. The current plan is to hold MINExpo INTERNATIONAL 2021 in Las Vegas. Once the logistical arrangements have been confirmed, the new dates will be announced.
MINExpo will continue to update the website as additional information becomes available.
Related Articles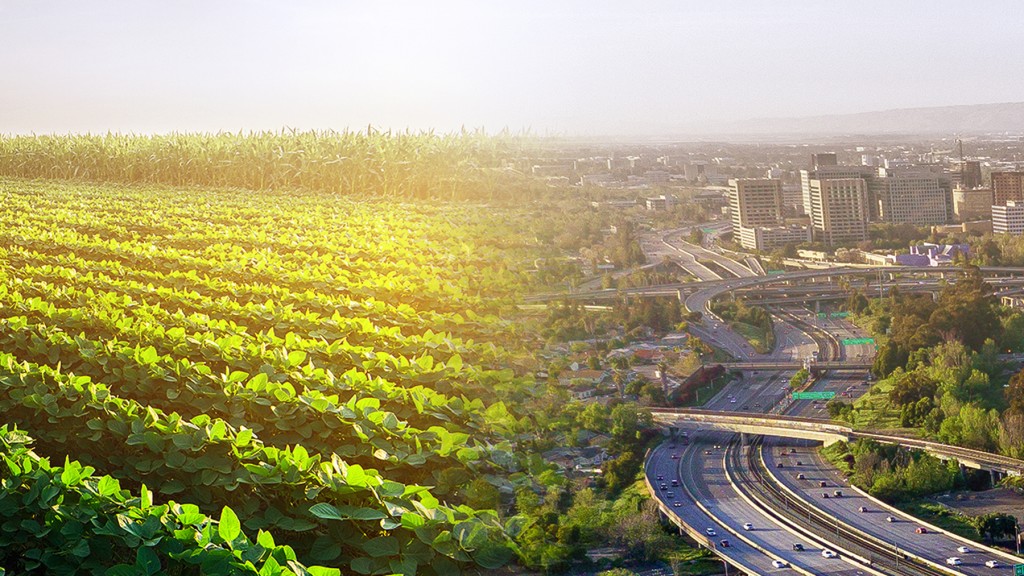 Sustainability at the forefront for Topcon with new global team and research facility