CCOHS encourages celebrating Safety and Health Week a little differently in 2020
2020 Safety and Health Week is May 3-9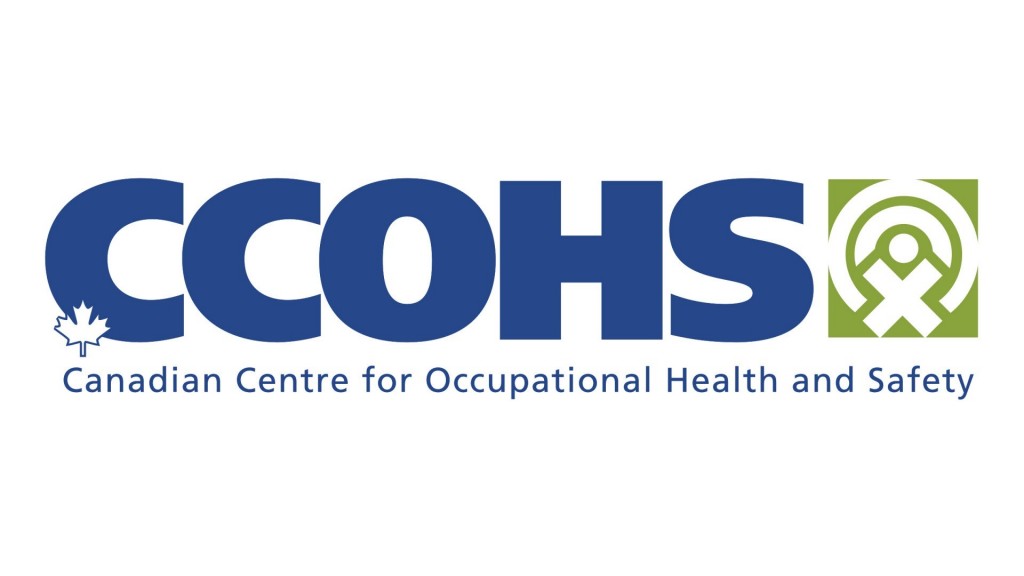 With the physical distancing in place during the pandemic, workplaces will be turning to virtual activities and events to offer helpful tips to their employees and reinforce good practices and the importance of having both physically and psychologically safe work environments.
While the COVID-19 pandemic has impacted the way Safety and Health Week can be celebrated this year, CCOHS has suggestions for workplaces to commemorate the week and promote safety in their workplaces in a variety of ways:
Listen to podcasts from the collection of topics ranging from work-related stress, ergonomics, repetitive strain injury prevention, and mental health.
Take CCOHS' free online courses on mental health themes such as how to have courageous conversations, build resiliency, and promote well-being, as well as courses on office ergonomics and pandemic planning.
Promote important health and safety messages by downloading Safety and Health Week branded posters and shareable social media cards.
More information and tips to host your own virtual event can be found on the Safety and Health Week website: www.naosh.org.
Company info
135 Hunter Street East
Hamilton, ON
CA, L8N 1M5

Website:
ccohs.ca
Phone number:
905-572-2981
Read more
Related Articles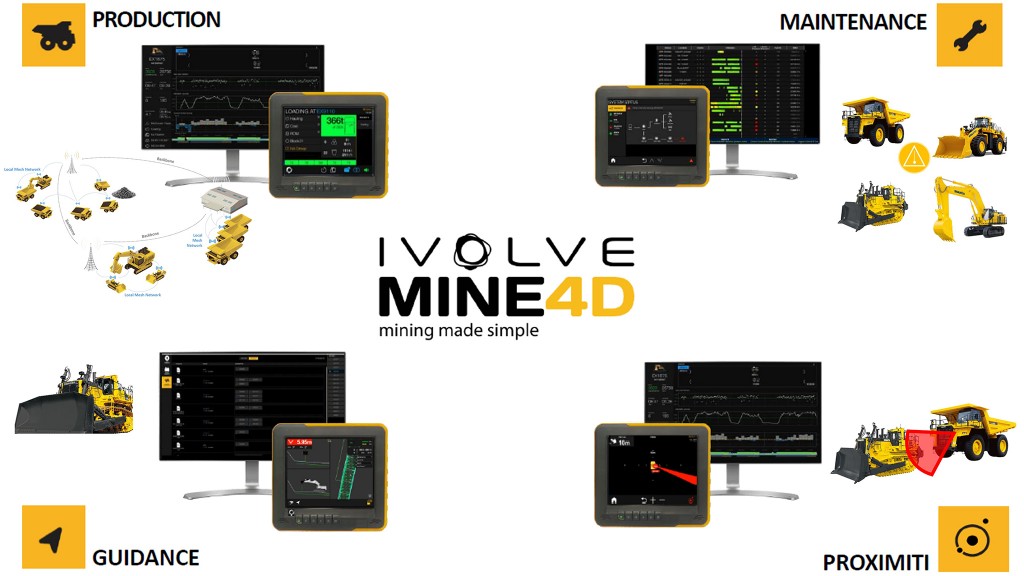 Komatsu targets expanded fleet management for smaller operations with iVolve acquisition