New Trimble service offers one-inch GNSS accuracy in under a minute
Coast-to-coast U.S. coverage has also been deployed for Trimble's CenterPoint RTX Fast Correction Service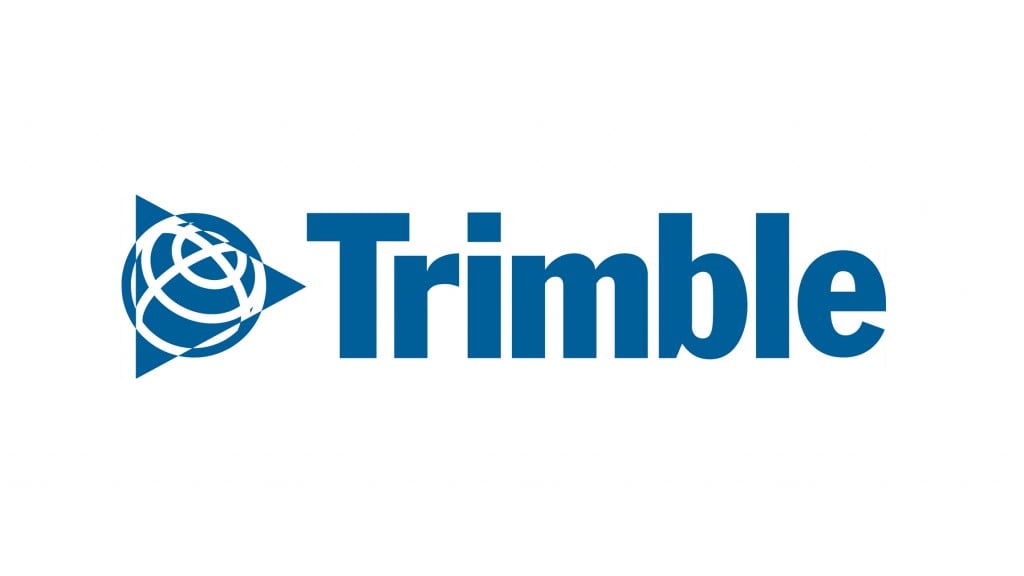 Trimble has completed the expansion of its CenterPoint RTX Fast correction service, with coverage now spanning the contiguous U.S. and southern Canada.
This expansion is central to Trimble's vision to transform how and where users can leverage precision and accuracy. Ideal for autonomous applications in both on-road and off-road markets, the coverage and performance of the service enables industry professionals to re-think what is possible when using augmented positioning for improving safety, performance, productivity and operational efficiency.
The CenterPoint RTX Fast subscription service delivers horizontal positioning accuracy of one inch (two centimeters) or less in under a minute, with the versatility of satellite or cellular delivery. This expanded coverage makes it the largest, high-performance GNSS correction network in the world.
Related Articles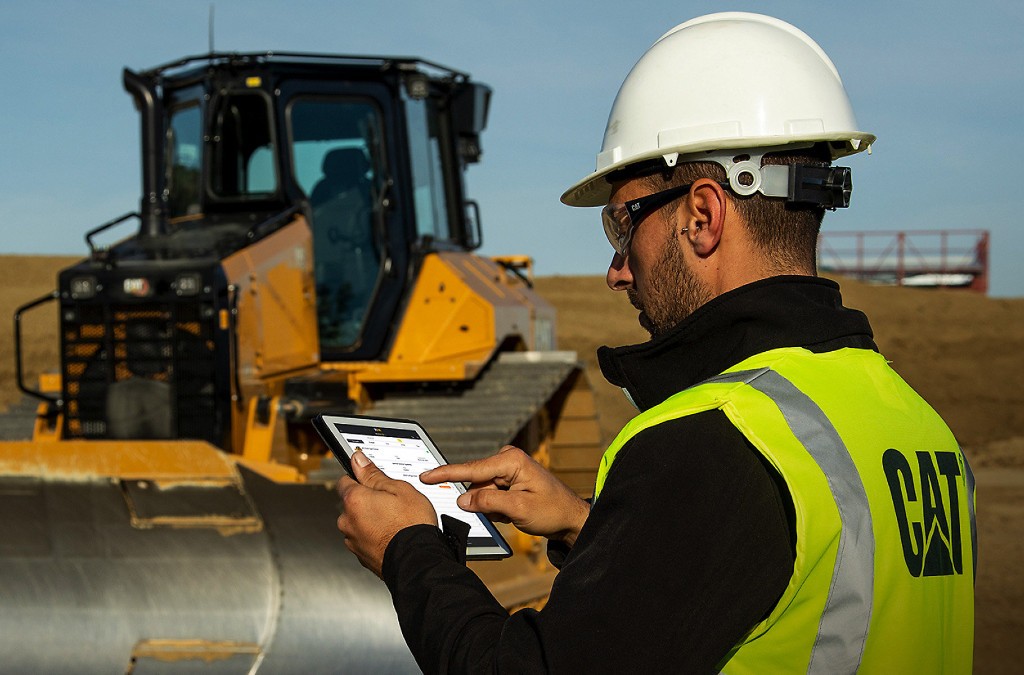 New Caterpillar app enables remote access to maintenance, service, and parts information