Skyjack's enhanced boom range features increased platform capacities
The changes will be on 40 and 60ft machines, with personnel ratings up to three people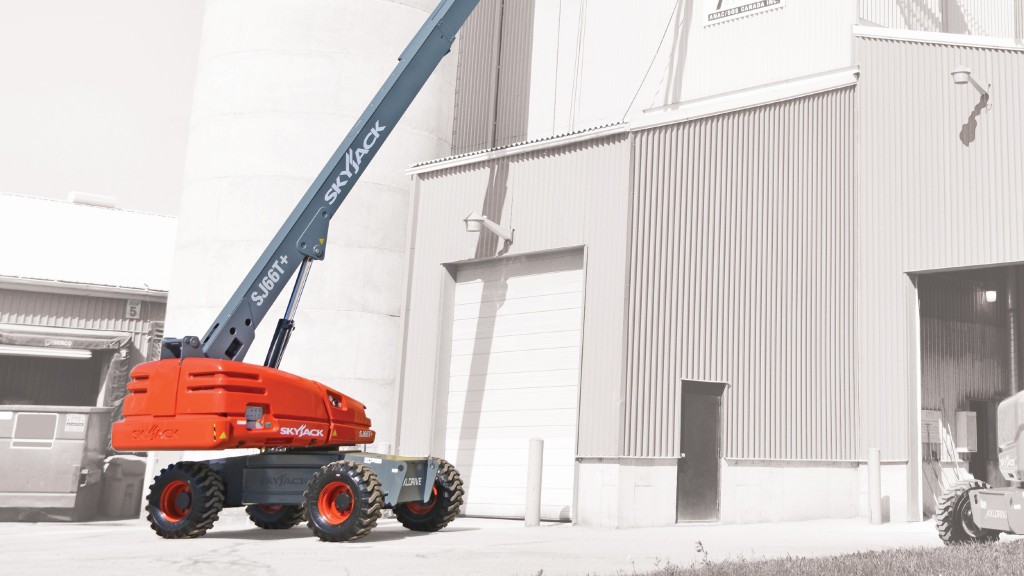 Skyjack has released a range of upgrades to its telescopic boom range for 2020 that gives rental companies and users increased productivity.
The changes will be on 40 and 60ft machines. Depending on the model, capacities are increasing up to 454 kg (1,000 lbs), as well as personnel ratings, up to three persons.
The nomenclature for these machines will feature a "+" to identify the increased machine capacity, differentiating the new machines from their previous models. Along with the increased capacities and personnel ratings, the new + models will also feature control system changes which better align with ELEVATE, Skyjack's telematics solution.
Skyjack's current features include:
EASYDRIVE, direction sensing drive and steer controls regardless of turret position over chassis.
AXLDRIVE, an axle based drive system for excellent rough terrain traction.
SKYCODED, control system applies to all Skyjack booms.
Related Articles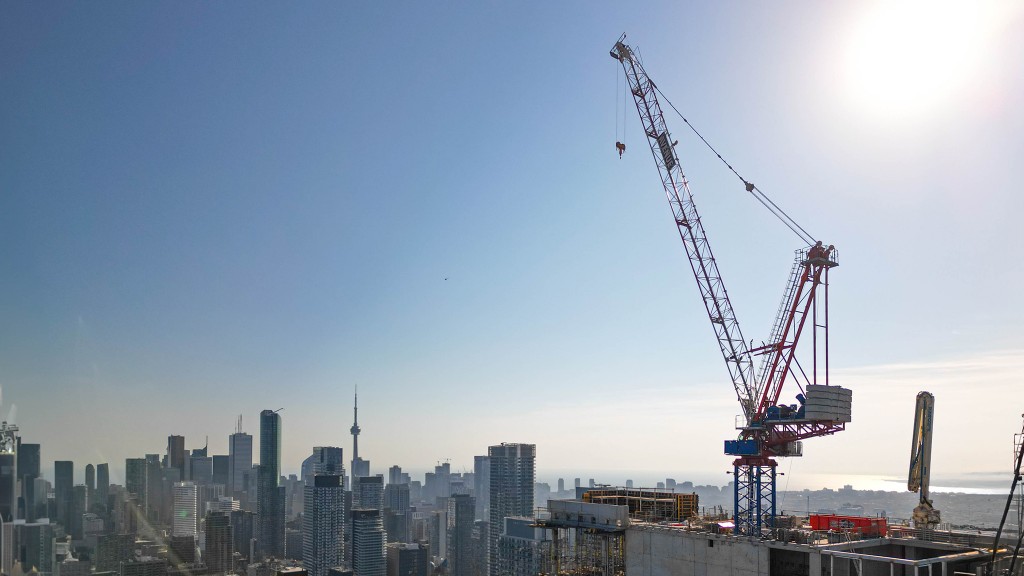 Tight squeeze in Toronto skyline is the right fit for Raimondi luffing jib crane