Pandemic slows Toromont in first quarter of 2020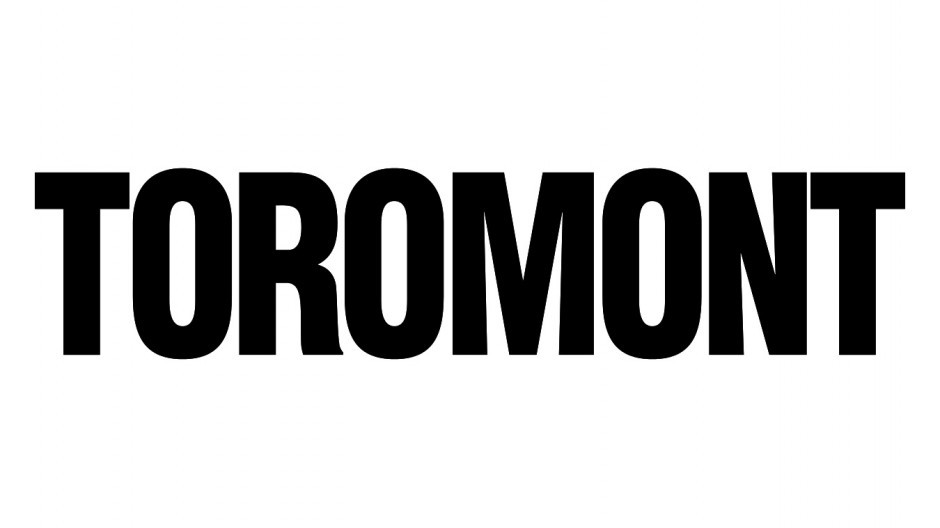 The onset of the COVID-19 pandemic in March brought financial headwinds that slowed Toromont's growth in the first three months of 2020, the company has reported. While net revenue increased slightly, earnings slipped in the first quarter.
"The recent outbreak of COVID-19 puts us in an unprecedented environment. While Toromont's businesses have, to date, been declared essential services in all jurisdictions in which we operate, we are not insulated from the broader economic, financial and market impacts," said Scott J. Medhurst, President and Chief Executive Officer of Toromont Industries Ltd. "We experienced lower earnings in the quarter and reduced activity. Actions have been taken and are on-going across three areas of focus: protecting our employees, serving our customers' needs and protecting our business for the future. We appreciate our entire team's effort and commitment to support our customers during this challenging time."
Toromont's results were dampened by higher levels of expense compared to its revenue, Medhurst noted.
"The first quarter of the year is typically softer, given seasonality and the impact of winter weather conditions in most segments of our business. This was exacerbated towards the end of the quarter with reductions in activity, most notably mine and construction shutdowns."
Toromont's equipment group saw revenue rise $23.9 million, or 4 percent, to $657.8 million for the quarter, based on strong sales of used equipment and product support growth. Operating income, however, decreased by $2.6 million, or 5 percent, due to lower margins and higher expenses.
Bookings rose 15 percent year over year to $337.7 million in the first quarter, with construction, power systems and material handling leading the way. The company reported backlogs of $353.1 million at the end of March 2020, down $42 million or 11 percent from March 2019, based on inventory levels and equipment availability.