Ritchie Bros.' Edmonton auction to be conducted solely through online bidding
More than 10,000+ items will be sold in the five-day event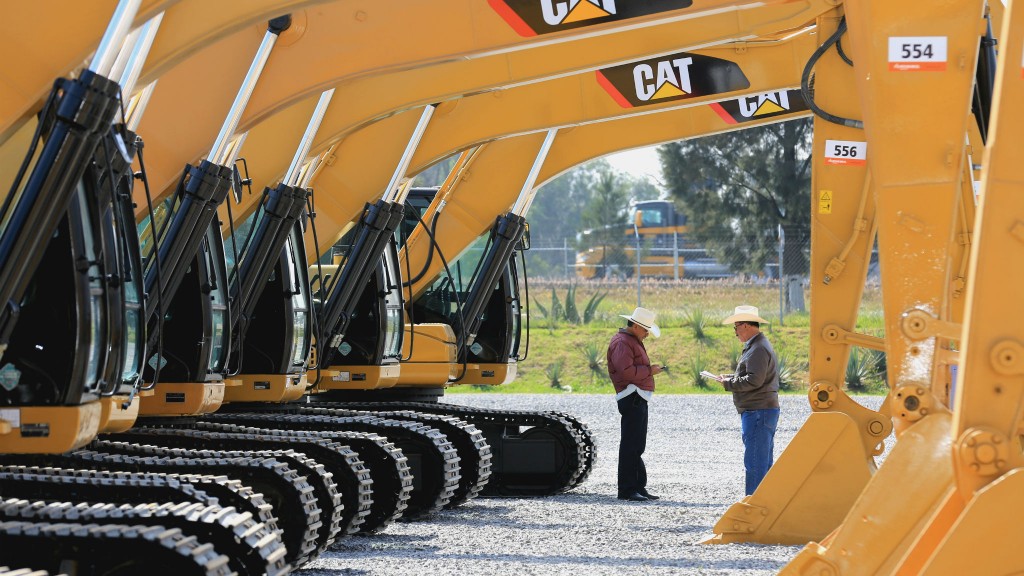 Ritchie Bros.' Edmonton, AB, auction site is filling up quickly, with more than 10,000 items set to sell on Monday, May 11 through Friday, May 15. Because of local crowd size restrictions due to COVID-19, there will be no in-person bidding— all bidding must be done online at rbauction.com.
Nearly every industry will be covered, including construction, transportation, pipeline, crushing, and agriculture. Equipment highlights include 300+ truck tractors, 230+ excavators, 230+ compactors, 120+ dozers, 100+ skid steers, and more. All items will be sold without minimum bids or reserve prices.
More than 1,000 consignors will be selling equipment in the auction including complete dispersals for Parkland Pipeline Contractors, Ltd.; Oil-Berta Cats Ltd.; S&R Transport; Total Element Inc.; Flying G. Trucking Ltd.; and Precision Trenching Inc. There will also be fleet realignments for MasTec Canada Inc.; Entrec Corporation; Aveda Energy Services; and Ferex Earthworks Inc.
Related Articles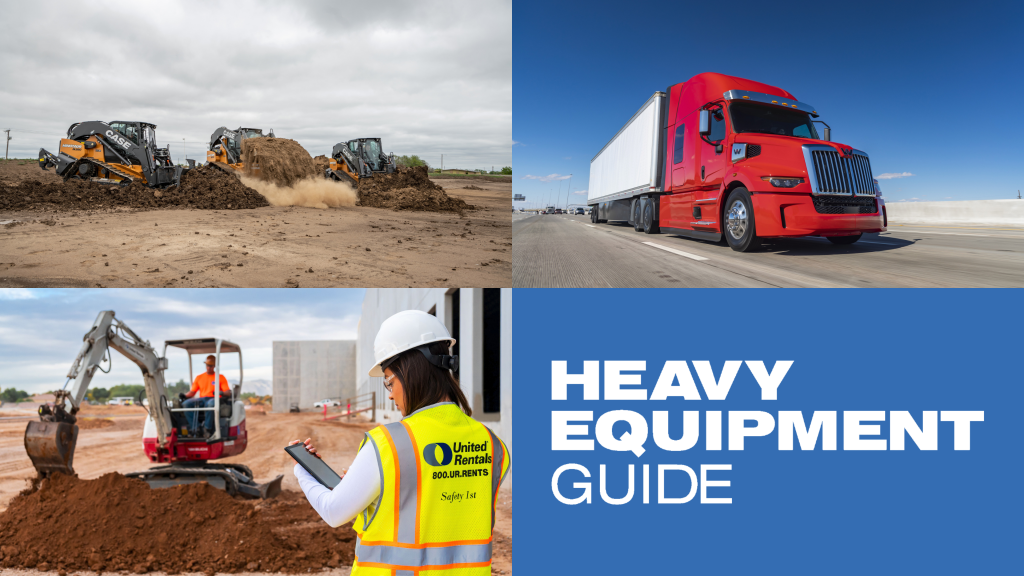 Weekly recap: CASE launches first-ever compact dozer loader, Western Star's new on-highway truck, and more