DEUTZ calls on policy makers to form climate-conscious financial stimulus package in response to coronavirus crisis
67 additional major German companies pushed for an ambitious climate policy to combine measures to manage the consequences of the pandemic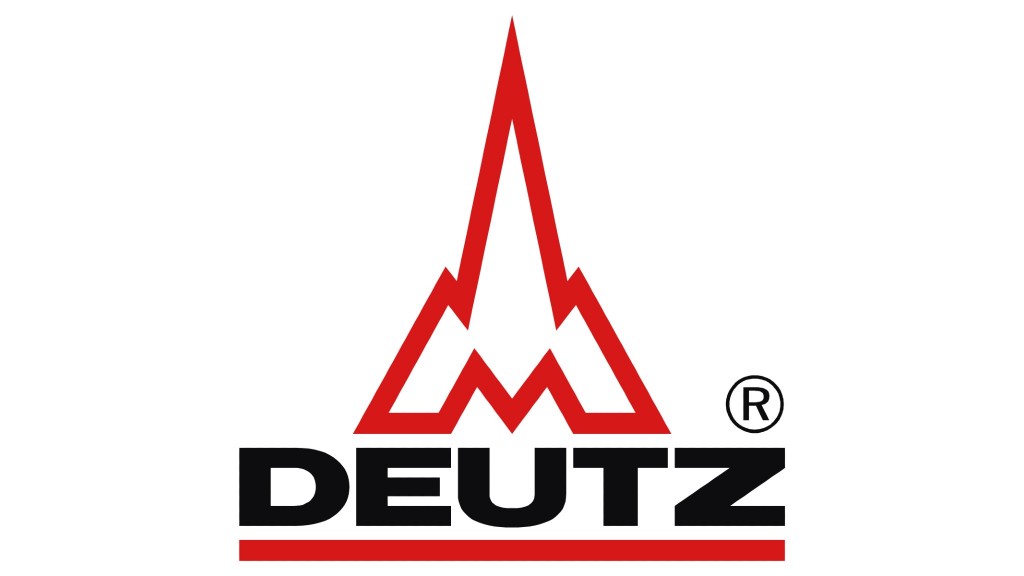 Together with 67 major German companies, DEUTZ called on policy makers to combine measures to manage the consequences of the coronavirus crisis with an ambitious climate policy.
"Any medium and long-term economic policy measures in response to the coronavirus crisis must form part of a financial stimulus package that respects the need for climate protection and contributes to our common goal: a resilient economy and society that achieves carbon neutrality through a high level of innovative strength and competitiveness," says Sabine Nallinger, managing director of Foundation 2°. "Companies will continue to need certainty for their planning and investments after the coronavirus crisis, as they have already started to make their business models more climate-friendly," Nallinger adds. The focus must be on safeguarding investment in secure jobs, domestic value creation, the efficient use of resources, and health and safety.
The participating companies are well-known names from across all sectors. In addition to DEUTZ AG, they include other representatives from the mechanical and automotive engineering sector, heavy industry, the chemical industry, the financial sector, and large companies from the building and transport sectors. Together, they employ almost one million people in Germany and more than 3 million people globally, representing a global turnover of about one trillion Euro.
"The coronavirus pandemic has shown us how fragile our globalized economic system is, but it has also highlighted how important it is not to lose sight of our climate policy goals. That is why DEUTZ continues to embrace new technologies, even in these challenging times, as this is the only way we will be able to help to achieve carbon-neutral transport in the future," says Dr. Frank Hiller, Chairman of the DEUTZ Board of Management.
Related Articles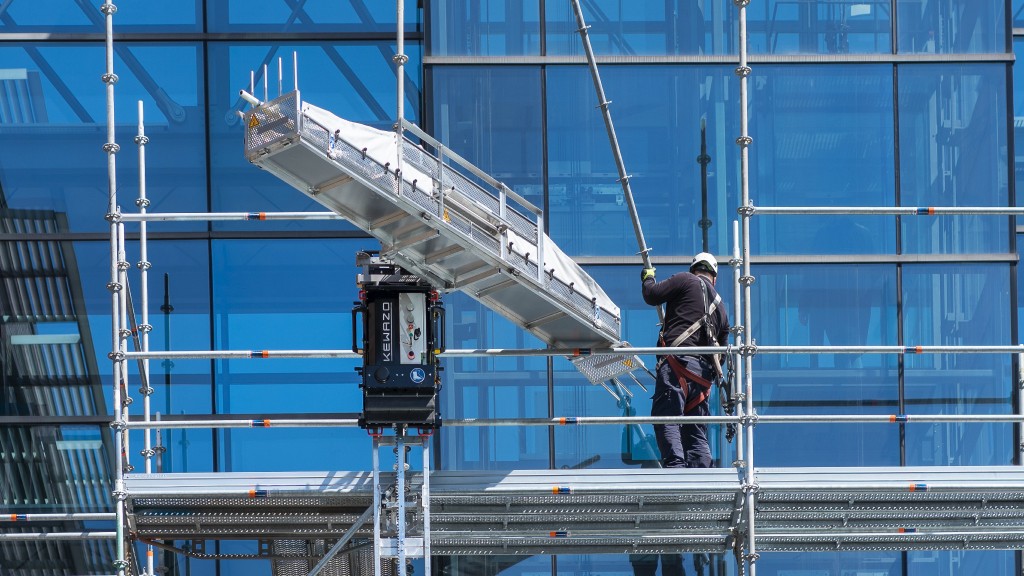 KEWAZO receives $1.34 million investment to improve robotic lift arm efficiency and safety