Wacker Neuson's EquipCare app optimizes usage via telematics
Machine data is easily accessible in the office or in the field via PC or mobile device to help ensure fleets are appropriately equipped to meet demands 24/7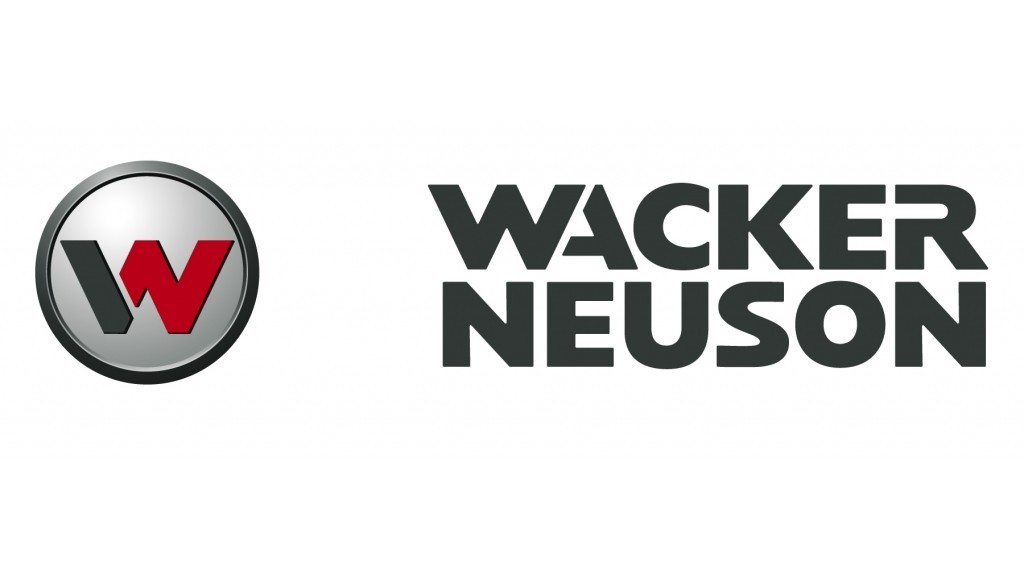 Designed with the needs of equipment fleet managers, rental houses and end users in mind, Wacker Neuson's telematics solution, EquipCare, enables machines to send real-time reports and alerts regarding maintenance needs, technical and performance issues, or unexpected relocations.
Providing access to key data at any time, in any place, EquipCare connects machines to the Wacker Neuson Service Cloud and transfers relevant equipment data. This information is sent to the EquipCare app on a smartphone and the EquipCare Manager portal on a PC. This gives technicians the ability to review error codes and either arrive at the machine's job site prepared with the correct tools and parts or determine if the issue can be fixed remotely, saving both time and money. Maintenance reminders can be scheduled in the EquipCare Manager portal and pictures of the machine can be exchanged with the technician all via the EquipCare app.
Milestones in a machine's life cycle are also displayed within the EquipCare mobile app and the EquipCare web portal, offering technicians valuable, detailed documentation about the machine. EquipCare delivers these evaluations in seconds to help operators and fleet managers make decisions and maximize machine usage. Indications that could potentially lead to malfunctions and future maintenance are prioritized by urgency.
The machine's operating hours are registered in EquipCare and reports are accessible within the web portal. In addition, EquipCare offers geo-fencing capabilities, which allows users to locate machines in real time or create alerts for violations of boundaries.
EquipCare account owners have the ability to:
• Identify where each machine is located and if it is being utilized properly.
• Receive pre-configured alerts for maintenance before it's due, for efficient downtime planning.
• Communicate easily via the integrated chat feature, saving valuable time.
• Remotely read the error codes and plan ahead, before physically visiting the machine.
In short, EquipCare helps minimize machine downtime, optimize repairs, assist in loss prevention, and maximize the return on equipment investments. The EquipCare app can be downloaded from both the Apple Store and Google Play. Most Wacker Neuson compact equipment comes standard with EquipCare, with yearly subscription plans for activation available from dealers.
Related Articles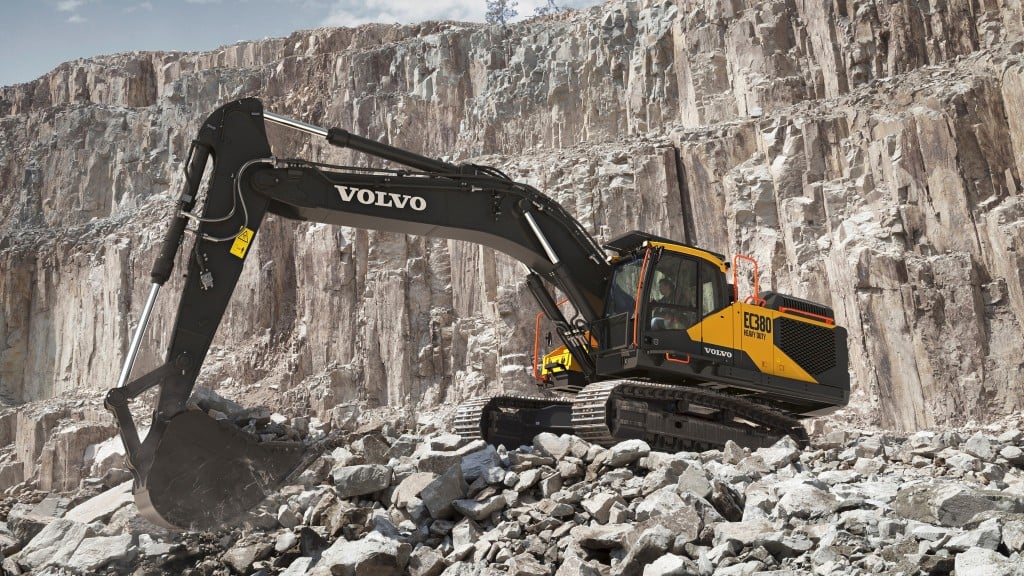 Volvo CE fuel efficiency and equipment warranty programs celebrate 10th anniversary