Buffalo Turbine launches District Disinfector sprayers to help combat Covid-19

Buffalo Turbine has introduced the District Disinfector Series, their latest line of sprayers designed to aid municipalities and commercial operations in the fight against COVID-19 coronavirus.
This easy to deploy self-contained sprayer (for use with any truck or utility vehicle) is capable of disinfecting large areas. Applications include, but are not limited to, cross walks, benches, lamp posts, mail boxes, bus stops, streets, sidewalks, building facades, park equipment, and stadiums. The sprayer is compatible with EPA, NYS DEC, CDC, and WHO registered and approved disinfectants.

Buffalo Turbine, headquartered in Springville, New York, has assisted national defense and public health organizations control the spread of virus and disease outbreaks for 75 years through their sprayer products. Most recently, with Zika virus control throughout the Gulf Coast states in 2016.

"The newly released Buffalo Turbine Sprayers for disinfecting large areas is just a minor adaptation of existing Buffalo Turbine Sprayers," states Buffalo Turbine owner, Louis Horschel.
"Buffalo Turbine has been a world leader in spraying technologies for wide area vector control for 75 years now. Our expertise in this arena has led to the development of these new models. With our engineering and manufacturing in Springville, New York, we were able to quickly marry our proprietary Rotary Atomizing Nozzle with our line of high powered blowers. Our designers and engineers were able to put together a self-contained blower to meet the current needs for efficient disinfecting capabilities on a broad scale.
"Historically where there has been a need for spraying to mitigate a public health problem, thousands have turned to Buffalo Turbine to solve the problem," continues Horschel. "Worldwide, ask your mosquito and vector control professionals, they can attest to Buffalo Turbine's products. The trusted name in Public Health 75 years and counting! BUFFALO TURBINE!"
The District Disinfector series requires significantly less manual labor to apply disinfectant. Series models feature the unique and effective Buffalo Turbine Turbulent Air Sprayer with rotary atomizing nozzle. The turbulent air ensures maximum coverage of areas missed by many conventional sprayers. The more complete, faster coverage, also assures workers have minimal exposure to hazards.
The District Disinfector Series is comprised of 4 models, each specifically tailored to different needs.
1. BT-CKB4-MDSS. Carbureted engine.
2. BT-CKB5EFI-MDSS. Electronic fuel injection.
3. BT-CKB3SQ-MDSS. Two turbines, dual spray nozzles.
4. BT-MEGA-MDSS. The most powerful in the series.
DISTRICT DISINFECTOR SERIES FEATURES:

• Self-contained, engine driven, use with any pickup truck or utility vehicle.
• Turbulent air for complete coverage
• Droplet size: 50-200 microns.
• Horizontal throw: up to 125 ft.
• Vertical throw: up to 100 ft.
• Adjustable atomizing nozzle flow rate: 0-10 gal./min.
• Sprays any compatible disinfectant.
• Disinfect large areas with minimum human exposure.
• Same technology combated Zika virus in 2016.
• Trailer & tank options available.
Related Articles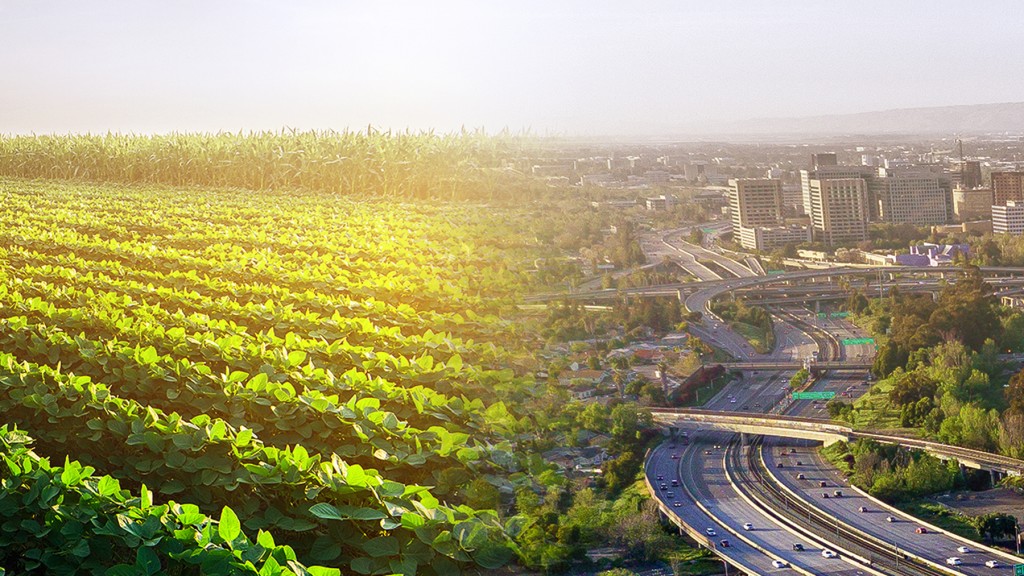 Sustainability at the forefront for Topcon with new global team and research facility