Ritchie Bros. launches free monthly pricing report
Customers, investors, and analysts can access one of the biggest collections of industry data in the world through the Market Trends module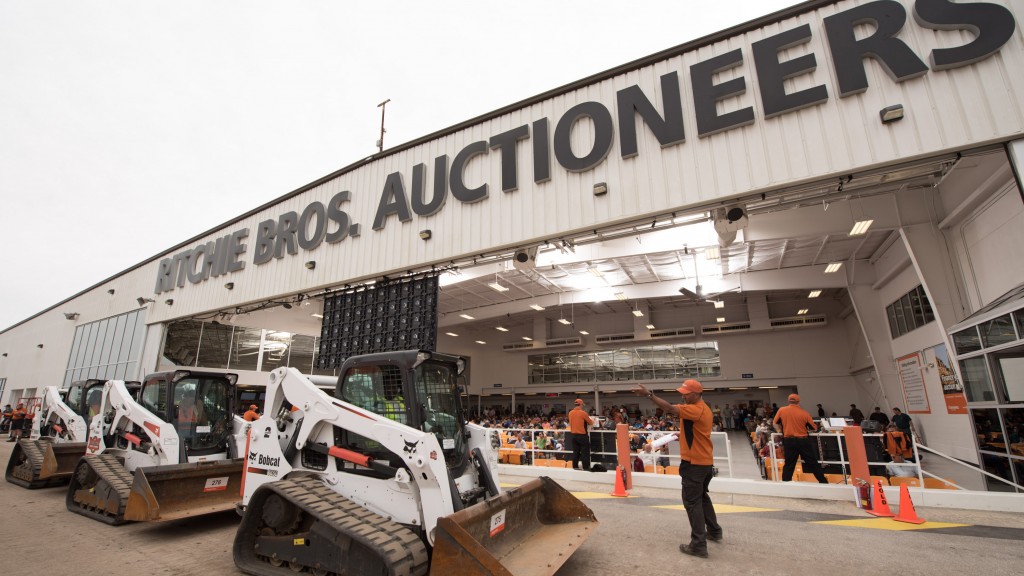 With billions of dollars of equipment transacting via its multiple global sales channels each year, Ritchie Bros. has the data and in-house expertise to provide insight into industry trends.
Earlier this year the company launched a Market Trends module within its Ritchie Bros. Asset Solutions technology. This new Market Trends tool allows customers, investors, and analysts to better understand the strength of an asset class through in-depth analysis of Ritchie Bros. transaction history, including market trends, equipment price performance, asset valuation curves, and mix-adjusted price indexes.
Each month, Ritchie Bros. will produce a free downloadable report of high-level pricing trends, broken out by industry. The full Market Trends module is available for purchase.
Related Articles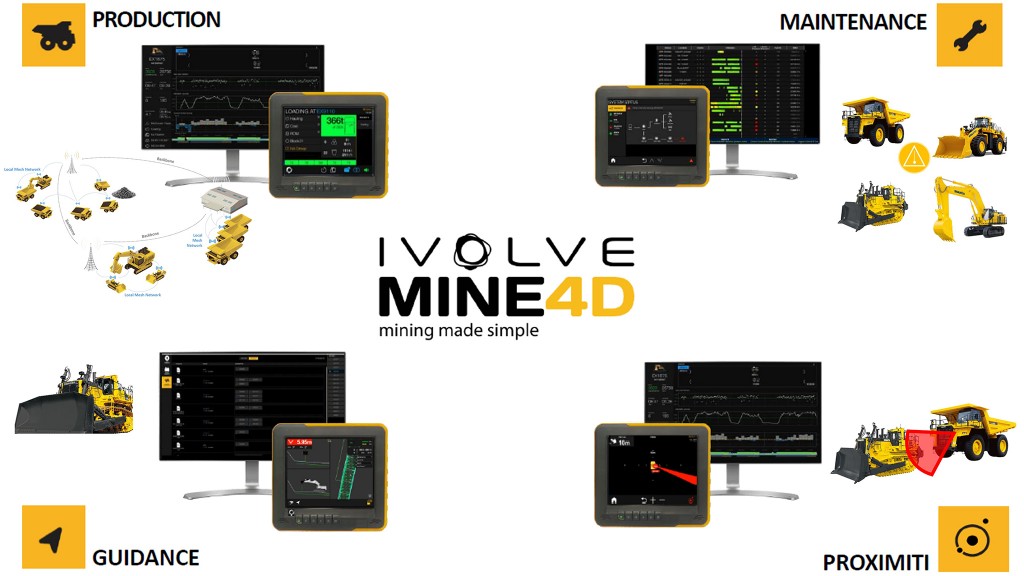 Komatsu targets expanded fleet management for smaller operations with iVolve acquisition