LBX receives 2020 Highest Retained Value Award for crawler excavator
The Link-Belt 245 X4 Spin Ace has won EquipmentWatch's award in the Excavator Crawler Medium (21.1-50.0 MT) category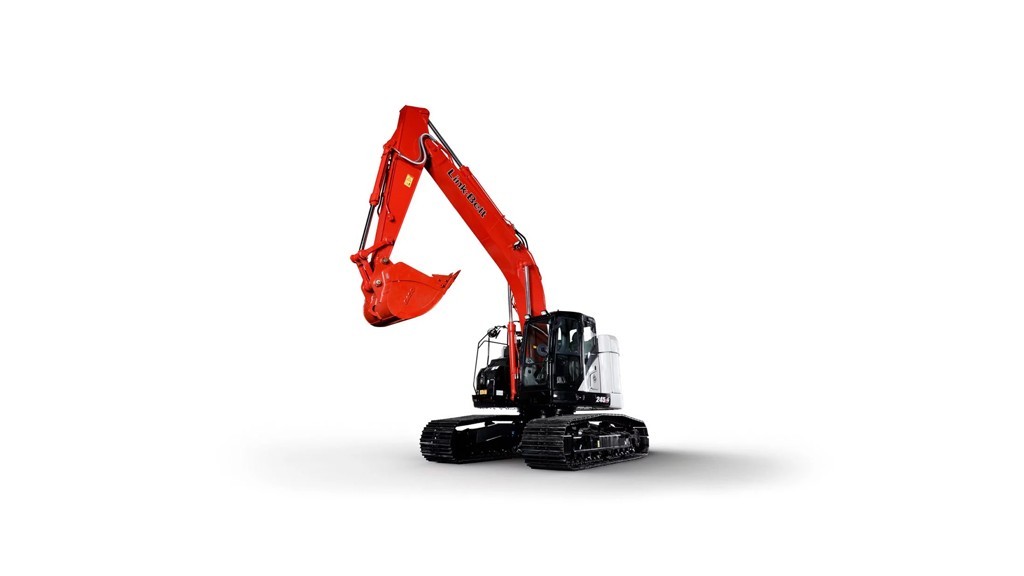 LBX Company's Link-Belt 245 X4 Spin Ace has won the EquipmentWatch 2020 Highest Retained Value Award in the Excavator Crawler Medium (21.1-50.0 MT) category.
The Link-Belt 245 X4 Spin Ace excavator is ideal for urban construction and highway-street applications.The 245 X4 Spin Ace can offer up to 10 percent reduction in cycle times over the previous model, as well as improved fuel economy up to 5 percent. The 245 X4 Spin Ace achieves these improvements through the use of Link-Belt Excavators proprietary spool stroke control (SSC) hydraulics and an 160HP Isuzu Tier 4 Final engine that doesn't use a diesel particulate filter (DPF).
The EquipmentWatch annual awards are based on extensive analysis of millions of data records to determine which model series retain the highest percentage of its original value and lowest five-year total cost of ownership. EquipmentWatch Values analysts review the most popular equipment series observed on the resale channel in 2019 to determine 2020 HRVA winners. Series without a model in current production are removed. Only equipment series which consist of at least one model contained in the EquipmentWatch Residual Values software were considered.
Related Articles
The new Volvo EC950F crawler excavator was made for large haulers. In fact, it can fill our 60-ton A60H haul truck in just four bucket passes with an average cycle time of just over a minute. Right now, get 0% for 24 months to save up front, then enjoy improved efficiency and lower fuel consumption to spend less down the road.
Learn more about how the perfect pair from Volvo boost your profitability.