EvoQuip appoints new sales director for North America
Andy Lawrence will be responsible for directing the sales strategy across the region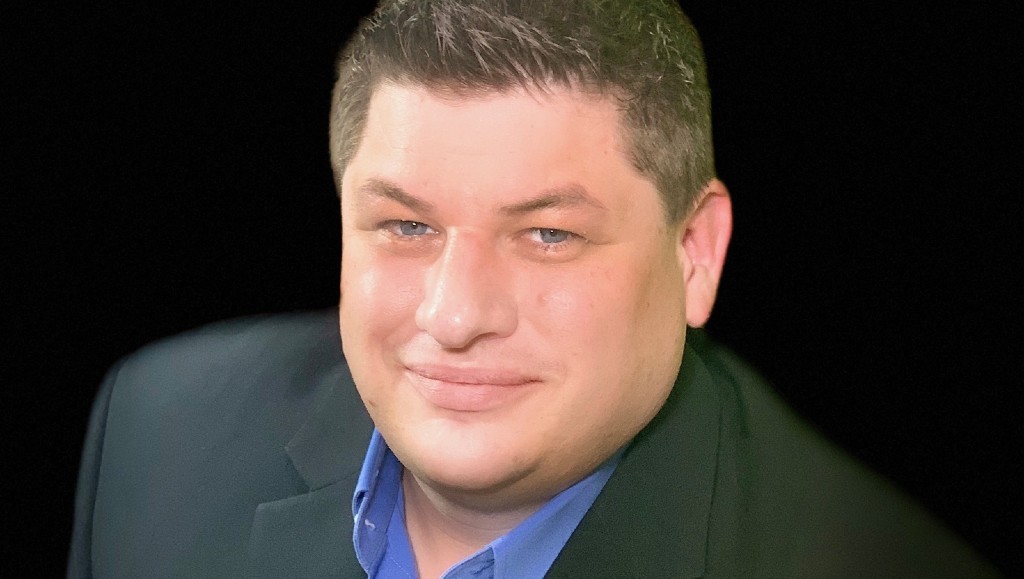 EvoQuip has appointed Andy Lawrence to the position of Sales Director for North America. Lawrence will be responsible for directing the sales strategy for the EvoQuip brand across the region as part of the brands ambitious growth strategy in North America. Lawrence's appointment signals the continued focus from EvoQuip in the North American market.
Lawrence has enjoyed a long career in the materials processing industry with over fifteen years' sales experience in both the construction and recycling sectors and brings a proven work history as well as great knowledge and expertise in materials processing.
"We are extremely pleased to welcome Andy to the EvoQuip Team in such an important and strategic role. North America represents one of our key growth territories and with his extensive experience within the materials processing sector we feel he is the perfect person to deliver our ambitious plans across the region," said Matt Dickson, Business Line Director of EvoQuip.
Related Articles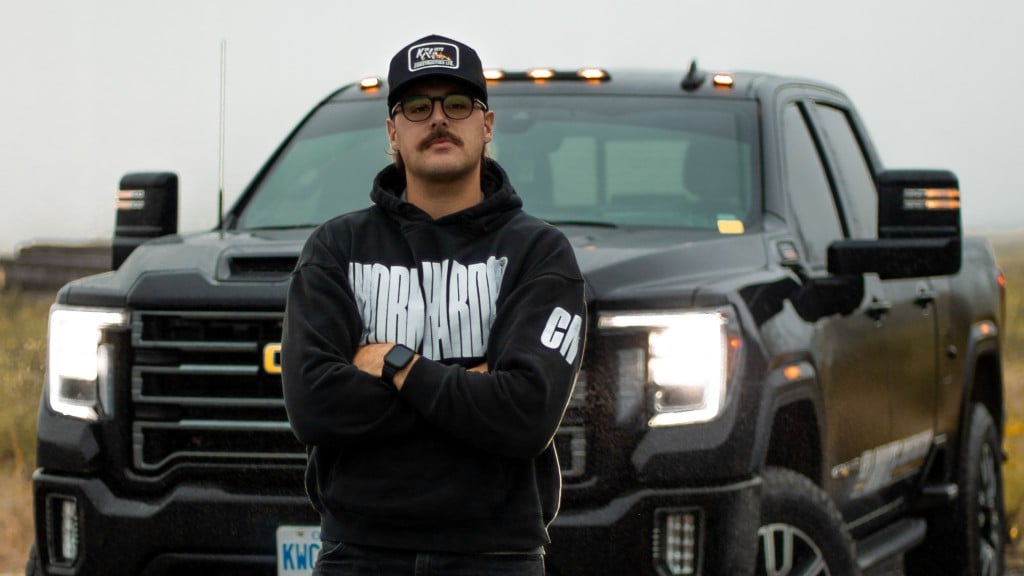 Talking CONEXPO and construction: Taylor White aims to share useful insights from across the industry