Cojali showcases vehicle connectivity and diagnostics solutions at CONEXPO-CON/AGG 2020
​The company presented Jaltest OHW Diagnostics and Jaltest Telematics at the exhibition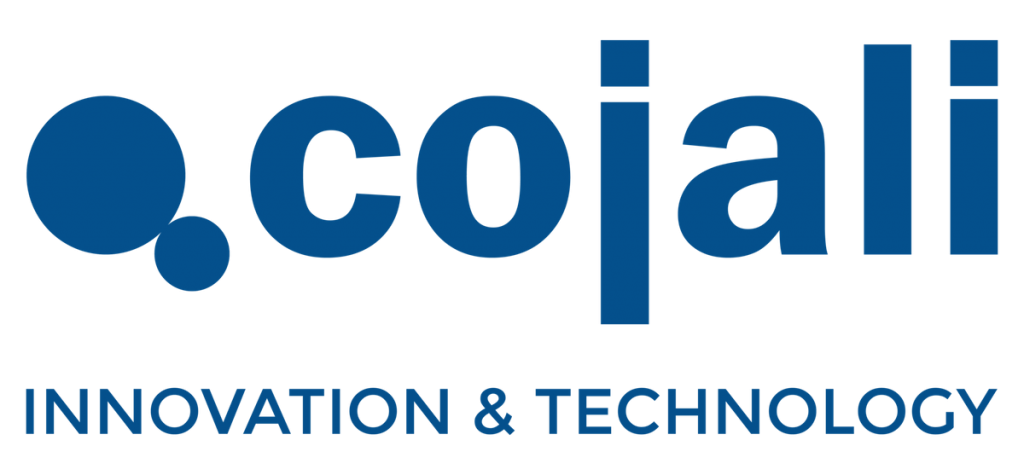 Cojali Group presented its latest innovation, the Jaltest OHW Diagnostics platform, at CONEXPO-CON/AGG 2020. The company also presented Jaltest Telematics' vertical solutions, which takes the diagnostics process from the shop to the machine.
Some of the most significant offerings from the company's CONEXPO booth include:
Jaltest OHW
Jaltest OHW covers machines from skid steers, to excavators, to loaders. If it's used to move land, build, elevate, or transfer material off-highway, Jaltest OHW has it covered.
Key features include read codes, clear codes, wiring diagrams, bi-directional controls, and calibrations (hydraulic systems, engine injectors, transmissions, etc.)
Link V9
The Link V9 features impact absorption and is designed with a rugged covering which protects against scratches and prevents dirt and water from getting in.
With a reduced weight, the Link V9 now weighs 76 percent less than the previous version. A lanyard can be attached to comfortably carry the device.
A polycarbonate core makes it more resistant to impacts and high temperatures.
The device features integrated Bluetooth, a double RAM memory compared to industry standards, four CAN channels and a dual BUS reading capacity.
Launch of the 20.1 version of Jaltest OHW software
The Jaltest All-Makes diagnostics tool for off-highway machines has been updated. The 20.1 software version features a new design with an improved user interface.
Improvements feature coverage of more than 200 brands, as well as information pertaining to thousands of models and systems.
Presentation of the new user interface
Optimized software reduces the installation and update time.
Interface is customizable to allow the configuration of shortcuts and visual changes to suit the user's preference.
Single display offers the user all the information they need in one place.
Launch of remote diagnostics with Jaltest T-VOD
Features plug and play installation.
Users can adjust their dashboards to maximize data reading.
Users can launch parked DPF regenerations remotely.
Related Articles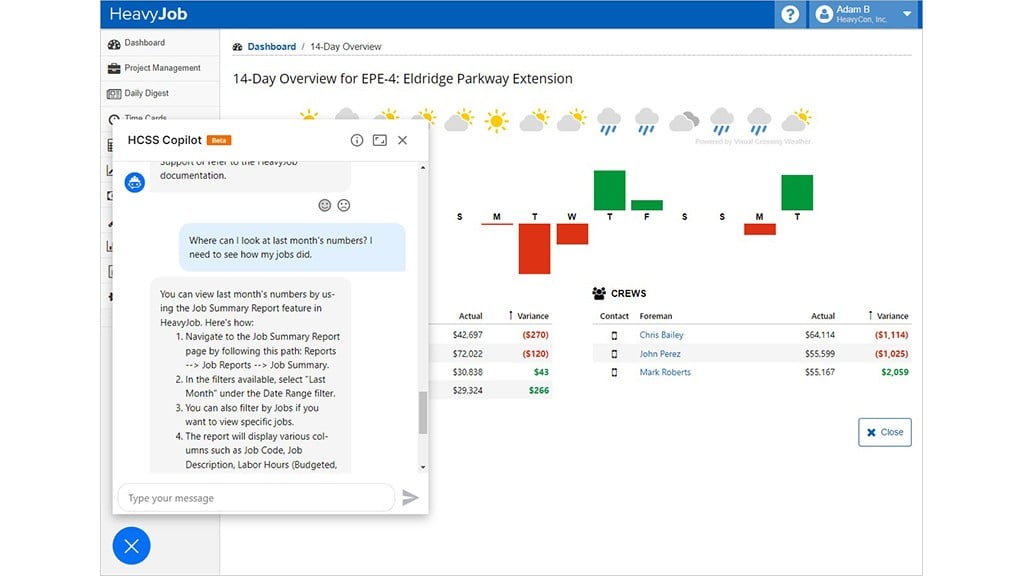 HCSS brings AI to construction technology with Copilot assistant for HeavyJob platform