Caterpillar validates wireless network for automated vehicle systems
The wireless technology is provided by Fluidmesh Networks, a leader in wireless networking for operational technology applications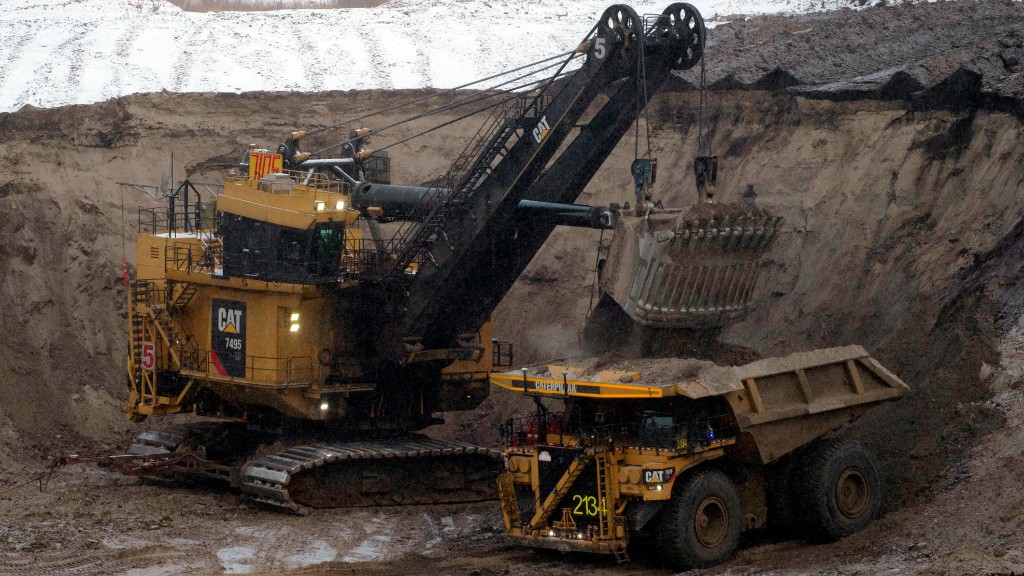 After a year of extensive testing, Caterpillar has completed the validation of a wireless technology that will improve networking capabilities for users of its Cat MineStar Command offerings for hauling and dozing.
The wireless technology is provided by Fluidmesh Networks, a leader in wireless networking for operational technology (OT) applications involving fast-roaming and autonomous vehicles.
"Fluidmesh's goal is to help customers achieve higher mine-wide productivity by offering a better wireless transport layer," said Cosimo Malesci, Fluidmesh co-founder and executive vice president of sales. "We are extremely pleased to have been able to achieve this milestone with Caterpillar and extend our solutions to Command customers."
Fluidmesh employs a multiprotocol label switching (MPLS) based solution over wireless, a routing technique capable of reducing roaming times, packet drops and overall network complexity.
"What this means for our Command customers is higher uptime, higher throughput, and lower latency when compared to other solutions," said Gabe Klyber, IT communications consultant for Cat MineStar Solutions. "It will also give our customers more options when it comes to connecting trucks, dozers and other supporting assets."
The Fluidmesh solution, transmitting at 5 GHz end-to-end, uses artificial intelligence algorithms and dual-polarity antennas to improve transmission in challenging environments. This approach adds diversity to the networks supported by Caterpillar for use in Command applications.
Related Articles
Searching for the best-performing excavator? Your search ends here. We tested the Volvo EC350E and EC380E against a leading competitor in three different tests: trenching, truck loading and lifting capacity at reach. The results show a 20% difference in cost-per-ton, a 15% difference in tons-per-hour and a 12% difference in both operating costs and lifting capacity. See the results and put an end to your search for the best excavator.