Volvo CE machines win awards for highest retained value and lowest cost of ownership
Construction industry insights provider EquipmentWatch has recognized Volvo Construction Equipment machines with two of its awards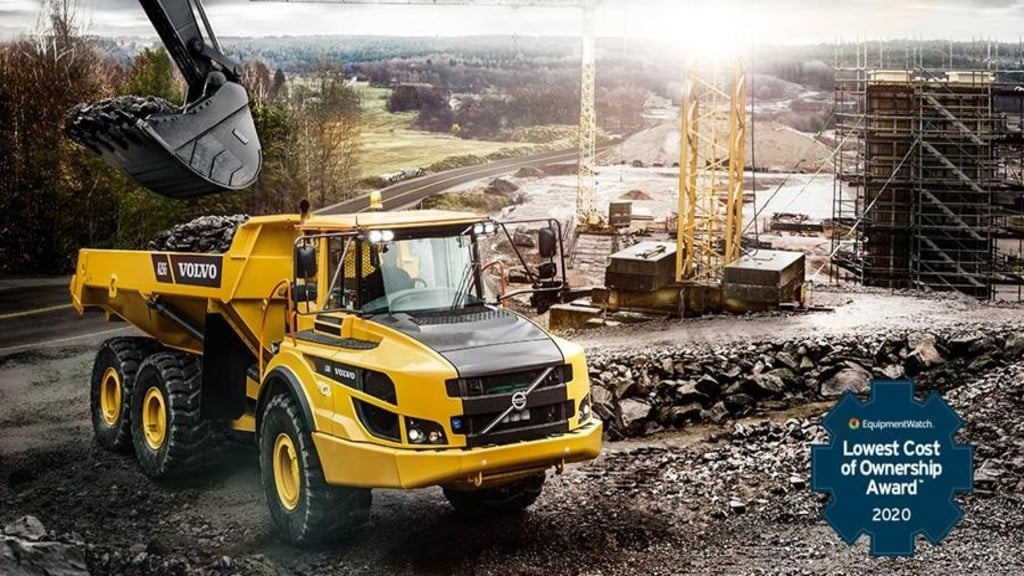 For the fifth year in a row, construction industry insights provider EquipmentWatch has recognized Volvo Construction Equipment machines with its Lowest Cost of Ownership Awards and Highest Retained Value Awards. Volvo CE tied for the most machines awarded Lowest Cost of Ownership and had another model win for Highest Retained Value in the 2020 EquipmentWatch awards.
In all, Volvo had four different equipment categories represented in the annual awards from EquipmentWatch, the leading data researcher in the heavy equipment industry. The EC480 crawler excavator, the L90 wheel loader and the A25 articulated hauler received Lowest Cost of Ownership awards, while the SD45 soil compactor was given a Highest Retained Value award.
In addition to equipment features, Volvo has many services that help with total cost of ownership - including ActiveCare Direct advanced telematics, a Lifetime Frame and Structure Warranty, a Fuel Efficiency Guarantee, and the Volvo Certified Used program. ActiveCare Direct is especially useful at supporting lifecycle values by giving owners insights that can help reduce fuel consumption, unplanned maintenance, operator errors and excessive hours caused by too much idling.
Awards backed by objective data
The EquipmentWatch annual awards are based on extensive analysis of millions of data records. The Highest Retained Value winner represents the model within its respective equipment type projected to retain the highest percentage of its original value after a five-year period.
The Lowest Cost of Ownership Award winner represents the model within its respective equipment type with the lowest five-year total cost of ownership. The ranking factors in costs over the entire life of the machine, including maintenance, repairs, fuel expenses and potential downtime.
Volvo CE's EC480 excavator won in the Large Crawler Excavator size class (>50.0 metric ton) category, the L90 wheel loader won in the Medium Wheel Loader (135-249 hp) category and the A25 hauler won in the Rear Dumps category for Lowest Cost of Ownership Awards. The SD45 compactor won in the Drum Compactors category for Highest Retained Value.
Related Articles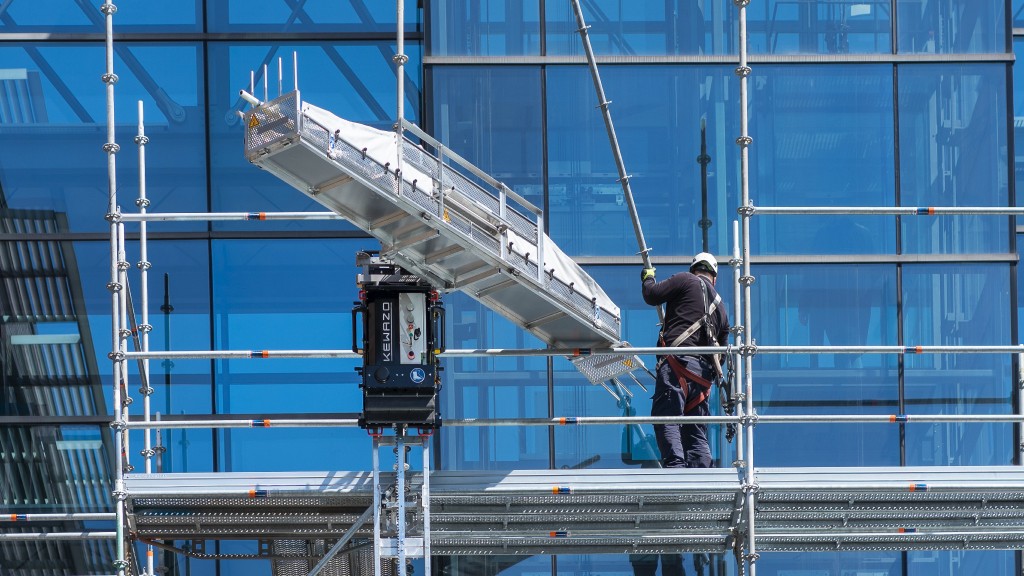 KEWAZO receives $1.34 million investment to improve robotic lift arm efficiency and safety