BC 1 Call urges homeowners to call before digging amid increase in home projects during isolation
Homeowners should click or call before they dig to avoid damaging underground infrastructure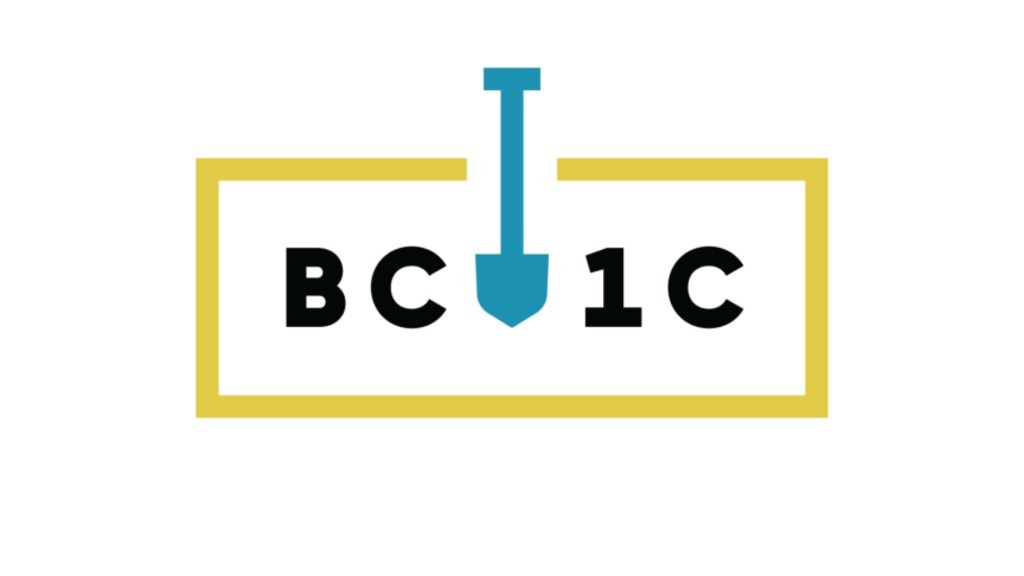 BC 1 Call is urging homeowners to click or call before they dig to avoid damaging underground infrastructure. With so many British Columbians staying home to practice safe social distancing, many are taking advantage of the spring weather to get outside in their yard and tackle home improvement projects. Damage and service disruptions can be avoided if residents follow the necessary procedures by calling BC 1 Call to determine what utility lines are in their desired dig sites.
"There is a great deal of uncertainty at the moment amid the COVID-19 pandemic, and we understand the desire to get outside in your yards and take advantage of the spring weather. However, it is imperative that you know what is beneath you before you do," says Chris Hyland, President & CEO, BC 1 Call. "In addition to service disruptions, the unnecessary damage could pull emergency resources, such as fire and first responders, away from areas where they are critically needed at a time like this."
Whether a homeowner is planning to build a retaining wall, plant a tree, or put in fence posts, they need to click or call to request a free underground utility locate on what infrastructure is in their desired dig site before starting any job. Utilities can include services such as telecommunications, water, sewage, and natural gas lines.
"We often see an increase in ground disturbance in the spring as homeowners are starting to work outside, which is why April has been National Dig Safe Month for many years," says Dave Baspaly, Executive Director, BC Common Ground Alliance. "If a homeowner does not submit a request, ground disturbance can cause serious damage, and sadly, even injury. With what is going on in the world, we need to do everything we can to continue to provide a safe environment for our families and our neighbours."
Homeowners can request a free locate online 24/7 at bc1c.ca or via phone during regular business hours at 1-800-474-6886. An online request through bc1c.ca allows homeowners to input their information more quickly and communicate excavation project details with greater accuracy.
Related Articles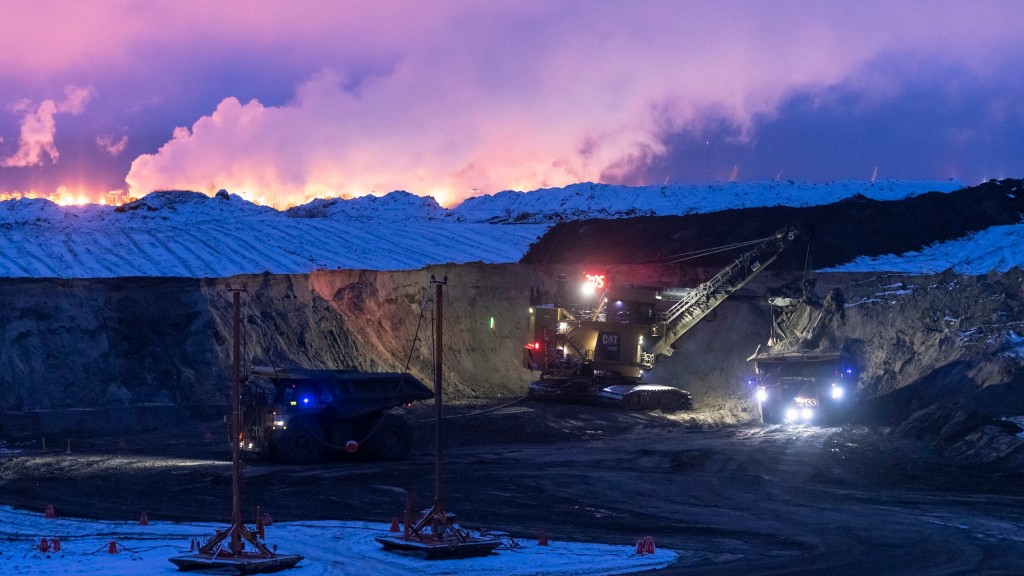 Caterpillar trucks in to CES with focus on technology, autonomy and sustainability