Terex Trucks signs new North American dealer
With around 170 articulated haulers sold annually in Georgia, Terex Trucks has signed a new dealer in the state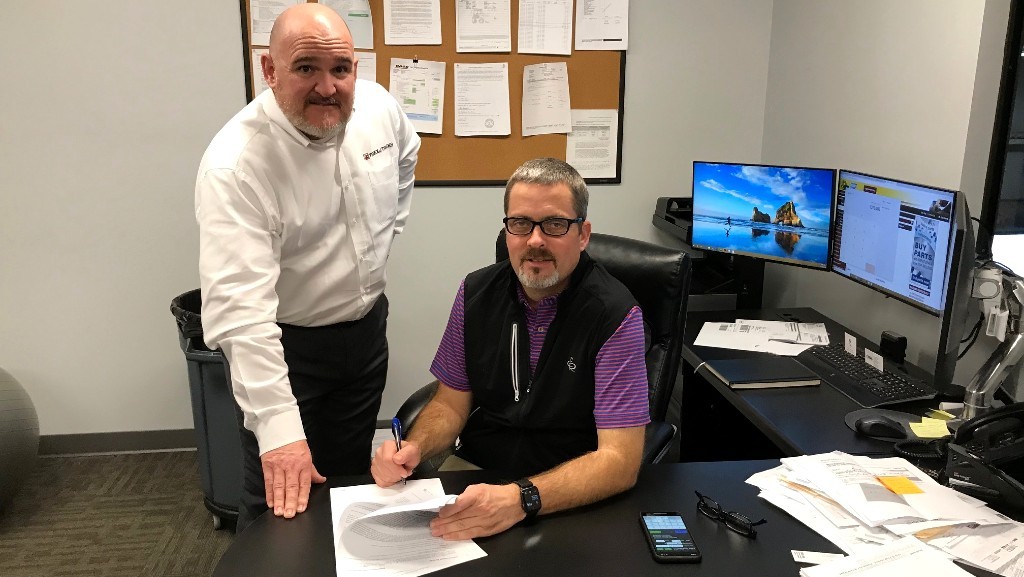 With around 170 articulated haulers sold annually in Georgia, Terex Trucks has signed a new dealer - Border Equipment - to support the growing demand from customers choosing dump trucks in North America.
Construction is the largest contributor to the U.S. economy. The industry has more than 680,000 employers, over seven million employees and creates nearly $1.3 trillion worth of structures each year. It was with this in mind that Terex Trucks recently signed Border Equipment as a new dealer in Georgia to help bring its TA300 and TA400 dump trucks to even more customers.
"Most of our customers are active in the construction, mining, road construction and large earthmoving sectors," says Brett Arrowood, Managing Partner at Border Equipment. "The TA300 and TA400 excel in these applications so we are looking forward to introducing our customers to the brand. Terex Trucks has made a lot of investments and improvements in the trucks over the last few years and this definitely shows in the reliability, durability and low total cost of ownership of the machines."
Since the beginning of last year, the TA300 has been manufactured with a new transmission, leading to improvements in fuel efficiency, performance, productivity and operator comfort, when compared to the previous model working in the same application.
The 28-tonne (30-ton) machine delivers a 5 percent improvement in fuel efficiency, a 5 km/h (3.1 mph) increase in speed to 55 km/h (34 mph) and an increase in the length of time between oil maintenance intervals from 1,000 to 4,000 hours. In addition, the machine now comes with eight forward gears as well as four reverse gears, to help ensure smoother gear shifting and thereby higher levels of operator comfort.
The TA300 is also equipped with true independent front suspension as standard, further enhancing operator comfort and enabling excellent traction control and maximum productivity in the most challenging conditions.
Related Articles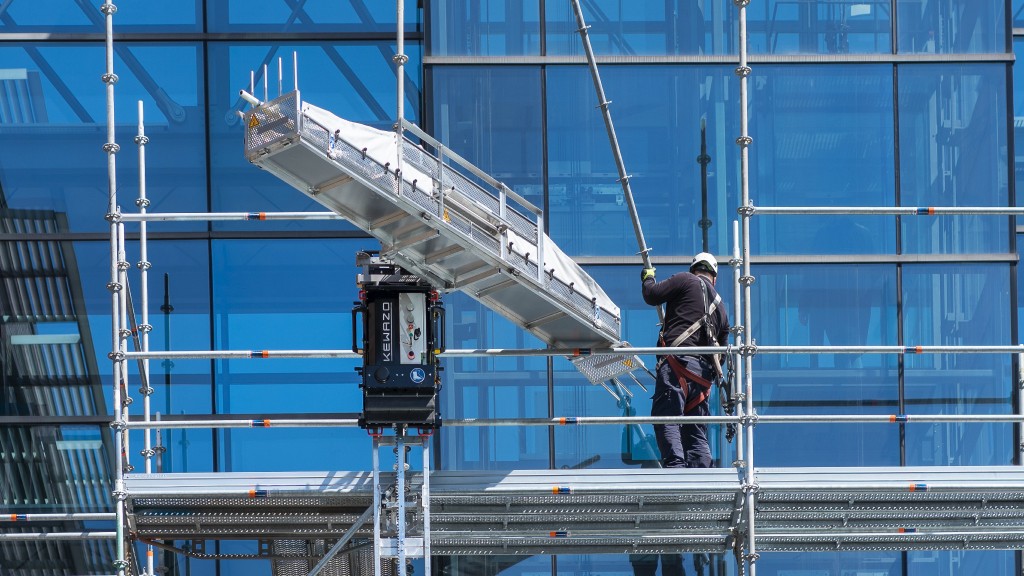 KEWAZO receives $1.34 million investment to improve robotic lift arm efficiency and safety