​Daimler Trucks to add 700 service bays in 2020
Dealer network will also build or remodel more than 40 locations across the U.S. and Canada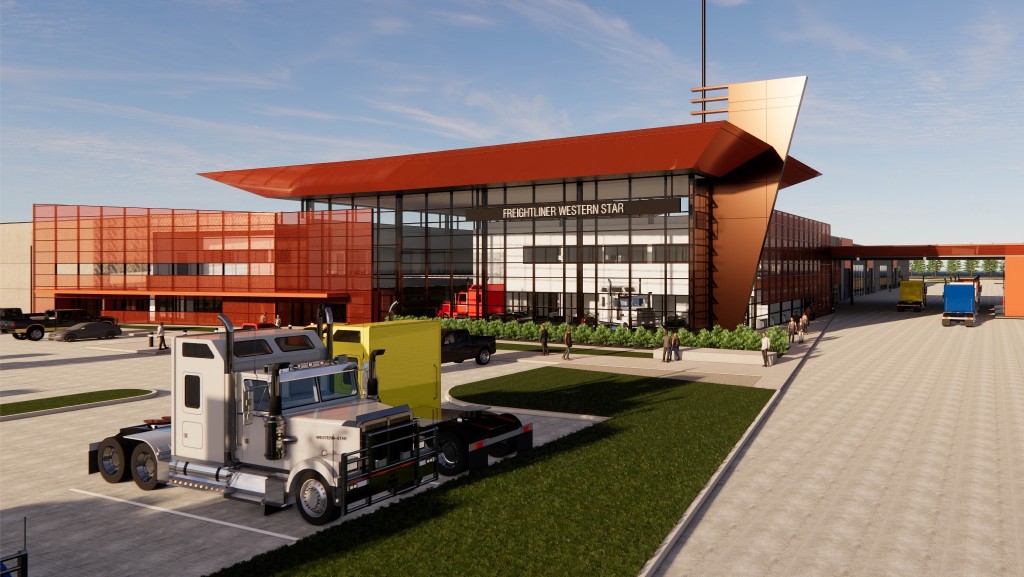 The new service bays will increase potential network capacity by up to 3.5 million service hours per year and are being added where the customer need is greatest. 300 new service bays will be added in the Southeast and 90 additional bays will be added at a single Texas location alone.
Canadian dealers are adding service capacity as well. In Winnipeg, a new 30-plus bay facility is currently under construction while a Montreal location with 20 service bays is expected to open by the end of the year.
The DTNA dealer network comprises more than 1,100 dealerships, distributors and partner locations across North America, all of which are dedicated to supporting commercial vehicle operators.
Related Articles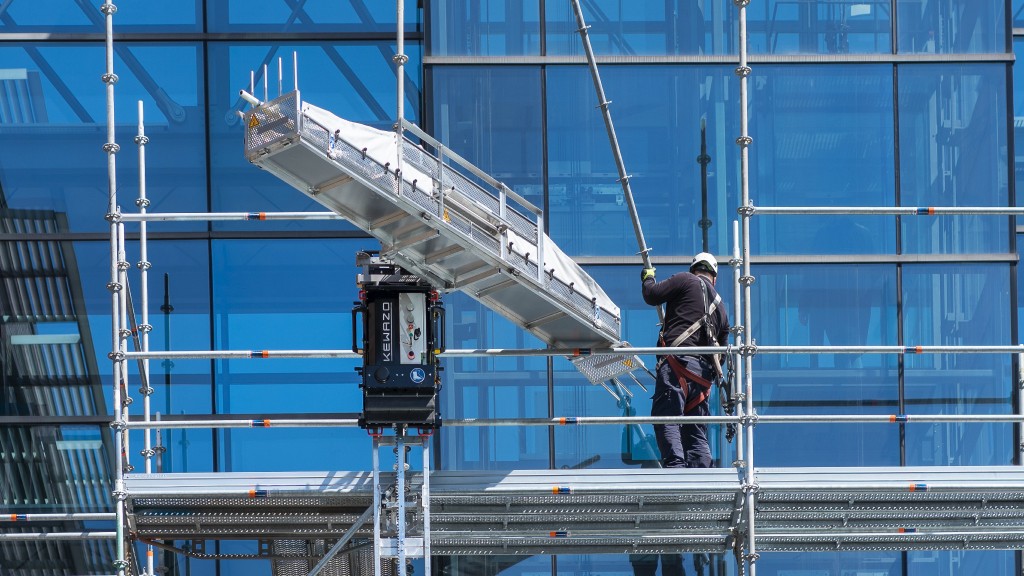 KEWAZO receives $1.34 million investment to improve robotic lift arm efficiency and safety