IPAF offers remote MEWP training amid pandemic
IPAF will temporarily extend expiring PAL Cards by 90 days for those who complete an eLearning module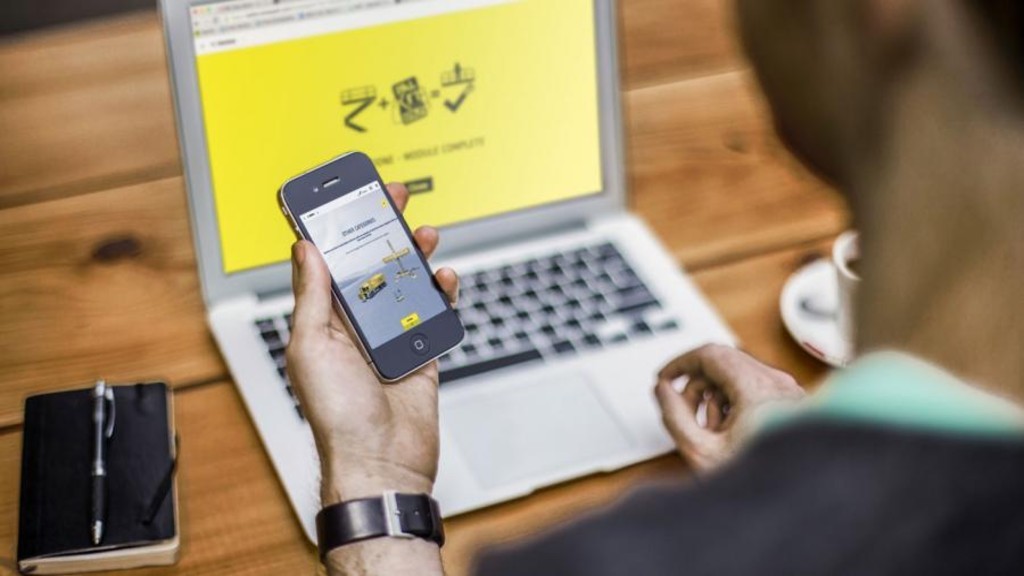 Candidates seeking to renew or obtain PAL Cards to operate Mobile Elevating Work Platforms (MEWPs) and those wishing to undertake specialist management training are advised to opt for online distance learning by the International Powered Access Federation (IPAF), which has also introduced measures to temporarily extend expiring PAL Cards by 90 days for those who complete an eLearning module.
IPAF has also doubled the maximum amount of time between a candidate successfully completing their operator theory module via eLearning and the mandatory practical assessment to 90 days, to allow training centres to manage demand against recommended safe practices during the coronavirus pandemic.
New applicants will not receive a PAL Card until successful completion of the practical test, but any current Powered Access Licence (PAL Card) holder whose card is due to expire may have the expiry date extended under special measures.
On successful completion of the online operator theory eLearning module, and until such time as a practical assessment can be safely undertaken, a PAL Card's validity may be extended by up to 90 days from the date on which completion of the online module is certified.
IPAF will request that all employers and contractors requiring a valid PAL Card to allow holders to operate MEWPs or access work sites recognise these temporary extensions of an expiring PAL Card, subject to their discretion.
"The full impact of COVID-19 on IPAF training availability is changing daily. We accept the possibility that workers may struggle to find available training to qualify them to operate a MEWP or to renew an existing PAL Card, and therefore we are asking the industry to support these temporary measures. We will review these periodically in line with the best available national and international guidance," commented Giles Councell, IPAF's Director of Operations.
Company info
Moss End Business Village
Crooklands, Cumbria,
GB, LA7 7NU

Website:
ipaf.org
Read more