Giatec's SmartRock AI Assistant, Roxi, to validate maturity calibrations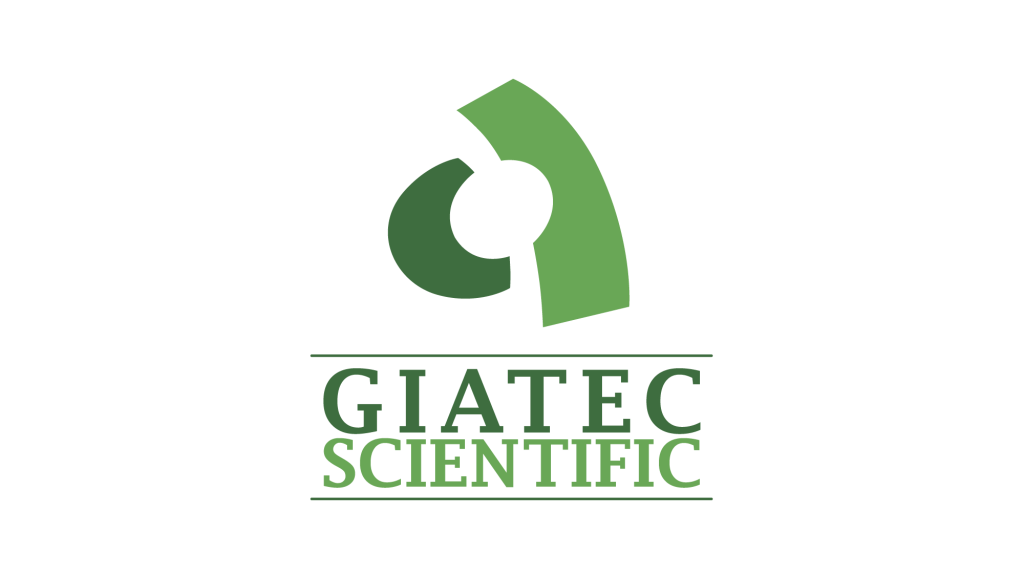 Giatec has announced that their artificial intelligence program, Roxi, has been trained with the ability to detect possible errors in concrete maturity calibrations and mix proportions.
Roxi was the first AI program created for concrete testing. It was developed in conjunction with Montreal Institute of Learning Algorithms, Mila, Quebec's World-Renowned Artificial Intelligence Institute. With the help of Mila and Giatec's team of AI experts, Roxi provides new insights into concrete curing by using machine learning algorithms. With this latest update, Roxi can uncover human error that may occur when concrete mixes are set up for maturity calibration, offering suggestions to correct calibration data. This includes the ability to analyze concrete mix proportions such as specified strength, slump, and air content.
"My team and I are excited to be working with Giatec, a company that has a revolutionary approach to leveraging artificial intelligence and machine learning to solve real-world problems in the construction industry," says Frédéric Laurin, Director of Partnerships at Mila.
Roxi was built for Giatec's award-winning SmartRock® wireless concrete sensor. Through these sensors, currently being used in over 6,000 construction projects worldwide, Roxi has access to millions of data points. As the first truly wireless sensor introduced to the market in 2015, SmartRock is the leading concrete maturity sensor for accurate monitoring of concrete curing and hardening. Unlike time-consuming and error-prone break tests, or cumbersome wired sensors, Giatec's patented maturity sensor uses a highly accurate ASTM-approved testing method. This has translated into faster, safer, and more economical concrete construction.
Training Roxi for mix calibration verification was done with the help of mix data provided by; Stoneway Concrete, Central Concrete (a U.S. Concrete company), Maschmeyer Concrete Company of Florida, Hilltop Concrete, and Tomlinson.
"We are very happy to have collaborated with Giatec in the development of the first ever concrete testing AI assistant. Now, we can assure our contractors that their data is verified because our team can easily and confidently calibrate our concrete mixes for maturity," says Patrick Frawley, Director of Quality Assurance at Central Concrete.
More from Concrete Construction
The all-new CASE TR340B compact track loader — operating at 90 horsepower with a 3,400-pound rated operating capacity — is the most powerful radial-lift CTL in the CASE lineup. Its all-new 8-inch LCD display improves on industry-leading CASE visibility with a new backup camera that is viewable in both forward and reverse operation. The display also showcases critical operating information and "trip" details. All-new electro-hydraulic controls, managed through the display, make it easier than ever for operators to dial CASE CTLs into specific application demands. All new cab controls and joysticks make the new TR340B easy to own and operate.
Industries such as construction, mining, energy, utilities and forestry, face many challenges when it comes to tracking assets and employees. Equipment often has to be transferred between locations, or monitored while it is dormant during off seasons. Lone workers may have to travel long distances or visit multiple sites during the course of their activities. And, all of this is further complicated today with shifting supply chains and economic realities putting further strain on the bottom line.