Carpenters' District Council of Ontario shows support for government's COVID-19 economic aid package
This follows the Federal Government's announcement of an $82 billion support package for the Canadian economy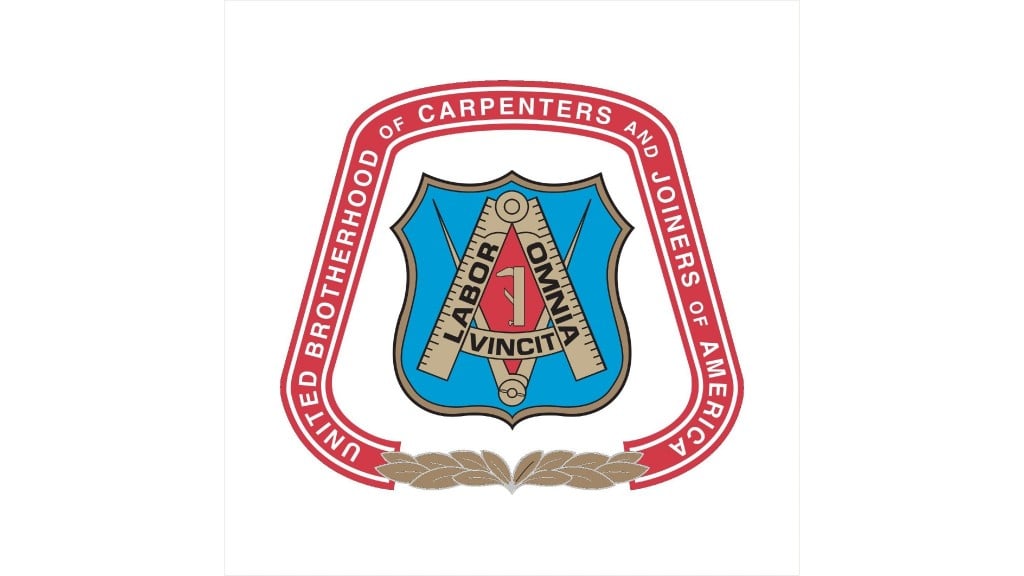 Members of the Carpenters' District Council of Ontario praised the Federal Government's announcement of an $82 billion support package for the Canadian economy to address the COVID-19 crisis.
COVID-19 poses the threat of pay disruptions and potential unemployment for thousands of Ontarians. Part of the economic supports announced include additional Employment Insurance (EI) benefits for workers (including the self-employed) like waiving the one-week waiting period for workers in imposed quarantine that claim EI benefits. There will also be an Emergency Care Benefit for workers that provides up to $900 bi-weekly, for up to 15 weeks, if a person is quarantined or sick with COVID-19 but doesn't qualify for EI, or they're caring for a family member sick with the virus.
The Federal package will give employers time to adjust to this new reality, and make sure that their skilled tradespeople don't have to sacrifice their health and that of their family in order to continue to put food on the table.
Members with questions about Canada's COVID-19 Economic Response Plan are encouraged to reach out to the CDC for more information at [email protected].