BCCA creates COVID-19 "virtual hotline" to support BC construction industry
50th anniversary on hold as association gathers response to latest construction industry challenge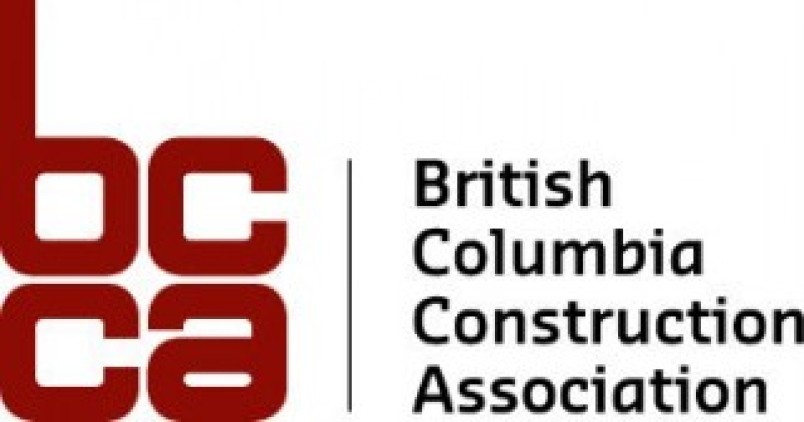 In response to the COVID-19 crisis, which is beginning to affect BC construction projects and employers across BC, the BC Construction Association is bolstering the resources its providing online with a "virtual hotline" to gather the observations, questions and requests for guidance from the construction sector, including trade and general contractors, project owners, tradespeople, manufacturers and suppliers, and other service providers.
The information shared will be considered by BCCA as it helps guide the industry response to COVID-19. To support any survey/hotline participant that requests assistance, BCCA has assembled a team of industry experts able to help address a wide range of industry issues in the areas of human resources, finance, project terms/contract terms, legal, health, safety, communications, supply chain, or government (regulation, policy, tax, program, legislation, etc.) BCCA's team of industry experts include BC Construction Safety Alliance, BC Ministry of Finance, BCCA Employee Benefit Trust, CBRE Ltd., Canadian Construction Association, Council of Construction Associations, Jenkins Marzban Logan LLP, Jouta Performance Group, Myers Norris Penny (MNP), Pace Group Communications, Partnerships BC, Wylie-Crump Ltd., and WorkSafeBC.
In response to the COVID-19 pandemic, BCCA is also advocating for the provincial government to, among other things, introduce deferred property and payroll tax payments, and review timelines for public sector construction projects in the event it's possible to accelerate projects in K-12 and post-secondary institutions.
BCCA was to have celebrated it's 50th anniversary on March 25 and during Construction Month in April but has chosen to postpone the majority of its planned celebratory activities until a more appropriate time.