Ritchie Bros. switches to online auctions amid limitations on large gatherings
Company registers record numbers of bidders for auctions in USA & France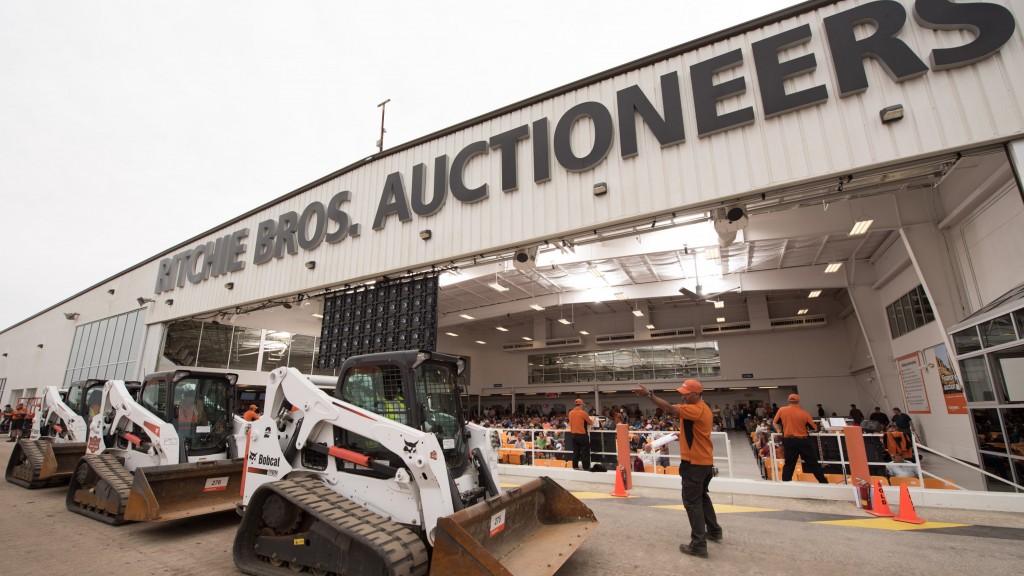 With limitations on large gatherings around much of the world, Ritchie Bros. is leveraging the power of its online technologies to continue its equipment auctions while maintaining the safety of its customers and employees. Early returns have been positive, with a record number of bidder registrations.
"The safety of our customers and employees has driven our strategy every step of the way,"said Ann Fandozzi, Chief Executive Officer, Ritchie Bros. "We are here for customers in good times and bad and have a multitude of ways we can deliver results. Right now,we are limiting or eliminating onsite attendance in accordance with local restrictions and promoting online participation. This week in Columbus, OH, we held an online-only event with a live auctioneer; in France we held our auction strictly through our Timed Auction system; and in Sacramento,in accordance with local authorities, we allowed a limited number of onsite bidders, while the majority participated online. For every one of these events we saw a record number of bidders. We are also selling thousands of items every week through our online marketplaces IronPlanet, GovPlanet, andMarketplace-E."
RitchieBros.' online registrations in March are up 25 percent year over year, while its mobile app users have increased 90 percent.
Related Articles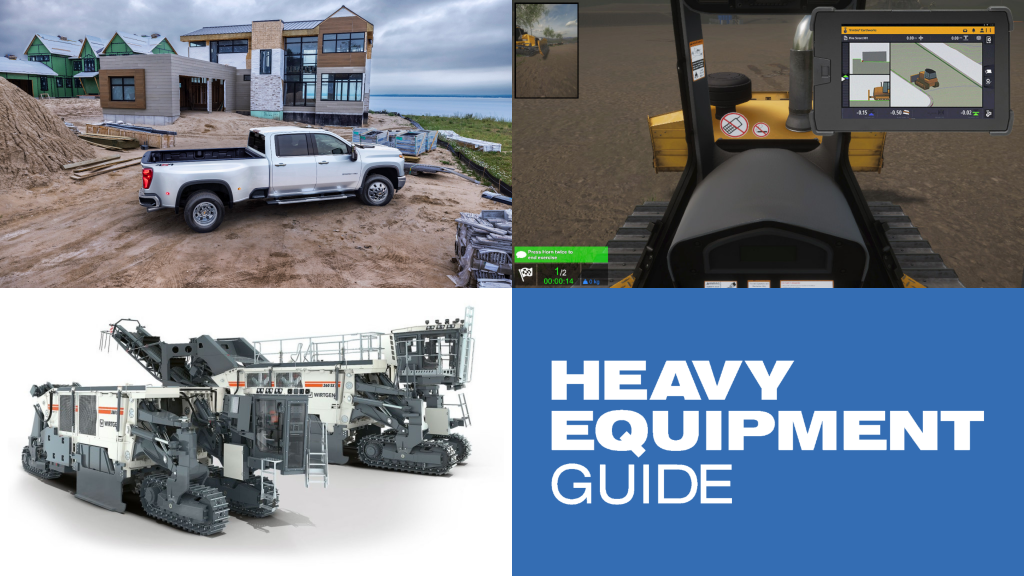 Weekly recap: CM Labs integrates Trimble software, new Chevrolet Silverado arrives, and more