Concrete line tailor-made for North America introduced by CIFA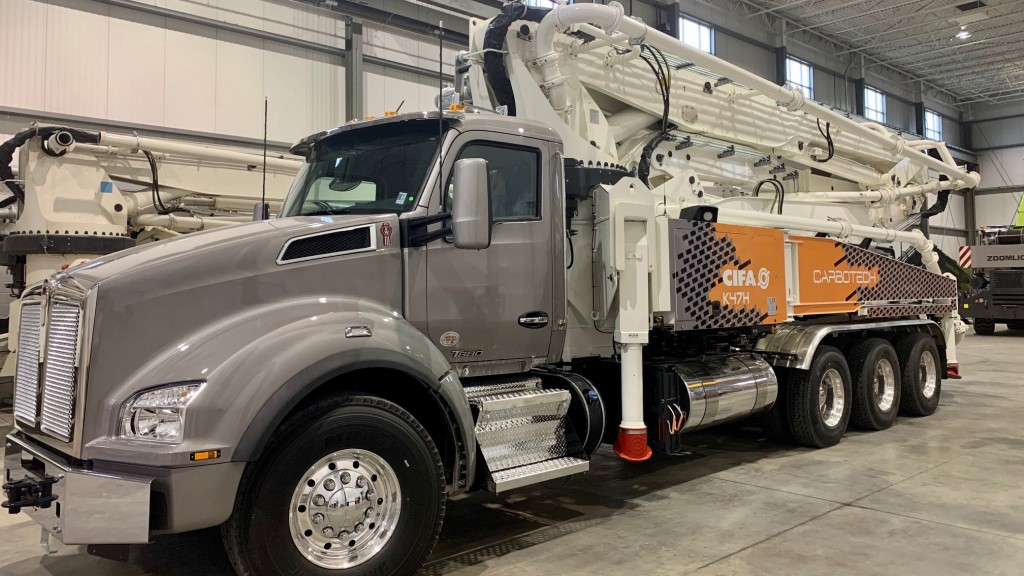 CIFA - a leading European concrete machinery design and manufacturing company - has launched its branch office in North America: CIFA North America, Inc.
The facility located in Yorkville, WI, will work as an industrial machinery assembly plant as well as the customer service center. For CIFA customers in the United States and Canada, the local hub will provide service in terms of sales, parts supply, technical support, service support and training with high quality and efficiency.
Marco Polastri, Sales, Aftersales & Marketing Director of CIFA, commented: "North America is of great strategic interest for CIFA, and we aim to increase our market presence in the United States and Canada. Being in the area with a stronger local presence is utmost important in order to provide quality products and service to satisfy the needs of our customers."
CONEXPO is, for CIFA, a prime opportunity to launch the new US branch office, together with the North American product line: concrete pumps, which are made in Italy, combining ease of use with reliability and high performance resulting from CIFA's more than 90 years in the industry. All CIFA machines are designed to assure safety, simplify the operations and increase efficiency on job sites, thanks to the electronic management system, which collects and processes data to collaborate all vehicle functions in the safest and easiest way, which also pairs with the functionality of self-diagnostics.
At CONEXPO, CIFA displayed the Carbotech K47H, what the company states is the lightest boom pump in the world, measuring 47 metres and under 70,500 lbs. thanks to the carbon fibre that is utilized for the last two sections of the boom. It is a composite material that guarantees not only less weight, but it is also stronger and more practical during maintenance because it is easier to repair. The model is in the Carbotech range, products that use carbon technology and the advanced electronic machine management system Smartronic as standard functions, including the latest technological innovations, such as the automatic opening/closing of the boom and the preventive calculation of the maximum boom extension based on stabilization.
K38L will be presented as the best-selling CIFA concrete boom pump model among others in North American market. It is a boom pump with a 38-metre boom designed to withstand intensive and long term use, thanks to the structural reliability of the steel components together with strict control during the entire production process. Solutions such as double thickness pipes with chrome carbide inserts and newly-designed mud-cups will reduce maintenance cost and prolong wear parts lifespan, which are all standard in every CIFA boom pump.

Related Articles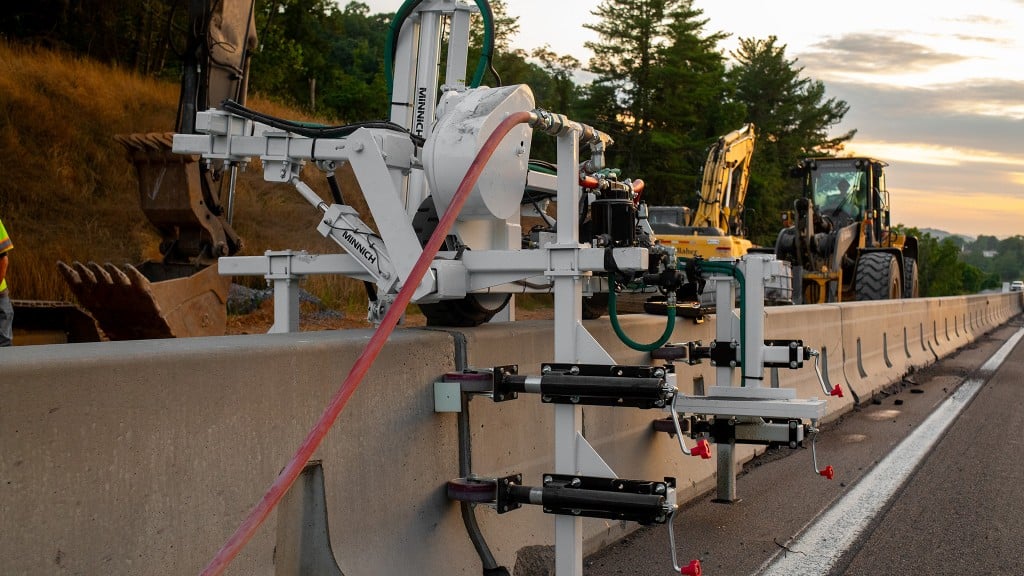 (VIDEO) Self-propelled, pneumatic barrier wall drill from Minnich adds safety and precision