CRSI accepting entries for design and construction awards program
The window for submitting entries is open from March 16 to June 1, 2020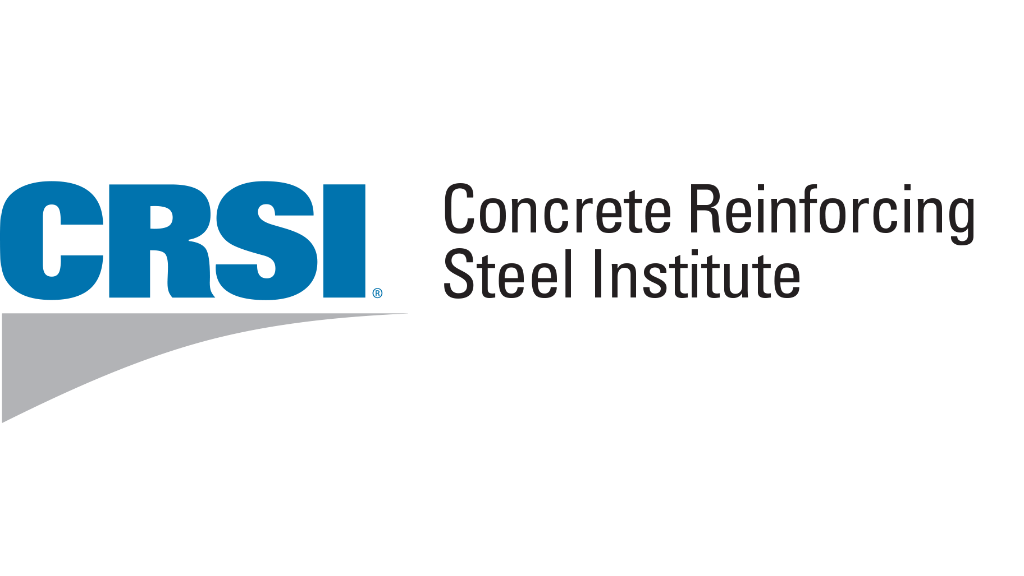 The Concrete Reinforcing Steel Institute (CRSI) has announced the kickoff of the structures recognition program, which recognizes excellence in the design and construction of concrete buildings and bridges.
The window for submitting entries is open from March 16 to June 1, 2020.
The 2020 CRSI HONORS program is open to all project team members including owners, designers, builders and structural material suppliers. Eligible structures utilize reinforced concrete as the primary structural system, are located in the United States, Canada, or Mexico and must be completed between January 1, 2016 and December 31, 2019.
HONORS submittals are reviewed for the ways steel reinforced concrete is leveraged in an innovative or exceptional manner to improve the structure's value, sustainability, appearance and durability. Design and/or construction approaches to which ultimate outcome objectives are achieved are also considered.
Project categories include:

• Residential & Hotel
• Commercial & Mixed-Use
• Cultural & Entertainment
• Transportation
• Educational
• Federal/State/Municipal
• Healthcare

Due to their entry in the HONORS program, many projects receive exposure in Institute promotions for steel reinforced concrete design and construction. Participation is free for members, while non-members pay $150 and receive a complimentary professional membership for one year.
There is no limitation on the number of project entries that can be submitted.