Rolls-Royce and ASI Mining team up to provide engine compatibility, autonomous vehicle software
Partnership aims to provide improved performance of optimized autonomous solutions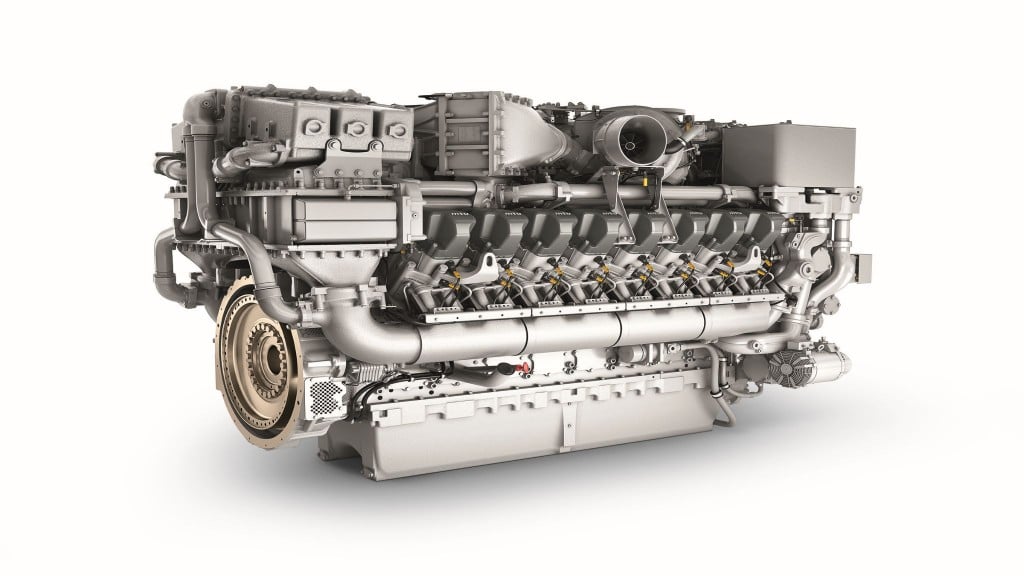 Rolls-Royce and ASI Mining have entered an agreement to ensure the compatibility of MTU engines and ASI's Mobius command and control software for autonomous vehicles. The partners have signed a Memorandum of Understanding enabling Rolls-Royce to offer autonomous-compatible, Mobius-ready MTU engine solutions for equipment in a wide range of mining applications.
The companies plan to leverage their experiences to offer users engine solutions that are compatible with ASI's vehicle automation software to help optimize vehicle power performance and efficiency, thus enabling more environmentally friendly and safer mining operations.

One potential benefit to users is the ability to retrofit the power system on existing haul trucks and convert them to autonomous operation. Users can save on operating costs and take advantage of the increased performance of the autonomously optimized MTU engines, along with the implementation of ASI's autonomous mining solutions.