GOMACO to fight "baseless lawsuit"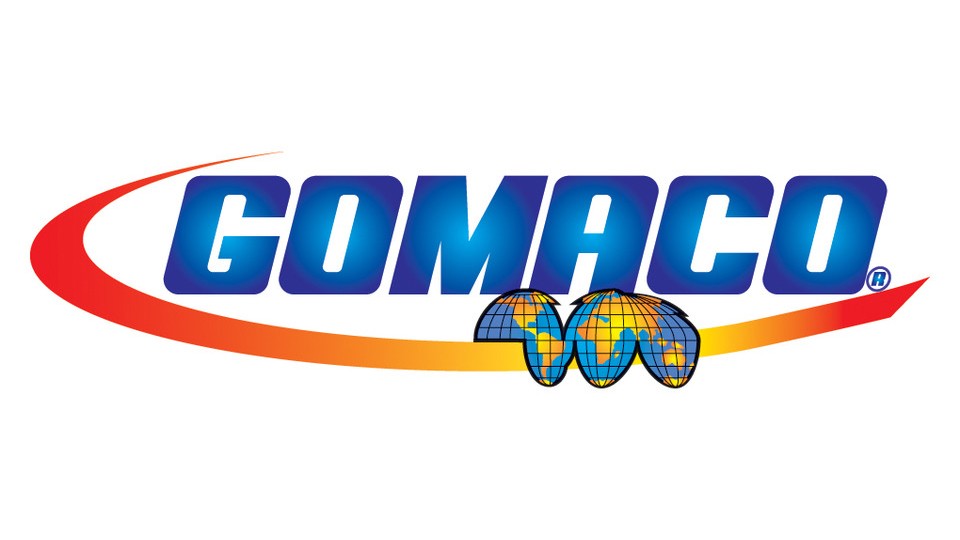 On March 1, 2020, GOMACO was served papers for a lawsuit brought by Guntert & Zimmerman claiming patent infringement. GOMACO says it believes this claim is baseless, without merit, and will vigorously defend the suit and the company's reputation.
"We appreciate our customer support and want them, as well as future customers, to understand that this suit in no way impacts our ability to sell, ship and/or service any of the thirty plus different machine models we manufacture," says the company.
"GOMACO's policy is to not comment publicly on a legal action. But with the timing of the lawsuit, being filed and served just days before CONEXPO 2020 in Las Vegas, we felt a statement was necessary."