American Eagle multi-tank fuel trailer eliminates need for hazmat certification
Eliminating the need for CDL hazmat certification helps save on equipment and driver costs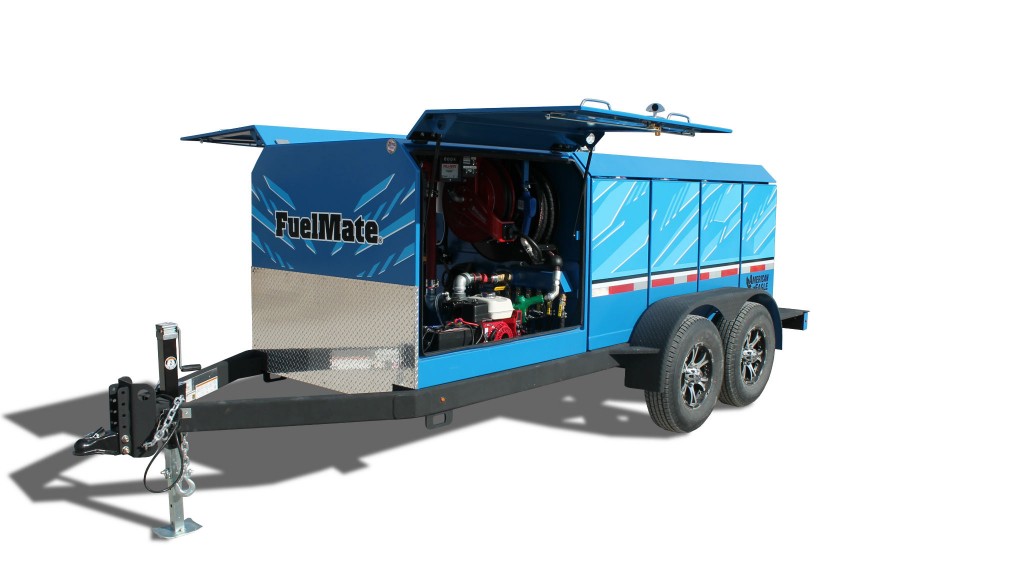 American Eagle has expanded its FuelMate Fuel Trailer line with the new Multi-Tank Fuel Trailer. The multi-tank design enables contractors to haul diesel fuel without the need for CDL hazmat certification — helping them stay DOT-compliant while saving on equipment and driver costs.
The American Eagle Multi-Tank Fuel Trailer is an alternative to fuel transfer tanks and dedicated fuel trucks, because it does not require a dedicated chassis and frees up CDL hazmat operators.
The fuel trailer is equipped with seven 110-gallon internally baffled fuel tanks with sight gauge, vented cap and tank breather. It also features one 110-gallon stainless steel DEF tank, work lighting and a drawer system. The Multi-Tank Fuel Trailer also includes tube framing that is stronger than channel iron and a spring leaf that is durable and easier to replace.
Company info
Related Articles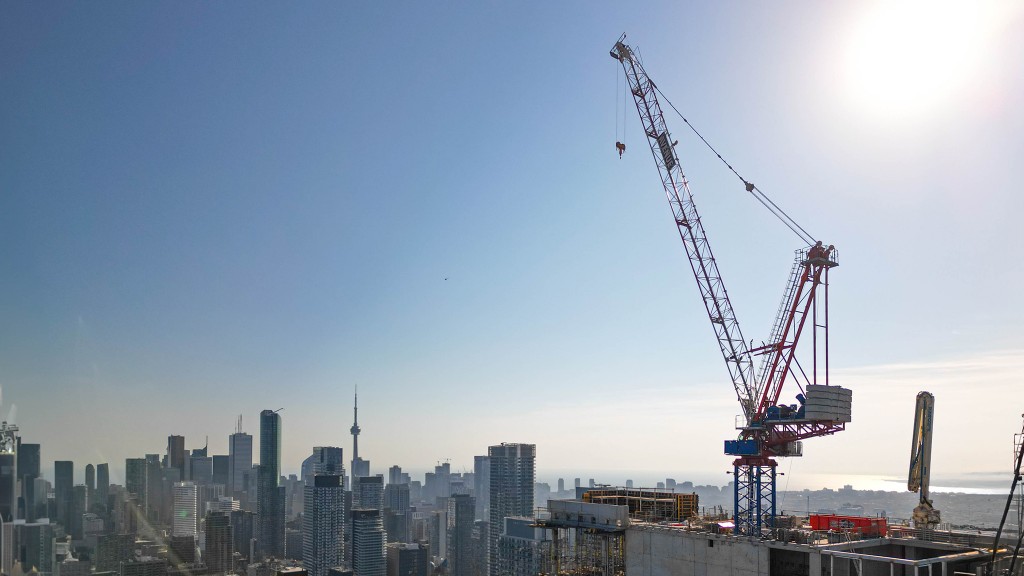 Tight squeeze in Toronto skyline is the right fit for Raimondi luffing jib crane