Green access solutions rise to meet eco-friendly equipment demand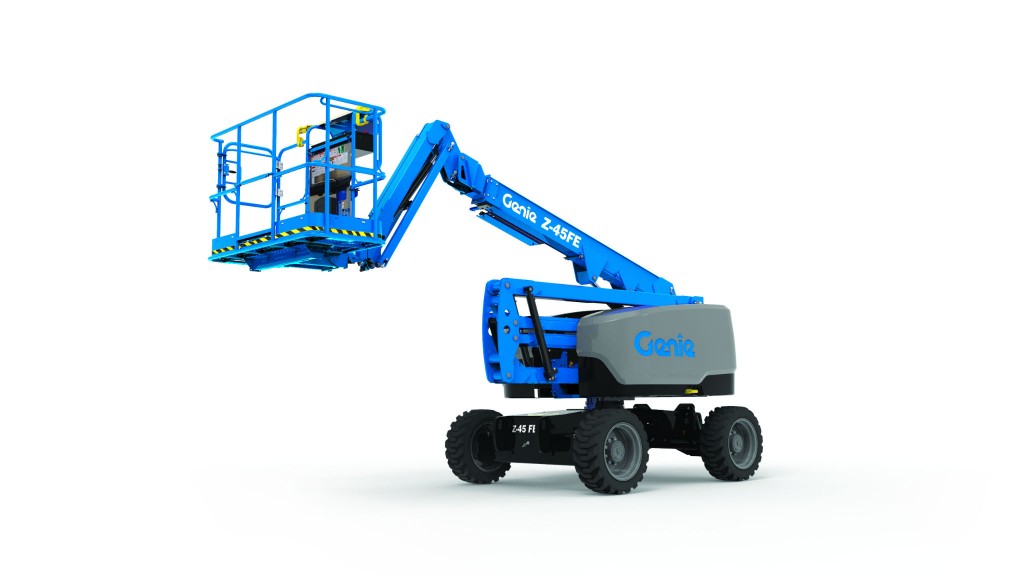 Around the globe, capital cities and large provincial towns are going greener. Whether it's a question of using number plates to regulate traffic on alternate days, creating large pedestrian areas or restricting and banning high polluting vehicles, urban policies in general are seeking to find ways of improving the quality of the environment.
Some municipalities are taking the issue further by imposing local emissions and noise regulations that are even stricter than those generally applied in their country.
Understanding new mindsets and regulations
Worldwide, the environment is at the centre of national, regional and urban political debate. The result: Mindsets in terms of energy are evolving. Regulations regarding CO2 emissions and noise are becoming much stricter. With this comes a change of outlook for car owners, as well as for transport companies and building contractors. In the short term, there are many cities where access for diesel vehicles will simply be forbidden.
Responding to constraints and obligations
To ensure their business success in the long-term, contractors are under pressure to adapt to these new constraints. The same applies to rental companies who will need to offer their customers equipment that complies with this new legislation to maintain their business activity.
Changing fleet management strategy
Focusing on this new reality, more and more rental companies are changing the way they manage their fleets by investing in an increasing number of clean solutions to support their aerial offering. Some have even created a dedicated "green" product category that they expect will offer high business potential rapidly.
Rental business owners have declared the need for "green" MEWPs:
• 52 percent for reduced noise and emissions;
• 52 percent for the advantages of their "2-In-1" indoor and outdoor operation;
• 50 percent for a "green" company image;
• 48 percent for the benefits they offer when working overnight and in urban areas;
• 46 percent for hybrids with the ability to work on sites where electricity is not available;
• 46 percent for the reduction of greenhouse gas emissions.
Combining solutions and opportunities
Aiming to support rental and end-user customers' success, today's access market has expanded to include a wide range of innovative, purposeful aerial lift products that offer clean and quiet jobsite equipment solutions, which can be used in a wide range of urban applications, including: building restoration and painting, park maintenance and tree-cutting, seasonal decorations, window cleaning of public facilities, installation of lighting and air conditioning, night time applications/pedestrian precincts, overhead work on tunnels, overhead electric tasks, access on sports stadiums, and steel and wood erection.
The objective: Enable customers to respond to new demands to open the door to new business opportunities. With hybrid, bi-energy or new generation 100 percent electric mobile elevated work platforms, tomorrow is already today with a wide choice of green access equipment solutions designed to help contractors and rental companies rise to current and future challenges.
Zach Gilmor is a Genie product manager at Terex AWP.
Related Articles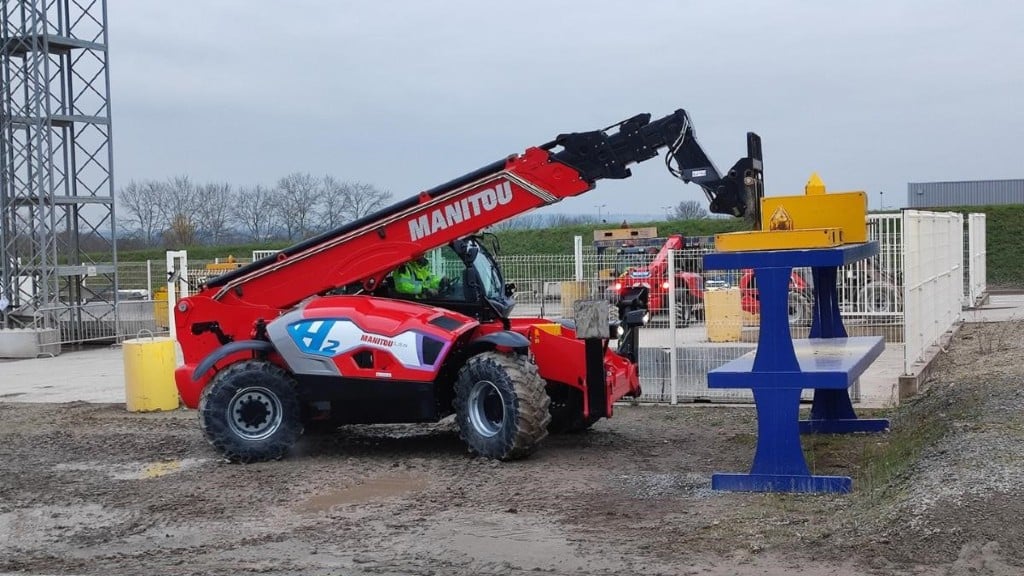 Manitou prototype telehandler the first step in hydrogen-powered research and development