American Eagle to show hybrid power source at CONEXPO-CON/AGG 2020
The HPS utilizes lithium-ion technology to provide a quiet, low-voltage system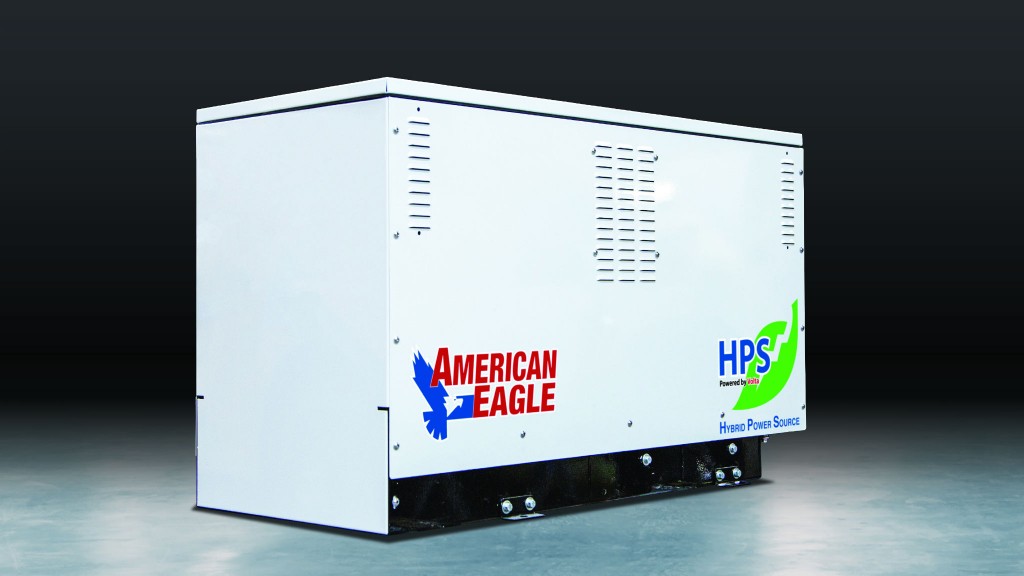 The HPS is a self-contained hydraulic power source that utilizes automotive-grade lithium-ion technology to provide a system that is low-voltage, anti-idle compliant and quiet during operation. The HPS allows companies to reduce their carbon footprint by operating hydraulic equipment without the use of the chassis engine.
Using the reliability of Volta lithium-ion technology, the American Eagle HPS offers robust power for hydraulic equipment operation, up to eight hours of run time and more than 10 years of life.
The HPS has multiple options to keep the unit charged. It comes equipped with an integrated 48V chassis alternator, allowing the system to be charged from the chassis on site or while driving to the next job site. Shore power charging is also an option with a standard 120V, 15-amp connection to enable the unit to slow charge while parked for the night or when chassis engine charging is unavailable.
When using the HPS, the system allows for 100 percent emission-free operation, reduced fuel consumption, decreased engine maintenance costs, quiet operation, and compliance with idle mitigation requirements because the chassis engine is no longer needed during equipment operation.
The utilization of a 48V system enables the entire unit to qualify as low-voltage, removing the need for compliance with high-voltage placarding. This is key as fleets evaluate the use of an electrical power source and the impact to their operators.
Related Articles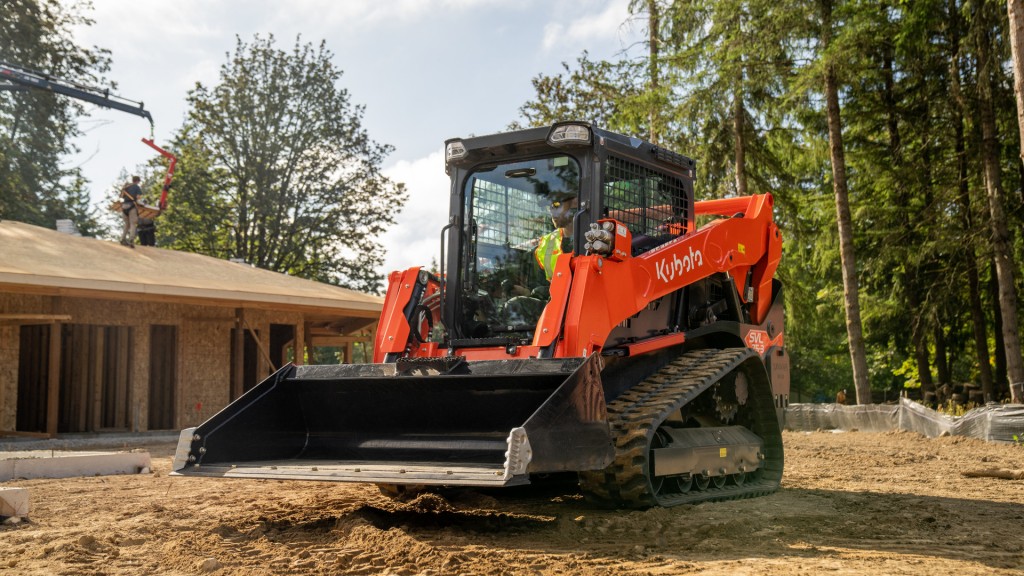 New hydraulic system and added technology updates for Kubota compact track loader