Kubota to showcase diesel engine capabilities at CONEXPO-CON/AGG
Company will also feature a prototype of its Micro-Hybrid System, as well as a mobile app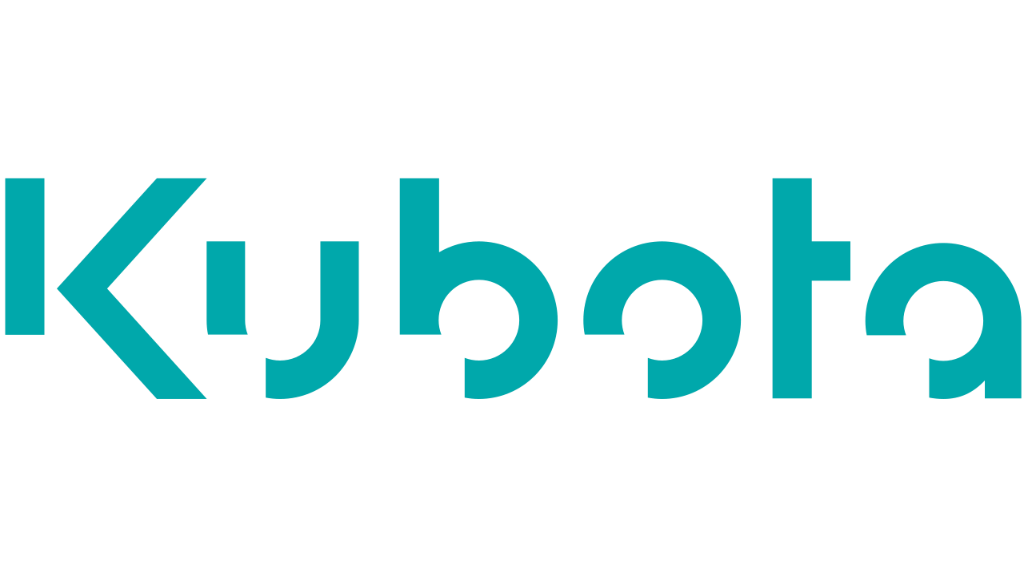 The compact 7.5 litre, 6-cylinder engine possesses low-fuel consumption with its optimized, direct-injection combustion system. It provides 100 percent power take-off at the flywheel and fanside, as well as selection of flywheel housing and flywheel for OEM coupling. The exhaust side auxiliary PTO takes up to two hydraulic pumps in addition to the intake side PTO. The engine also features a one-side easy maintenance and automatic belt tensioner.
Kubota will also feature a prototype of its Micro-Hybrid System at the exhibition, a system that provides power assistance instantaneously during peak overloads to the engine providing an additional electrical power boost of up to 10 kW. The immediate torque available offers an efficiency boost at the most crucial time while recuperating and recharging its battery pack when not initiated.
The Micro-Hybrid System started with the 1.8-litre engine and has now expanded to a larger 3.3-litre engine. The peripheral key components, such as DC-DC converter and 48V lithium ion battery have also been enhanced.
In addition to all the new engine products, Kubota is also launching its service mobile application at CONEXPO-CON/AGG 2020. The app can connect users to an engine service dealer, while also providing product registration and a knowledge centre with resources on maintenance schedules, operation manuals and warranty information.
Related Articles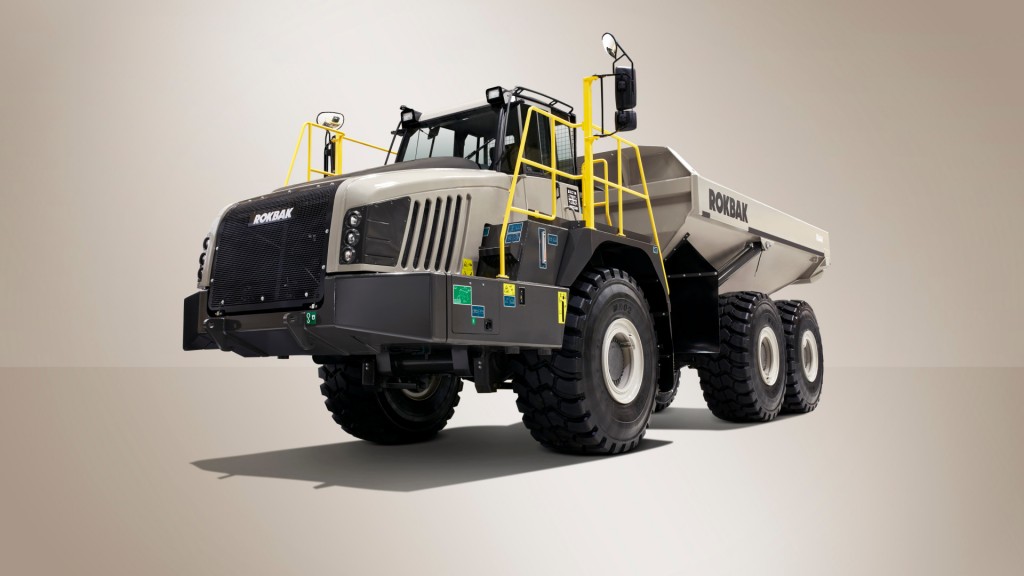 Rokbak haulers make North American trade show debut at CONEXPO