Hyundai to introduce hydrogen-fueled excavators, forklifts as soon as 2023
Development of the project is set to begin later this year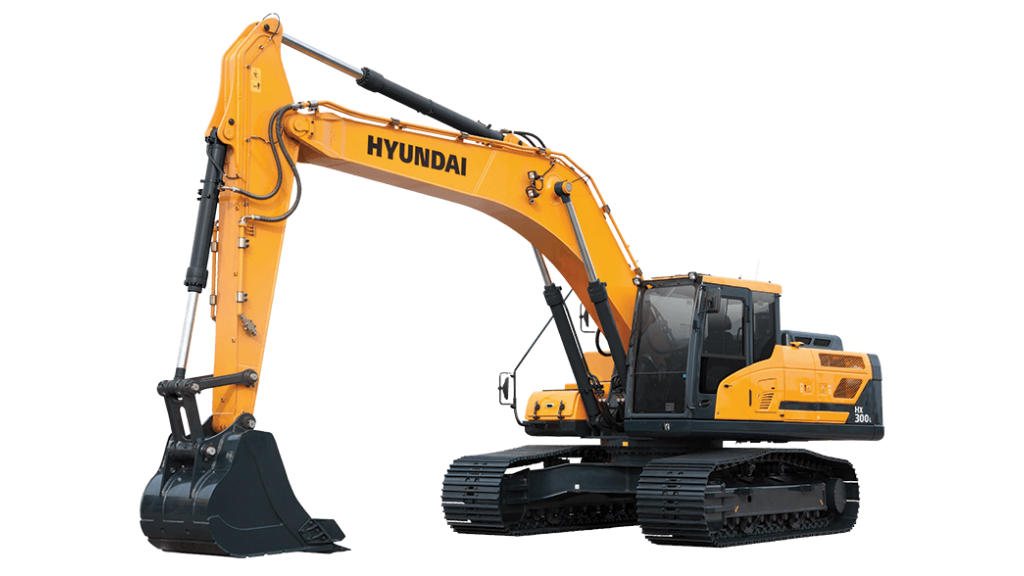 Hyundai Construction Equipment has entered into an agreement with Hyundai Motors and Hyundai Mobis to develop hydrogen-fuelled excavators and forklifts, with development starting this year and plans to roll out the technology as soon as 2023.
The three companies will collaborate on the technology at Hyundai's Mabuk Research Center in Yongin-si, Gyeonggi-do, Korea. According to the Memorandum of Understanding signed by all parties, Hyundai Motors and Hyundai Mobis will design and manufacture hydrogen fuel cell systems, including power packs, while Hyundai Construction Equipment will design, manufacture and evaluate the performance of the excavators and forklifts incorporating the technology.
Unlike conventional diesel-engine-based equipment, hydrogen-based electric construction equipment uses electricity produced through the chemical reactions between hydrogen and oxygen as its power source, which means there are no toxic emissions polluting the air. In addition, compared with lithium-battery-powered electric machines, hydrogen fuel cells are especially compatible with the power demands associated with large construction equipment because it is easier to expand the capacity of hydrogen fuel cells.
Related Articles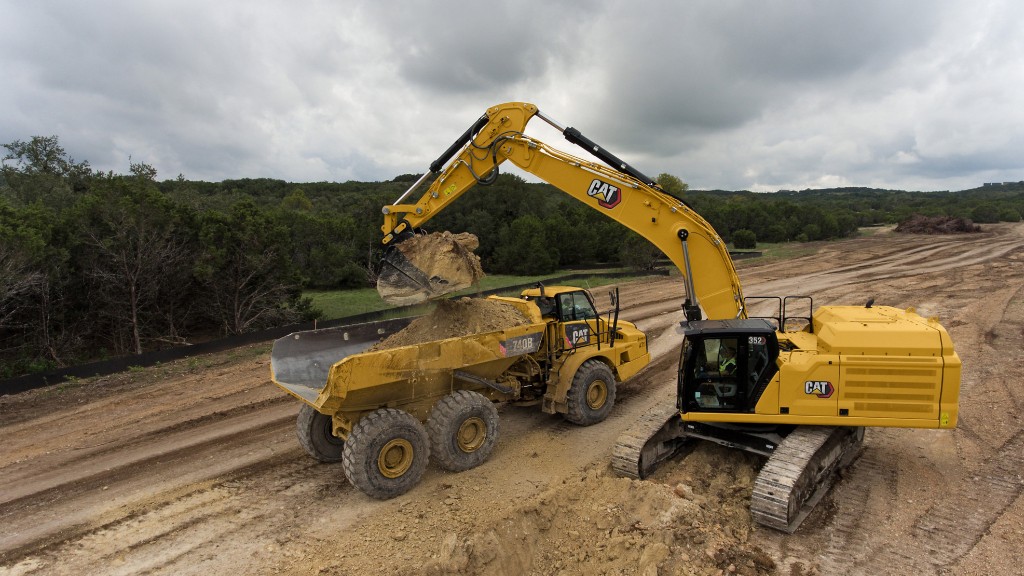 More power and stability help Caterpillar 352 work well with larger attachments