Dynaset to release line of super compact generators at CONEXPO-CON/AGG 2020
New hydraulic generators are up to 95 percent smaller than diesel generators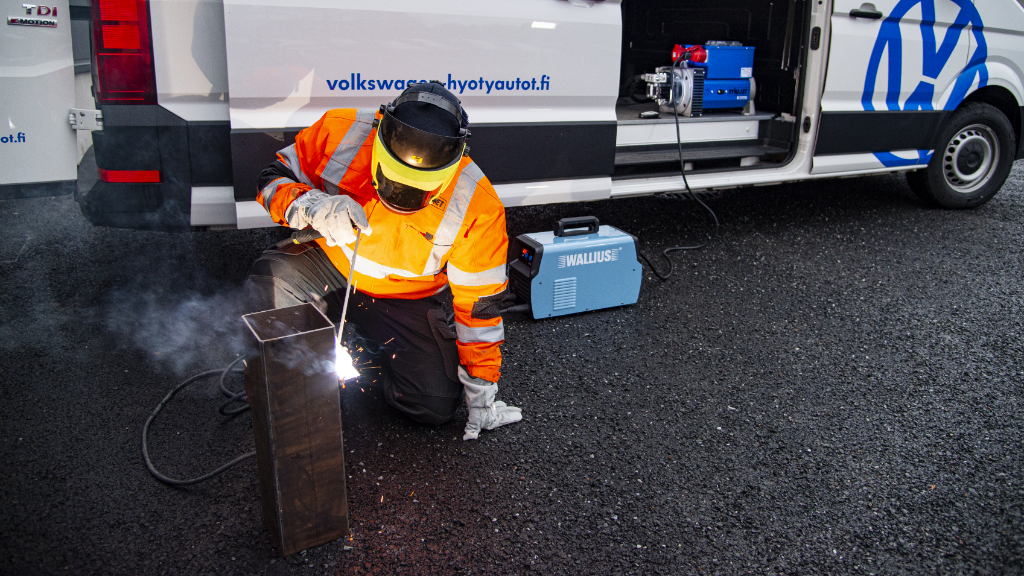 Dynaset will release compact models of its hydraulic generators at CONEXPO-CON/AGG 2020. The new generators are up to 95 percent smaller than diesel generators, yet offer equivalent power with a smaller size.
Dynaset HG Hydraulic Generators convert the hydraulic power of machines, vehicles and vessels into electricity. Dynaset provides hydraulic generators with a power range of 3.5 kVA - 350 kVA and a compact size.
The 60HZ hydraulic generator models
Dynaset will release a completely new set of standard HG Hydraulic Generator models with 60 HZ frequency. The six new standard 60Hz models operate in the power range of 3.7 kW - 38 kW, while the more powerful models are available by request. Standard models of 3.7 kW and 6 kW are available at 120 VAC. Dynaset can also adjust the voltage to suit the customer's preference.
The 50HZ hydraulic generator models
Dynaset will introduce twelve new 50 Hz standard Super Compact models in the power range of 3.5 kVA - 80 kVA. The hydraulic generators have a built-in AVR Automatic Voltage Regulator, starting from a power rating of 6.5 kVA and above.
Hydraulic motors lower the hydraulic requirements
The DYNASET HG 3.5kVA Hydraulic Generator is smaller than the previous model and is 2kg lighter. The 3.5kVA 50Hz model uses a hydraulic motor which is also included in a 3.7kW 60Hz model. The key improvement of the new HG 3.5kVA model is its much-improved hydraulic requirements, requiring only 18 l/min of hydraulic oil flow instead of 23 l/min, as was the case with the previous model. The new model can also be installed on machinery with limited hydraulic output, such as small platform lifts.
Related Articles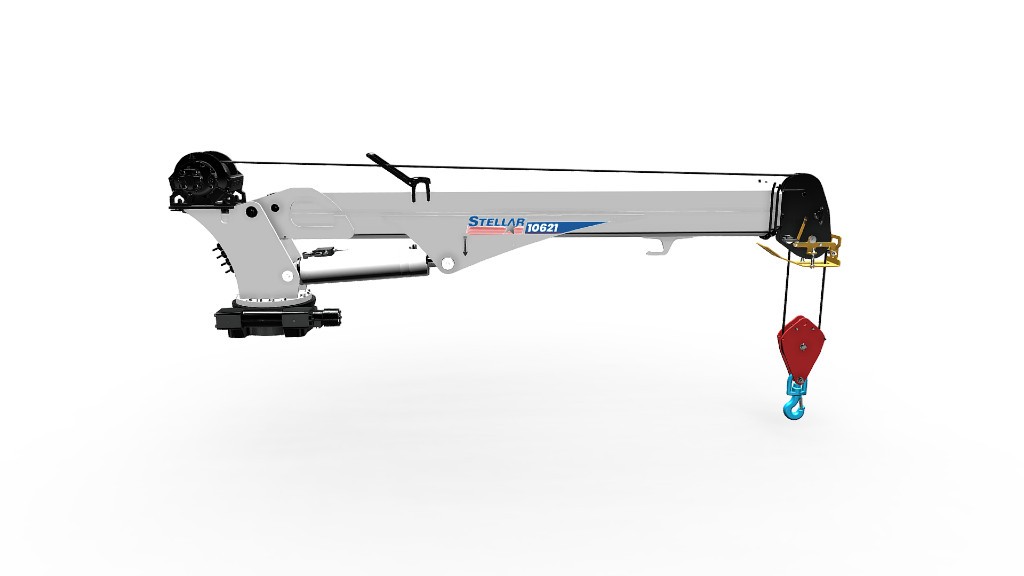 Six new Stellar telescopic service cranes feature redesigned booms and radio remote controls