Cautious customers affect Terex Materials Processing Q4 results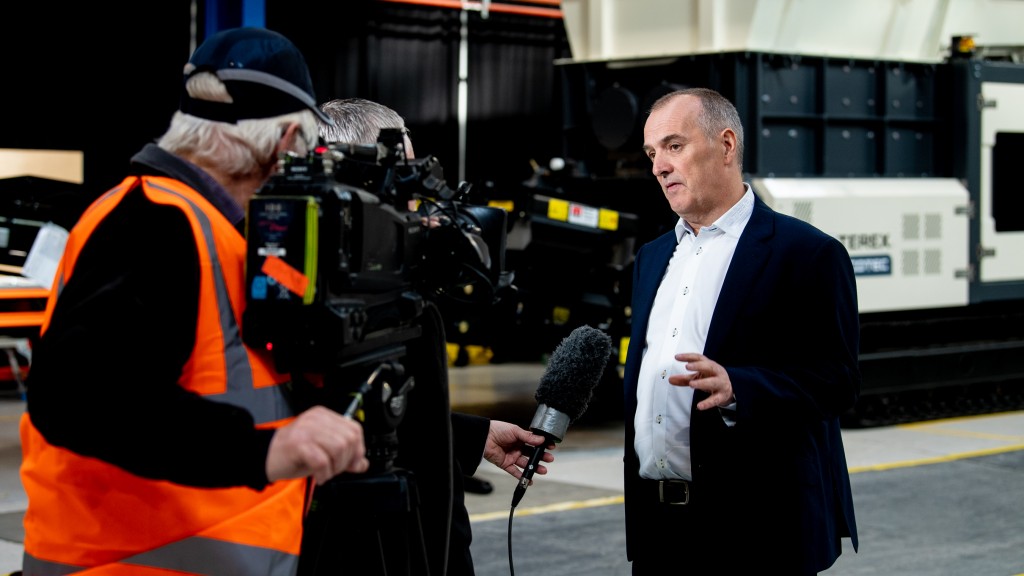 Terex Corporation announced fourth quarter 2019 net sales of $885.0 million, down 15.6 percent versus the fourth quarter of 2018. Terex Materials Processing reported sales of $321.4 million, down 10.2 percent versus Q4 2018 driven by cautious customer sentiment.

However, MP closed out the year with another solid quarter, achieving 12 percent operating margins despite challenging markets. Global MP backlog totaled $295 million and bookings in the quarter were $352 million.
"Our fourth quarter operating results were generally in-line with our expectations on lower revenue and reflect continued challenging global market conditions for industrial equipment," remarked John L. Garrison, Jr., Terex Chairman and CEO.
Kieran Hegarty, President Terex MP commented, "The MP team continues to expand its penetration into emerging markets for environmental and mobile crushing and screening equipment. Also, MP is well positioned heading into 2020 with its new product offerings. One example is OMNI by Terex, which is a new, first-of-its kind innovation that improves efficiency and reduces the risk of injury on crushing and screening jobsites. OMNI and all of MP's industry leading innovation will be on display at ConExpo."
For more information on Terex Corporation's fourth quarter 2019 results, visit https://investors.terex.com/investor-relations/press-releases/press-release-details/2020/Terex-Announces-Fourth-Quarter-and-Full-Year-2019-Results/default.aspx
For more information about Terex MP products and services, visit: www.terex.com/en/materials-processing.
Related Articles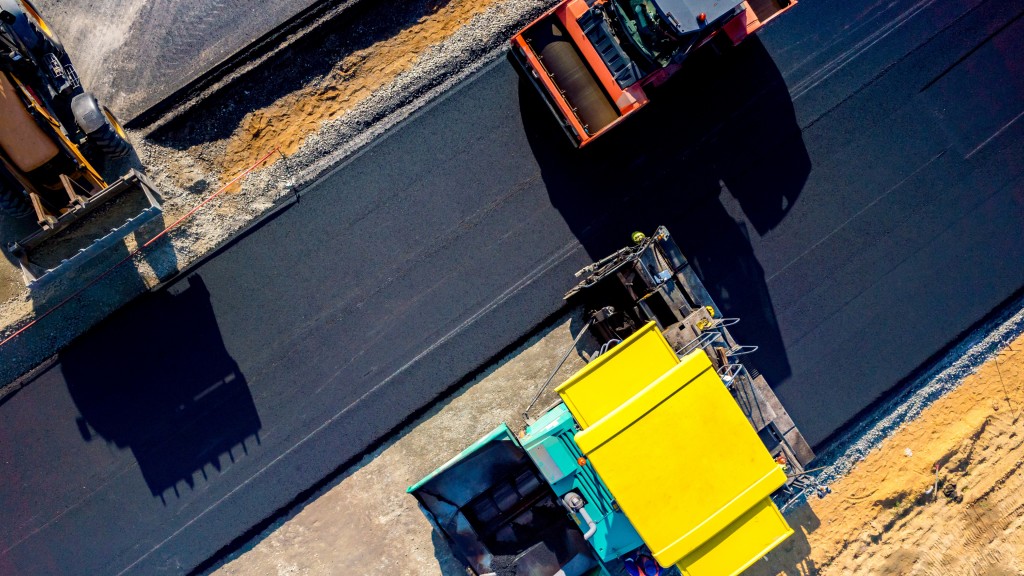 Road construction added to MiC 4.0 project targeting standardized data interfaces