FPT Industrial​ engine named "Diesel of the Year" for third time
International jury selected F28 engine for its compactness, productivity and environmental-friendliness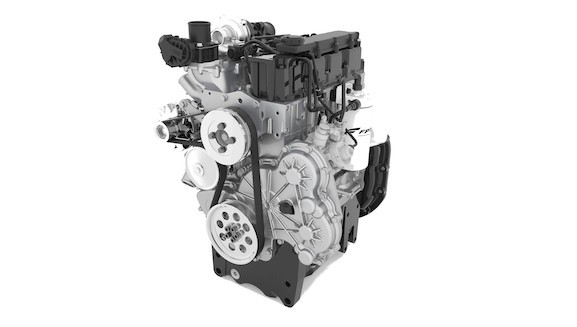 FPT Industrial has won the title of "Diesel of the Year" for the third time, now due to its F28 engine. It has previously won for its 3.2-litre F32 engine in 2008, and Cursor 16 engine in 2014.
The award is given on an annual basis by Diesel magazine and recognizes the best innovation in the development and manufacturing of diesel engines in all industrial and automotive applications.
This year, the international jury selected the F28 engine for its combination of compactness, productivity and environmental-friendliness. The compactness makes this engine the perfect solution for agriculture equipment including specialized and small utility tractors, as well as for light construction equipment, such as skid loaders and compact wheel loaders.
The F28 is compliant with Stage V and Tier 4 Final emission standards, and takes advantage of FPT's after-treatment solution, which uses a Diesel Oxidation Catalyst (DOC) + Diesel Particulate Filter (DPF) for the European market, and a DOC-only for North America, with the same design for both regions.
Developed as both a Diesel and Natural Gas powertrain, the engine is also ready to be used in hybrid electric mode. The 100% Natural Gas (NG) version has the same displacement and interface as the Diesel version, with common base components, and a 3-way catalyst in the after-treatment system. When running on biomethane, it could reduce CO2 emissions to almost zero. The production process of biomethane also contributes to a circular economy, not only reducing greenhouse gas emissions, but restoring organic matter to the soil and helping local farmers to reduce production costs.
The official award ceremony will take place during the CONEXPO-CON/AGG 2020 fair in Las Vegas on March 10.
Related Articles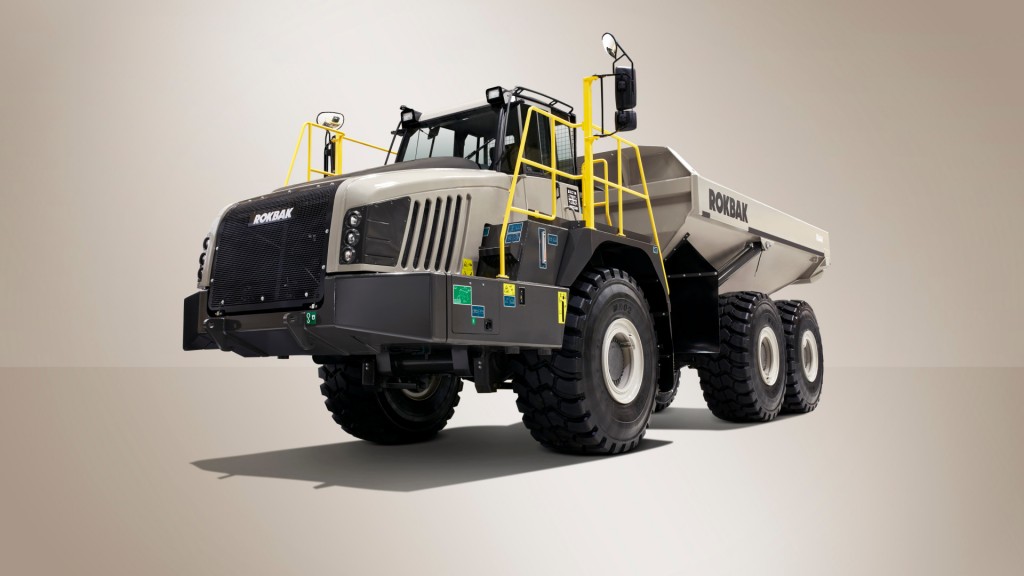 Rokbak haulers make North American trade show debut at CONEXPO