Bay-Lynx marks World of Concrete with debut of Titan volumetric mixer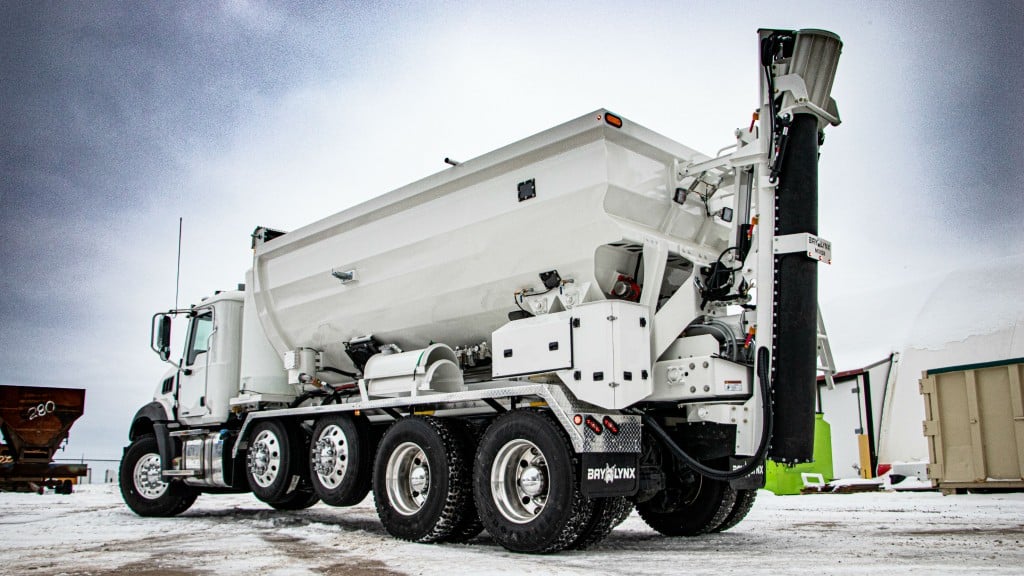 Bay-Lynx brought its brand-new Titan volumetric mixer to the World of Concrete show in Las Vegas, showing a lighter, stronger machine than previously offered.
The Titan has a new design that takes advantage of Hardox 450, a Swedish steel known for its flexible build that removes unnecessary weight and maximizes payloads. According to the company, that choice helps the unit handle anything that operators can throw at it, helping to increase the service life significantly. The steel also helps provide better dent and scratch resistance, avoiding rust problems and keeping trucks in the fleet in like-new condition much longer.
In addition, Hardox 450's reduced weight means fewer trips to the gas station, more money in the owner's pocket and reduced environmental impact.
Bay-Lynx BatchPro 3.0 operator's panel brings an automated mixer setup process, and helps the user communicate directly with dispatch via BatchPro Connect software. The all-in-one operator and fleet management software comes standard with Bay-Lynx volumetric mixers and makes hundreds of time-consuming processes faster and easier through three interactive interfaces.
The mobile app takes on operational tasks such as: receiving detailed jobs from dispatch, direct communication with the mixer, taking jobsite photos, collecting signatures, printing tickets and sending updates directly to dispatch, creating faster and more accurate mixer calibrations, and sending maintenance reminders.
Fleet management and communication is handled by the dispatch platform, which can create and assign jobs, create mix designs and upload them to machines quickly, track jobs with digital tickets, get live pour information from mixers, and receive status notifications from operators.
Customers can submit orders on their schedule through an order portal, and those are sent directly to dispatch immediately.
Related Articles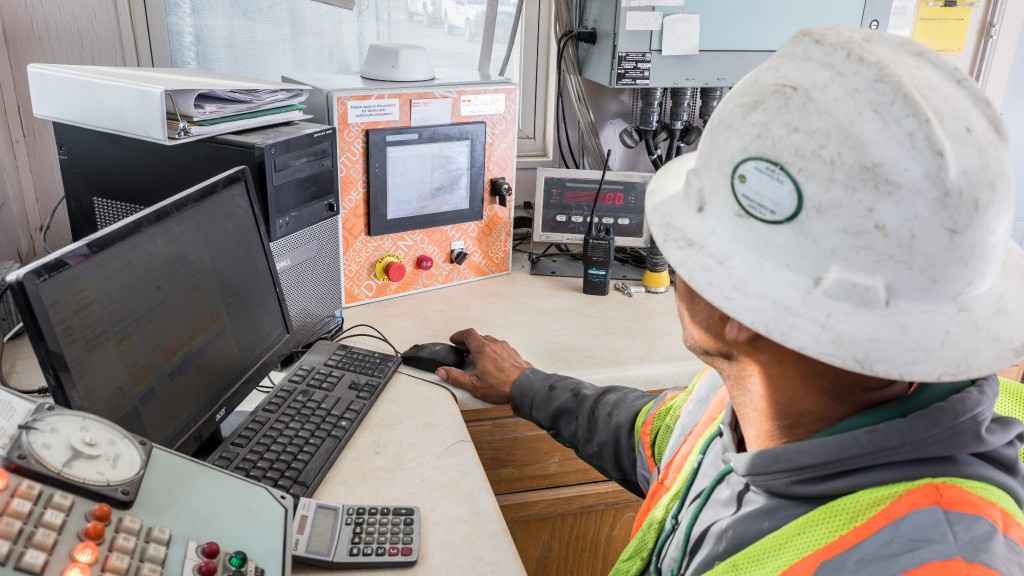 Partnership between Astec and CarbonCure bringing concrete solutions to climate change