ABTECH acquires Leica Geosystems heavy construction distribution in Ontario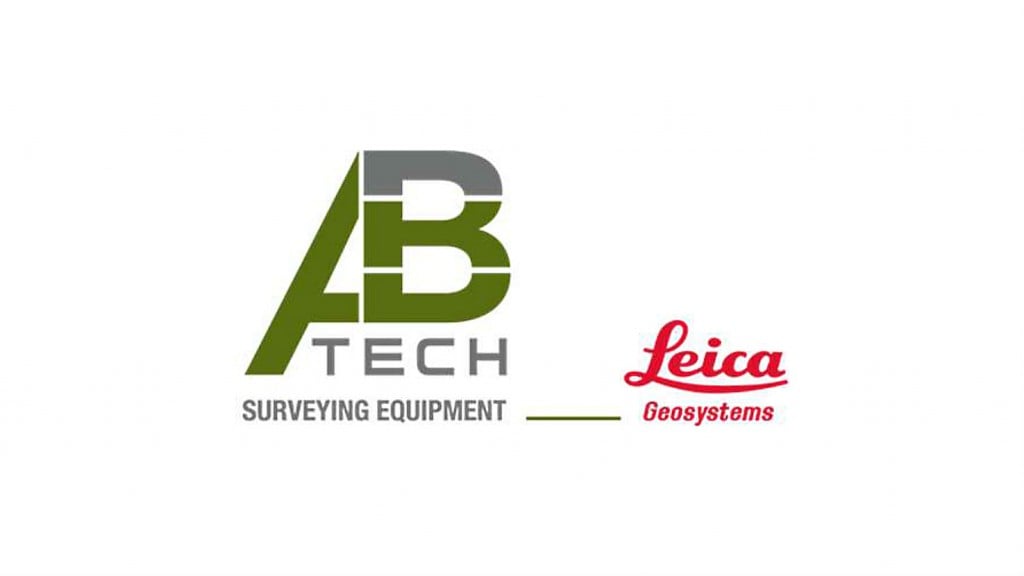 ABTECH has announced the acquisition of Leica Geosystems Heavy Construction Distribution business in Ontario effective Feb 3, 2020. Since 1996, ABTECH has grown its positioning business using a Solution through Service approach, measuring their success by the success of its customers adopting new technologies.
Opening their first office in Sherbrooke, Quebec, ABTECH has since grown to 4 offices in Quebec, one in New Brunswick. With this acquisition, there are plans to open the first Ontario office in Concord as soon as possible, along with a commitment to invest in additional sales and support staff.
Martin Allard, Vice President of Marketing, says "We look forward to building on what Leica Geosystems has developed in Ontario by bringing our customer-first business model to the Ontario market," adding, "We will be reaching out to existing Leica Geosystems customers, helping them maximize their productivity as well as introducing other unique technologies Leica has to offer."
Revolutionizing the world of measurement and survey for 200 years, Leica Geosystems, part of Hexagon, creates complete solutions for professionals across the planet. Known for premium products and innovative solution development, professionals in a diverse mix of industries, such as aerospace and defense, safety and security, construction, and manufacturing, trust Leica Geosystems for all their geospatial needs. With precise and accurate instruments, sophisticated software, and trusted services, Leica Geosystems delivers value every day to those shaping the future of our world.
ABTECH will offer different high-tech solutions from Leica Geosystems such as machine control, site and building construction instruments, GNSS equipment, HDS scanning equipment, detection instruments and more. They will have a 24/7 technical support line for our customers as well as free training available. ABTECH is excited to bring their knowledge and expertise to Ontario and are ready for the new challenge.