Guggenberger purchases custom anthracite-black Liebherr wheel loaders
Liebherr completes special paintwork for wheel loaders directly in production process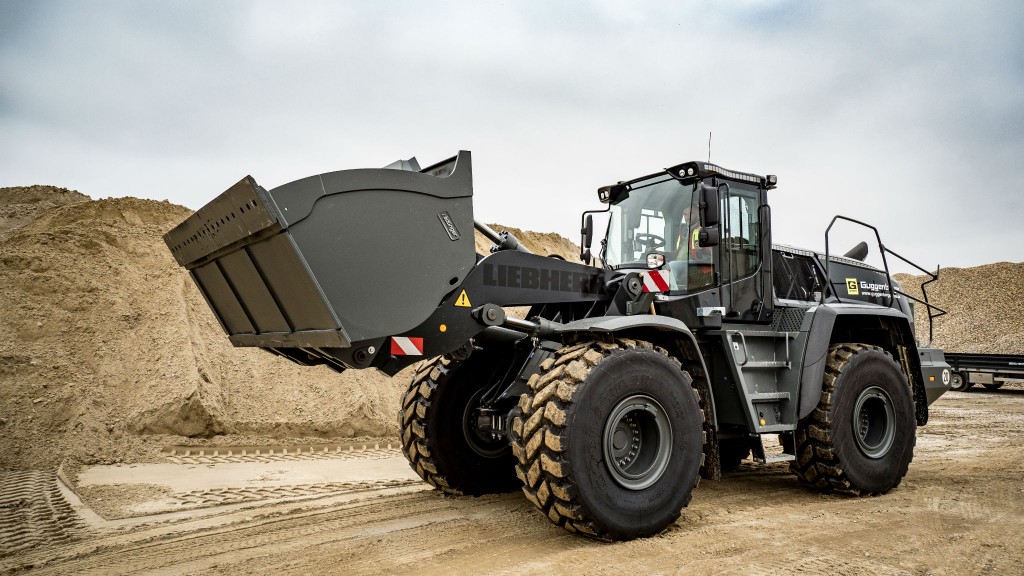 Guggenberger has purchased two anthracite-black Liebherr L 566 XPower wheel loaders from Liebherr sales partner Carl Beutlhauser Baumaschinen. Both machines are painted in its distinctive corporate colour, yet unlike traditional painting methods, the special paintwork is not completed in a single stage at the end of the production process but instead the relevant component parts are painted before being assembled.
Specifying machines in a corporate colour increases the brand awareness for construction companies on the construction site. For construction machines, paintwork in the company's colours is often performed after production, which is time consuming and detrimental to the quality. Liebherr-Werk Bischofshofen GmbH follows a different strategy in which it produces wheel loaders in customer-specific colours directly in the factory.
The specialists at Liebherr paint the individual components in the desired customer colour before assembly. Then, the specially painted components are assembled in the regular production process to form the finished wheel loader. Subsequent painting or manual reworking of the wheel loader is not necessary. Liebherr is therefore able to efficiently implement customer-specific paintwork of all types and ensure consistently high quality.
Related Articles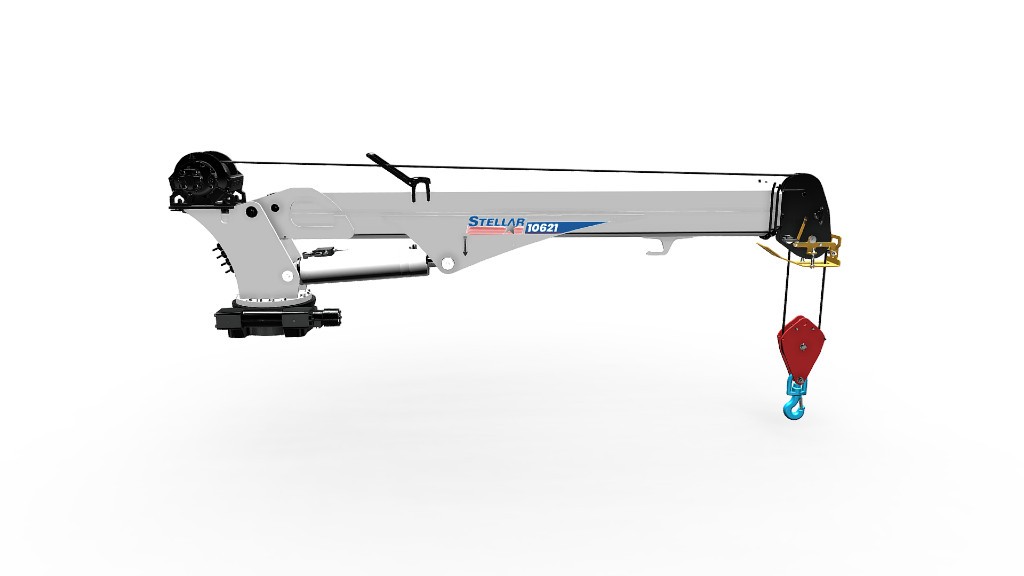 Six new Stellar telescopic service cranes feature redesigned booms and radio remote controls