Schneider Electric joins initiative to replace 100 percent of fleet with electric vehicles
This comes as part of Climate Group's plans to achieve carbon neutrality in its own ecosystem by 2025 and net-zero emissions by 2030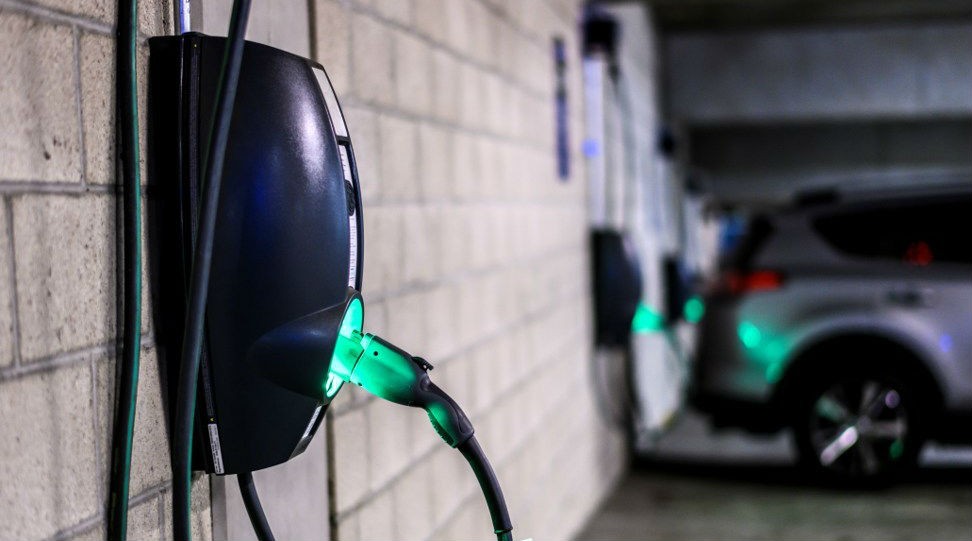 Schneider Electric has joined the Climate Group's EV100 initiative to launch a Green Fleet policy which aims to replace 100 percent of its car fleet with electric vehicles by 2030.
Schneider Electric will convert 14,000 company cars in over 50 countries to EV and will also install EV charging infrastructure in its major offices and factories by 2030, with flagship sites showcasing innovative EcoStruxure e-mobility architecture with microgrid technologies, asset management and new energy management systems.
The announcement coincides with the launch of the 2020 Progress and Insights Annual Report which shows demand for electric vehicles is on the up and that organizations are progressing fast towards their goals where models are available. However, adoption of electric mobility is slower than needed.
According to IPCC's special report, global CO2 emissions need to be cut by 45% by 2030 to limit climate change to 1.5°C globally. Electric mobility is key to achieving this future, coupled with decarbonization, decentralization and digitization of energy.
In 2019, Schneider Electric accelerated its climate strategy, with the objective to achieve carbon neutrality in its own ecosystem by 2025 and net-zero emissions by 2030 as part of its validated 1.5°C SBT (science-based climate target). By joining the EV100 initiative, Schneider Electric has committed to accelerate climate action. Transitioning to an electric fleet will enable the Group to bring down direct CO2 emissions from company cars to zero by 2030.
To accelerate the worldwide adoption of EVs as a sustainable mobility form, Schneider Electric has launched EcoStruxure for eMobility, the world's only end-to-end EV charging infrastructure. EcoStruxure for eMobility covers the entire EV charging value chain, from audit and consulting, to grid and microgrid management, and smart charging stations:
Consulting services to help customers strategize, plan, design, install and maintain smart EV charging systems that are safe, reliable and efficient.
Energy and Microgrid Management to optimize the energy consumption of EV charging units thanks to software that increases the efficiency of usage and cost by forecasting the optimum time to consume, produce, store or sell energy.
Built-in battery storage that optimizes grid use and allows for a better management of renewable energy.
EVlink Charging Stations offer an easy user-experience and can be deployed at scale.
In addition to transitioning its own vehicle fleet to electric, Schneider Electric also helps companies transition to electric fleets by investing and partnering with start-ups such as eIQ Mobility which is focused on fleet electrification consulting services and software, and DST that offers electric fleet logistics as a service and has over 16,000 electric vehicles.
Related Articles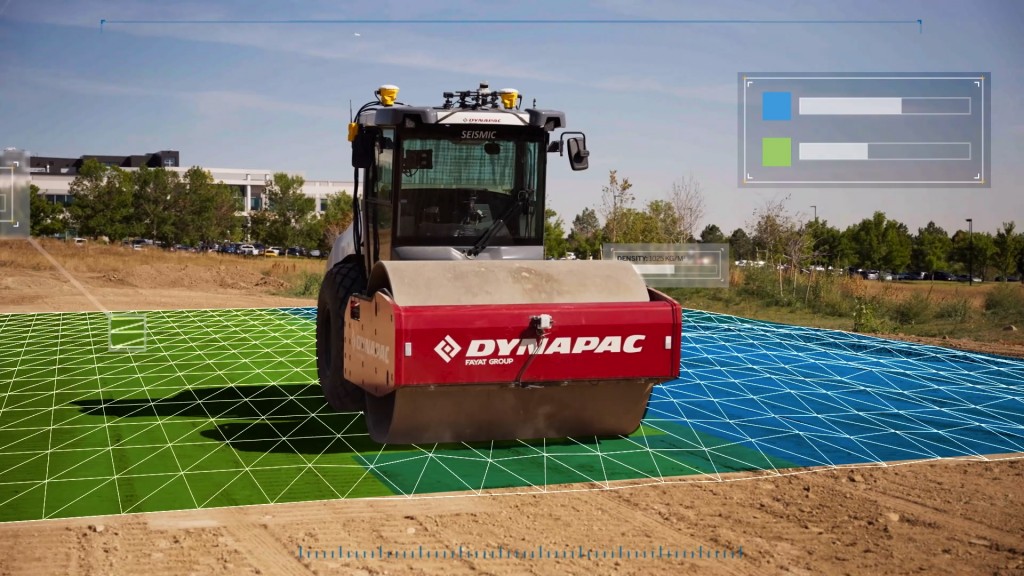 Trimble study finds automated compaction delivers cost, labour, and sustainability benefits