Hilti Smart Fasteners simplify identification of anchor installations
Company provides solution to documenting every anchor, screw and bolt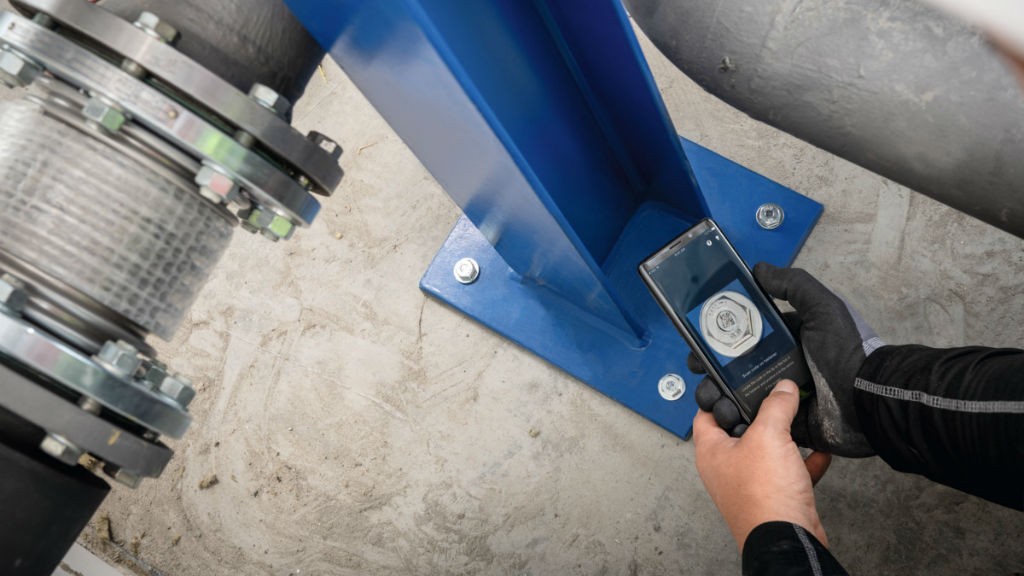 Hilti has launched connected fasteners, enabling unique identification and digital documentation on the jobsite.
The announcement was made at World of Concrete.
Documenting every anchor, screw and bolt installed by hand can be time consuming and inefficient. Hilti's exclusive Tracefast technology provides specifiers and contractors with an easy-to-use, more productive solution. A data matrix code (DMC) makes every fastener uniquely identifiable and traceable. Using the Hilti Connect App, scan the code with a smart phone and view installed fastener details. Tracefast leverages IoT and provides a new level of control and digital access to relevant setting instructions, training and inspection documents and certifications.
"As IoT (Internet of Things) transforms the construction industry, our product portfolio will continue to expand and shape possibilities for broader applications and services," said Muthu Manohar, Senior Director of Fastening & Protection at Hilti North America. "Connected anchors is another expansion of that value that only Hilti is positioned to provide. The anchor identification that we bring to the market now paves the way for increasing jobsite productivity across the application chain, helps provide traceability from design and ordering to installation, and eventually 'smarter' products. Such technology is useful with the increasing trend of inspections on safety critical applications."
Related Articles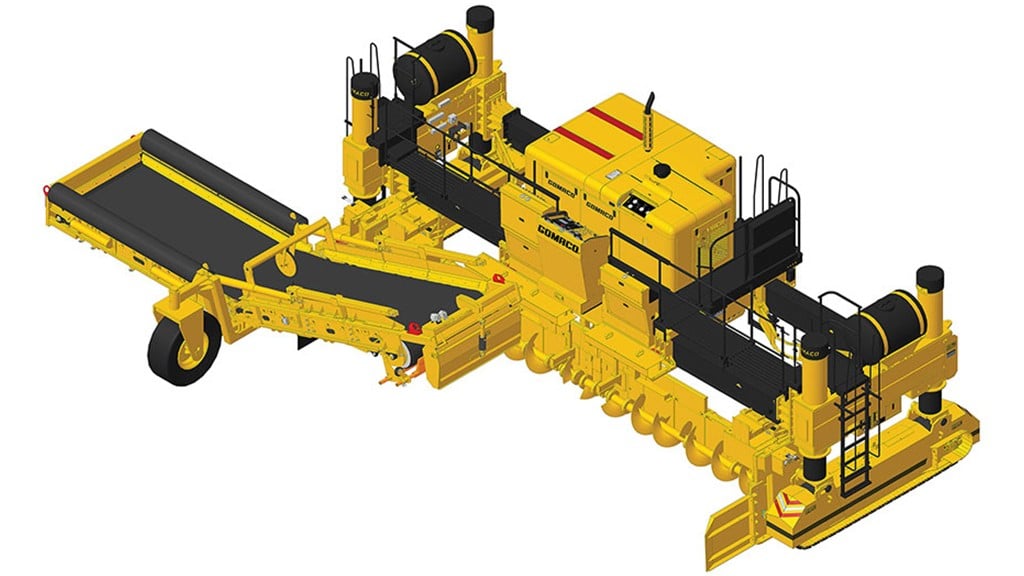 New combination concrete slipform paver and placer/spreader from GOMACO to launch at CONEXPO