New mini excavator from Doosan offers reduced tail swing
The DX62R-3 has just 4.9 inches of side overhang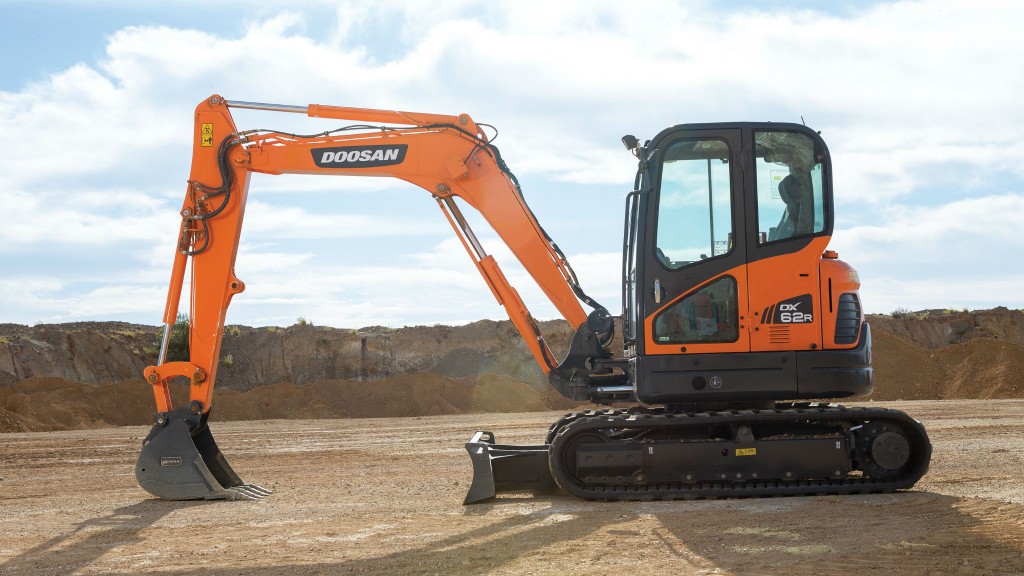 Doosan is expanding its mini excavator lineup with the new DX62R-3. The reduced tail swing model provides increased maneuverability and accessibility for excavation work in limited spaces, with just 4.9 inches of side overhang. The addition of the DX62R-3 mini excavator expands the model options within the compact market segment for Doosan customers.
The design of the DX62R-3 utilizes the basics of the existing Doosan mini excavator and builds on it by adjusting the positioning of the excavator upperstructure to the undercarriage to reduce tail swing length. Moving the swing center forward extends the machine's digging reach by 11 inches while maintaining the desired machine balance. Reduced tail swing machines require less repositioning when operating, helping the operator work more efficiently.
This model is the answer for customers who need to work within urban environments where space is limited. The DX62R-3 is ideal for a variety of jobs in landscaping, utilities, and commercial and residential construction.
"We realize that not every customer has the luxury of space when working on a jobsite, so we wanted to create a quality option for those situations," says Aaron Kleingartner, Doosan Infracore North America marketing manager. "This model will be an ideal companion to our existing excavator lineup to ensure that all needs are met."
Related Articles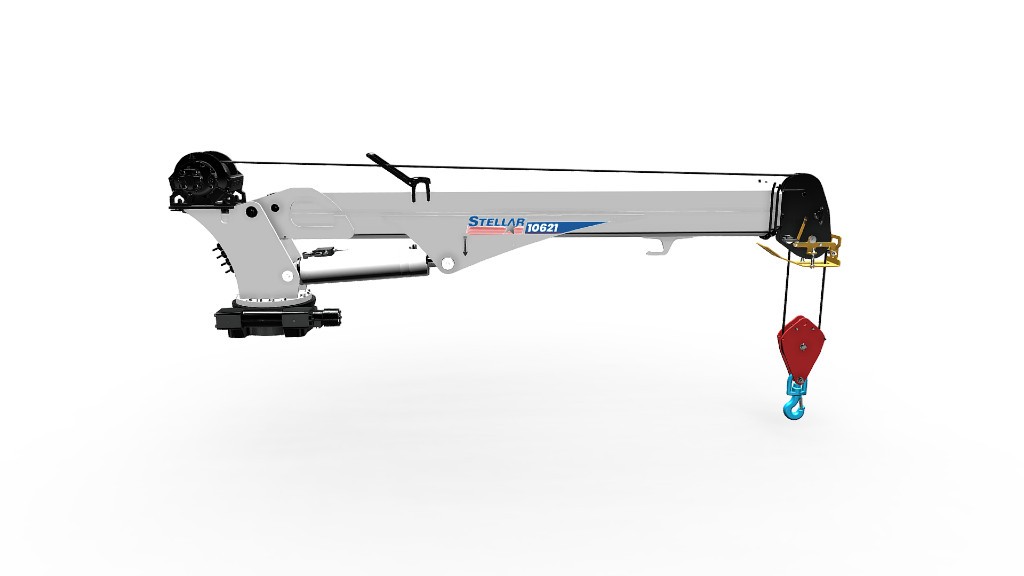 Six new Stellar telescopic service cranes feature redesigned booms and radio remote controls