Large milling machines take centre stage at Wirtgen Group's CONEXPO-CON/AGG booth
The company will introduce 10 new products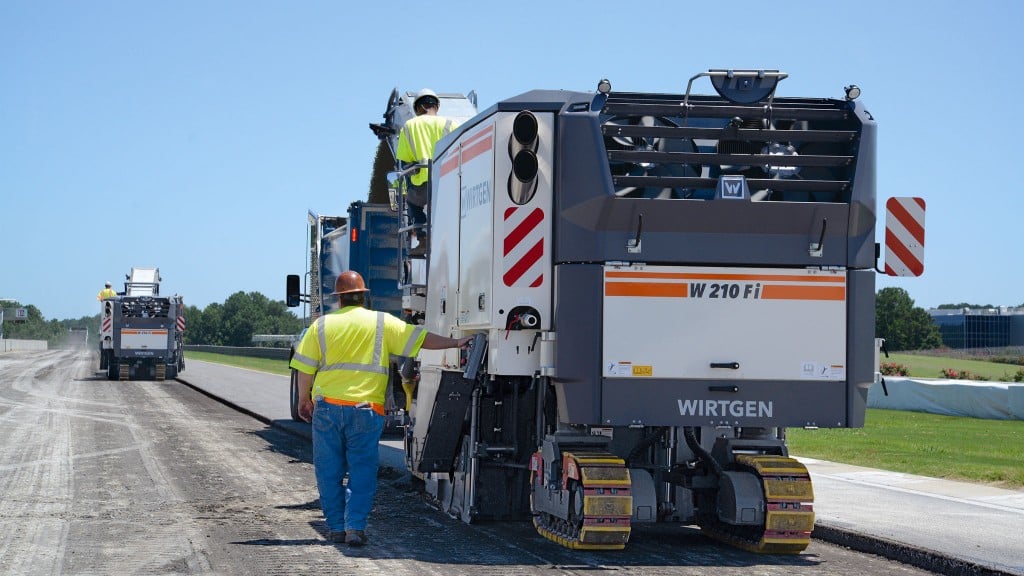 Wirtgen Group will exhibit more than 30 products, including 10 world and North American premieres at CONEXPO-CON/AGG. The highlight of the booth will be Wirtgen's new large milling machines.
Wirtgen is rounding out its new generation of large milling machines with the introduction of the W 250 Fi and W 220 Fi. The W 210 Fi and W 207 Fi large milling machines as well as the W 380 CRi cold recycler, exhibited together as a recycling train, will also be on display in North America for the first time.

Vögele show WITOS Paving Docu software for the first time in North America. This software solution is for contractors who want to capture and analyze more data that just the paving temperature – but don't need the full scope of WITOS Paving Plus, which includes process optimization with integrated pre-planning.
Hamm will introduce three new products, including the HP 180i pneumatic-tired roller, the DV+ 90i VV-S tandem roller and the H 20i C P remote-controlled compactor with padfoot drum, new thrust shield, and impressive gradeability.
Kleemann will display two products: the MOBICAT MC 120 Z PRO jaw crusher and the MOBISCREEN MS 952 EVO mobile screening plant.
As part of John Deere, the Wirtgen Group will exhibit a John Deere 824L wheel loader filling the MS 952 EVO mobile screening plant from Kleemann. At John Deere's booth, visitors will be able to see the Kleemann MOBICONE MCO 11 PRO cone crusher in combination with the 300G LC excavator from John Deere.
Related Articles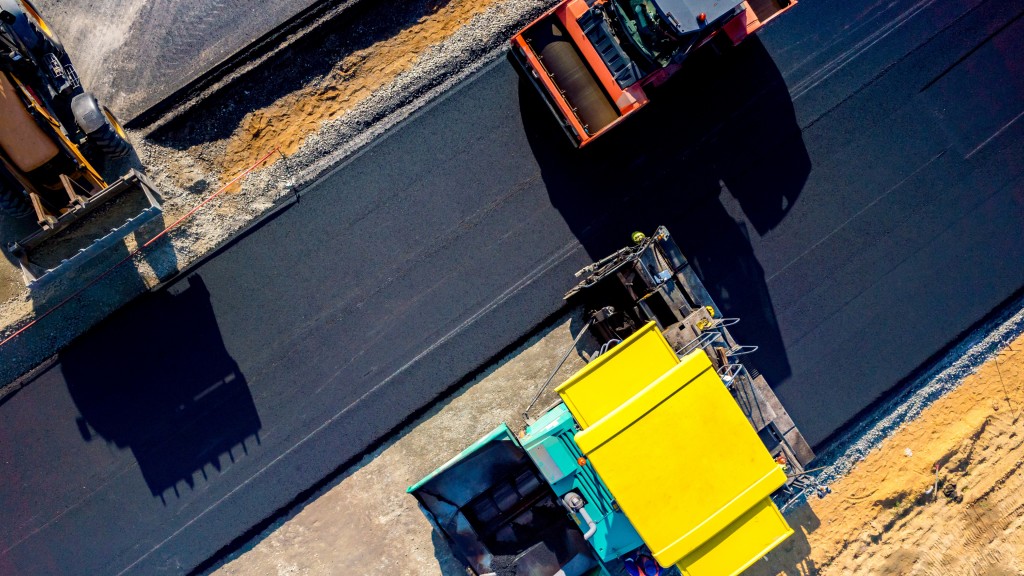 Road construction added to MiC 4.0 project targeting standardized data interfaces