CSDA appoints new executive director
Erin O'Brien will take over the position following the retirement of Pat O'Brien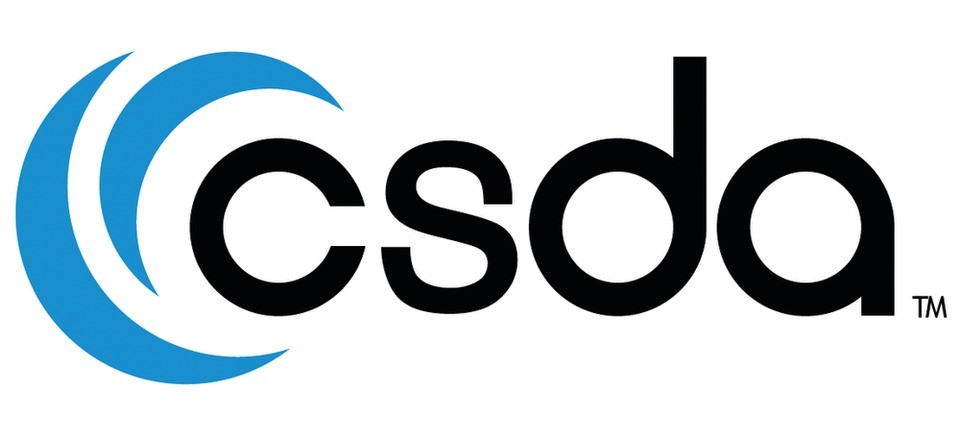 The Concrete Sawing and Drilling Association has announced the appointment of Erin O'Brien as its next Executive Director, following the retirement of Pat O'Brien who served as Executive Director of the association since 1992.
O'Brien began her duties as Executive Director on January 1, 2020 and will lead the association's presence at World of Concrete and at its Annual Convention & Tech Fair.
"Erin has been intimately involved with the operations of CSDA for the past 10 years, so the opportunity to have her become the new Executive Director of the association creates a turnover that will be as seamless as can be imagined. This new chapter creates the opportunity for innovation as well as the growth of programs for our members and the industry as we enter a new decade," said Matthew Finnigan, CSDA's President.
Related Articles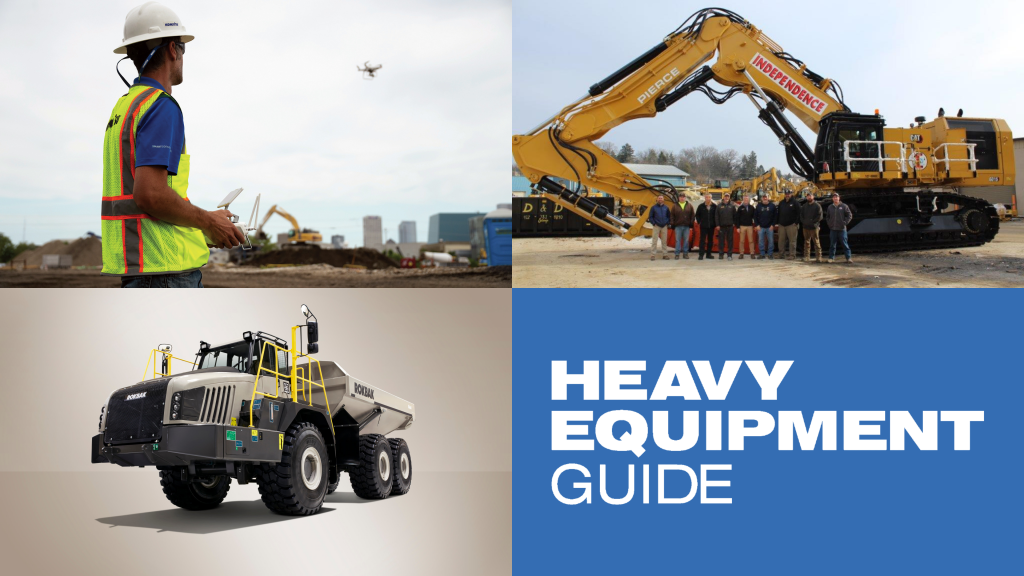 Weekly recap: exploring the connected job site, Rokbak at CONEXPO-CON/AGG 2023, and more