Quebecor to convert entire fleet to electric vehicles
The proposed action plan will eventually extend to almost 1,100 units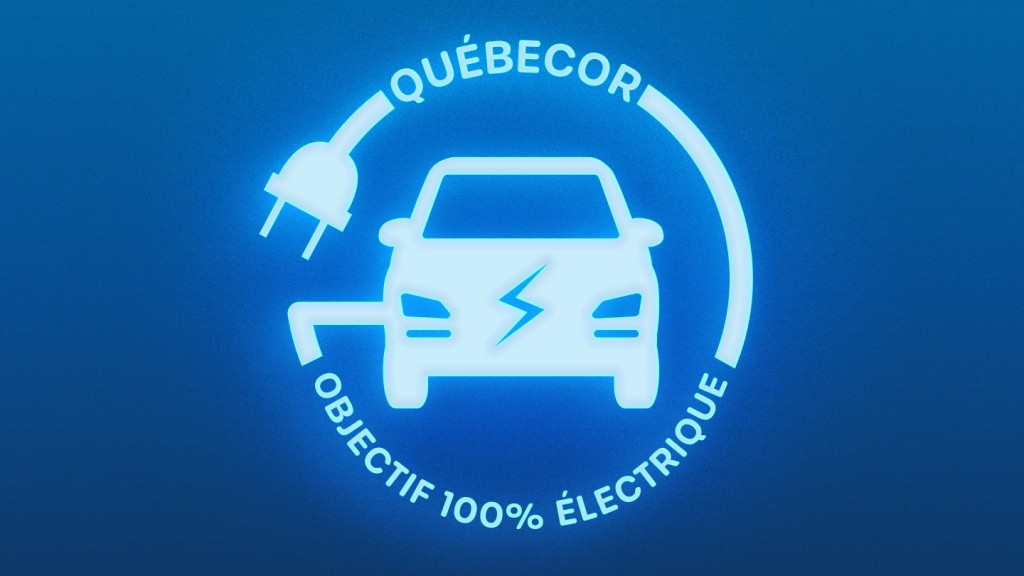 Quebecor is launching a transportation electrification plan to help fight climate change, which will eventually extend to almost all of its 1,100 vehicles. The plan also entails purchasing electric cars and converting light trucks from internal combustion to electric engines.
"Business has an important role to play in tackling climate change," said Pierre Karl Péladeau, President and Chief Executive Officer of Quebecor. "This process will guarantee responsible management of Quebecor's fleets: among other things, it will increase the useful life of our light trucks and reduce our greenhouse gas emissions by switching to hydroelectricity, one of Quebec's greatest collective natural assets."
Quebecor's action plan will initially focus on accelerating the electrification of Videotron's 900-odd vehicles by purchasing new electric cars and converting gasoline-powered light trucks, using Quebec technology developed by Ecotuned Automobile. Between now and 2024, more than $14 million will be needed to assure a transition of nearly 200 Videotron vehicles, purchase electric charging stations and upgrade infrastructure. Achieving the 100 percent electric goal will reduce Quebecor's greenhouse gas emissions by more than 50 percent, the equivalent of 85,000 one-way trips by plane from Montreal to Toronto for one person.
For its part, TVA plans to electrify nearly 60 mass-market vehicles, including those operated by TVA Nouvelles, within five years. It is also aiming to reduce the number of such vehicles by 10 percent while maintaining the quality of news coverage across Quebec. This plan will require spending of more than $3.5 million.
Related Articles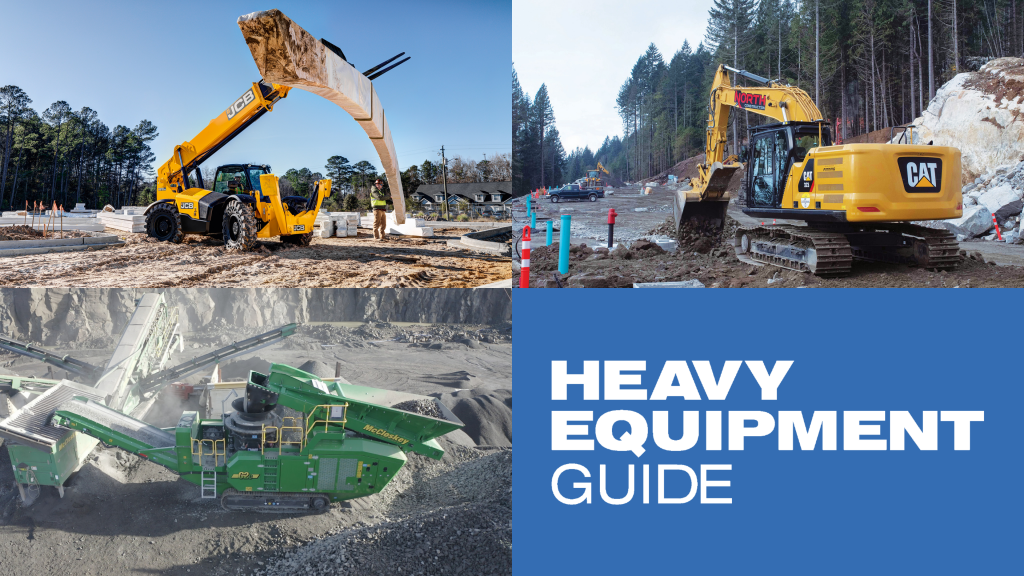 Weekly recap: telehandlers for hoisting and material handling, new Manitowoc truck crane, and more