Southwestern Ontario transportation plan will make industry safer and more efficient
The transportation plan includes widening Highway 401 as well as replacing the Grand River bridges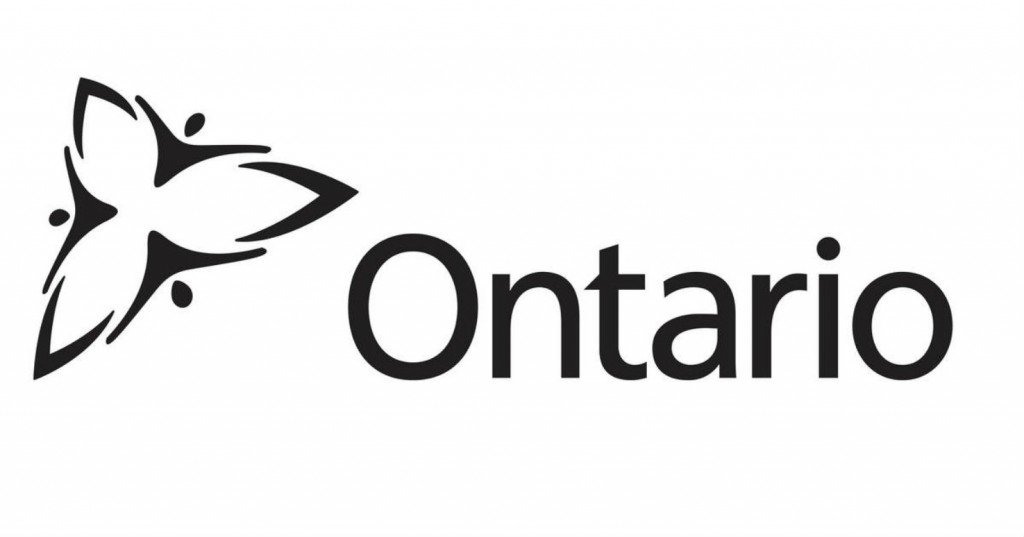 Ontario Transportation Minister Caroline Mulroney and Minister of the Environment, Conservation and Parks Jeff Yurek, have announced a comprehensive draft transportation plan which includes several measures that would help the Ontario trucking industry improve its efficiency and enhance highway and driver safety.
The plan suggests more direct support for the trucking industry, such as combining separate inspections for emissions standards and vehicle safety into a single inspection. The draft aims to reduce wait times at the border by building a new overpass structure in Windsor over Ojibway Parkway to connect Highway 401 to the future new International Crossing Canada Customs inspection plaza, and will also explore opportunities to address the shortage of truck parking for commercial vehicle operators.
The province is also looking at options to expand truck parking such as the Cambridge North and South Onroute facilities or repurposing the former truck inspection station on Highway 402 near Sarnia as a truck rest area.
In terms of improving infrastructure, this will be done through a series of different measures including doubling the number of lanes on Highway 3 to reduce congestion and create additional economic opportunities, constructing a new Highway 7 between Kitchener and Guelph, and constructing a bypass around the Town of Morriston.
The transportation plan also includes widening Highway 401 from Regional Road 24 easterly to Townline Road in Cambridge as well as replacing Grand River bridges on Highway 401 in Kitchener and Guelph.
In order to improve safety, the draft suggests widening Highway 401 to six lanes and installing a concrete median barrier, making winter driving safer by installing better snow hedges in problematic areas experiencing whiteouts. They will also work with the towing and insurance industries and law enforcement to clear highways faster after a collision with a focus on heavy commercial vehicles. Quickly clearing highways after a collision means other trucks will spend less time sitting in traffic and businesses can keep goods moving.
Southwestern Ontario will also work with all stakeholders utilizing the 400 series highways to raise awareness of Canadian Human Trafficking.
Related Articles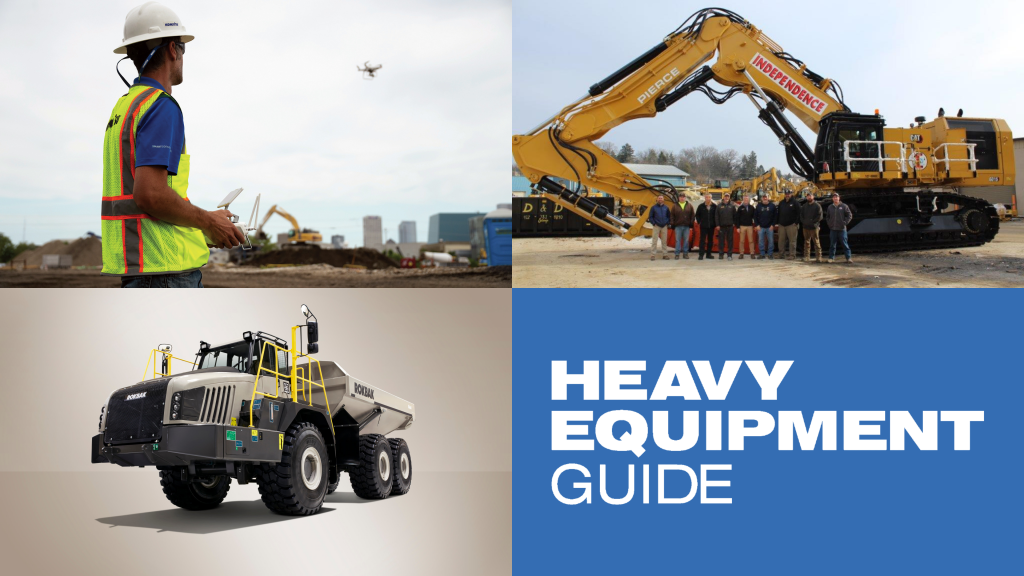 Weekly recap: exploring the connected job site, Rokbak at CONEXPO-CON/AGG 2023, and more